Meet Preeti Pillai
Based out of New Zealand, Preeti Pillai is a Business Analyst by profession but an adventure junkie at heart. At work, she is supposed to look at businesses, opportunities for improvement, projects and IT products but that doesn't mean that she has left the mountains, sea, nature or the adventurer far away.
In short, she is one bad ass traveller with so much on her bucket list cut off already that I envy her.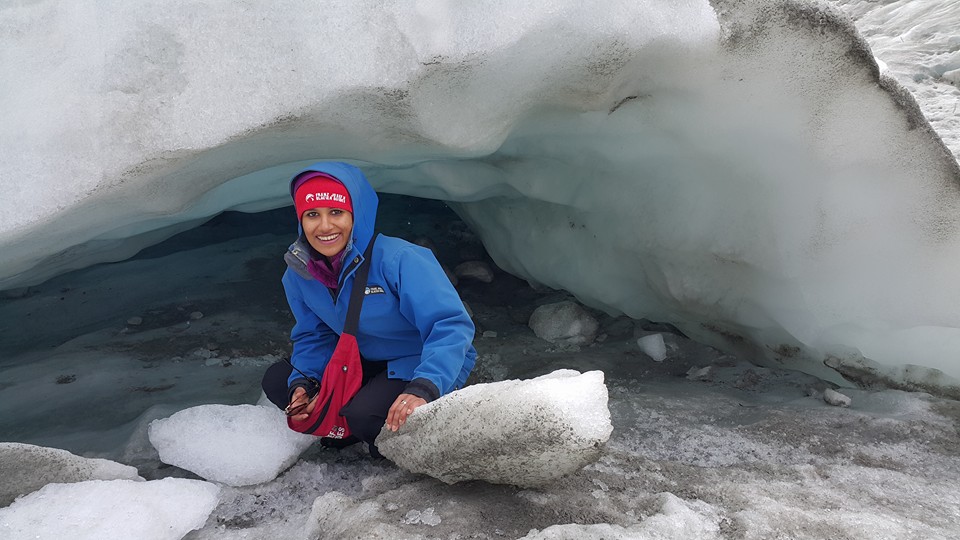 Be it diving 16 meters under the sea to meet the sharks or tramping 960 meters above sea level to see the sunrise, Preeti wishes to see everything nature has to offer. We tell you about the things she has already knocked off her bucket list.
1. Diving With Sharks
Her first attempt in of diving with the sharks in the year 2015 at Invercargill (off Stewart island) in New Zealand had failed. She did not have an encounter with a Sea Tiger. Being assured of the 100% safety record, Preeti dived again in 2016 and got lucky.
Also read: Go Scoot With The Sharks Underwater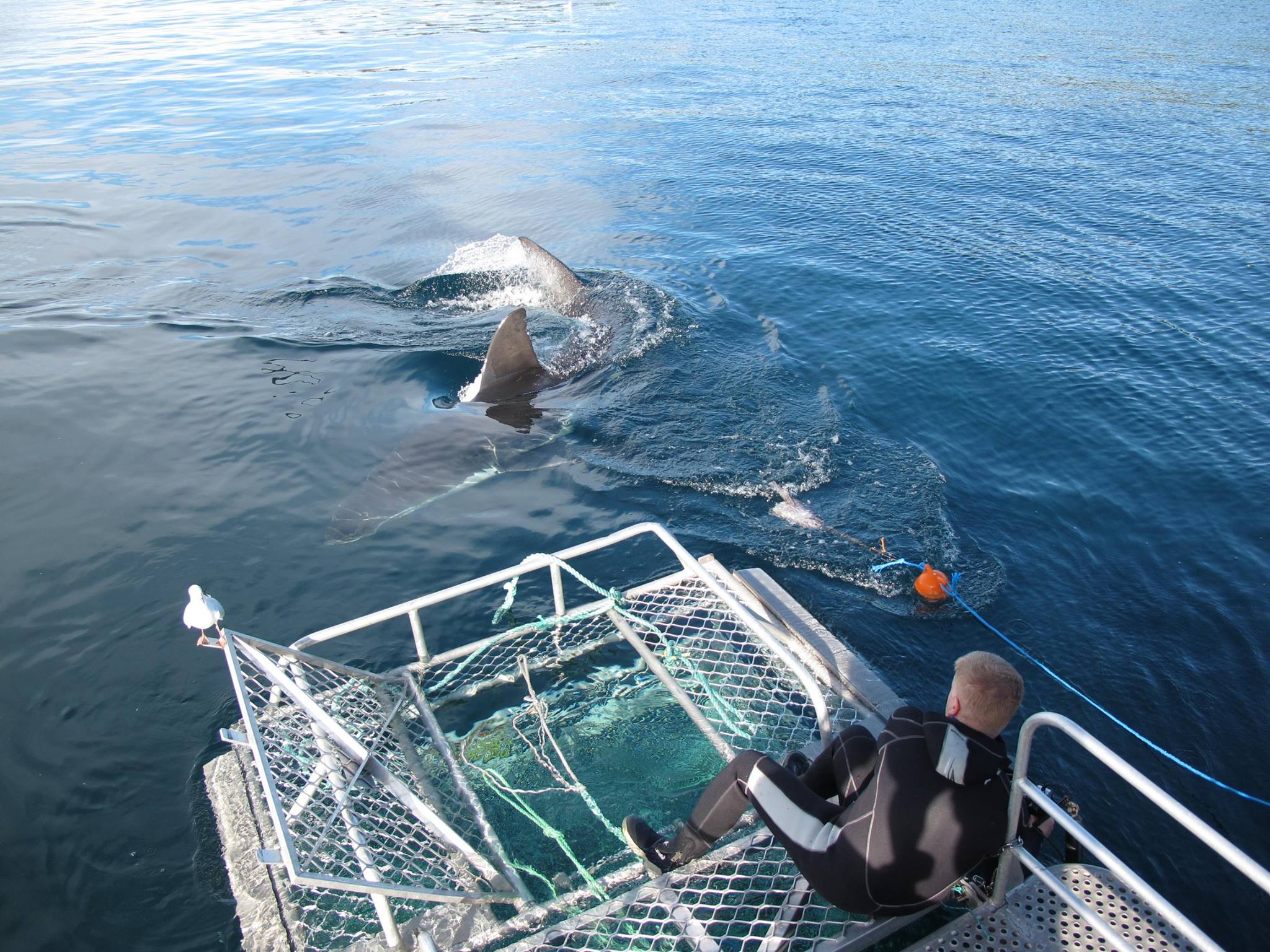 I saw the Shark coming towards the cage and to my respite, it soon took a U-turn. It was surreal and at the same time a bit intimidating to see the sharks. They are not as scary as they are shown in Jaws or Shark Night. Though I could not stop thinking about it for the next 2 to 3 days."
2. Scuba Diving At The Great Barrier Reef 
She was 13, when she came to know that the Great Barrier Reef existed and decided that she wanted to see and experience the vastness of the ocean. This dream came true last year in 2016.
Preeti tells us,
In the Inner Reef, the corals were juvenile and young but had a lot of colours. I took 2 dives with a break of 1 hr in between and went as deep as 16 mtrs.
She was disappointed that she could not go to the main reef, so the next day she booked again. This time, she finally did go to the outer reef and told us,
Corals in the outer reef were hard and less colourful. They were huge, almost 2 storied and it was an incredible sight. Quite abundant to see.
3. Scaling New Heights
Preeti has also scaled the heights of Mount Ngauruhoe in New Zealand. 960 meters above sea level, the mountain is an active stratovolcano made from layers of lava and tephra. She also finished her tramp on Mount Matthew which is again the highest peak in the Wellington region of New Zealand.
Also read: Meet The Real Life Gandalf Discovering New Zealand One Pic At A Time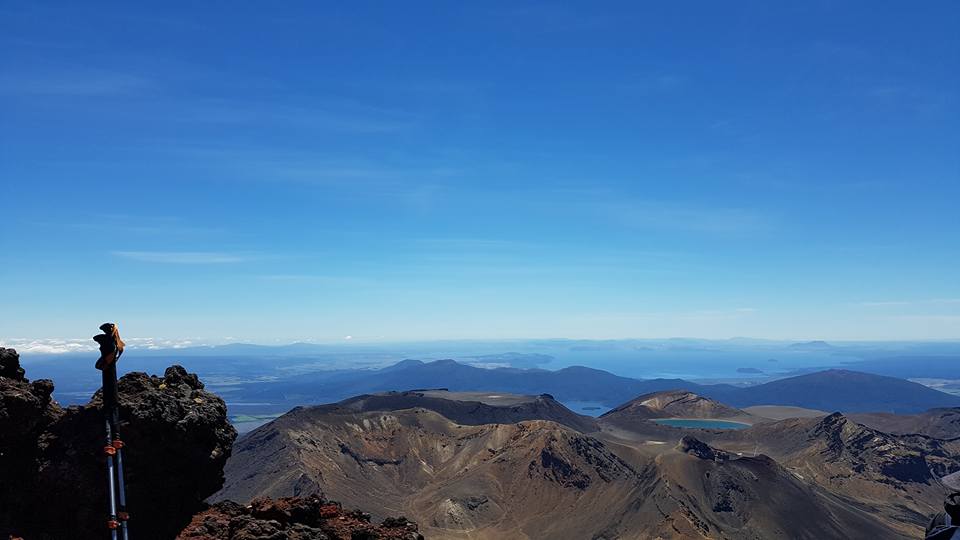 4. Flying On A Sea Plane
On the last day in Hamilton Island, Preeti decided to fly on a sea-plane. 
It was an exhilarating experience. Flying over the sea and landing on the water is something everyone must try atleast once.
5. Black Water Rafting
Easter weekend of the year 2015 was certainly one of the most enticing weekends for Preeti as she went Black Water Rafting into the stunning underworld of Ruakuri Cave, New Zealand.
The most thrilling part of the entire experience was that we could not see what was in front of us. It was pitch dark.
Take Aways From Preeti Pillai
Follow instructions and trust the instructors & guides. It just makes any adventure even more safe and fun.
Be organised and save up a lot by booking well in advance.
Traveling changes your perspective and priorities completely.
Little things don't matter as much and there is so much more to life. Looking at the bigger picture we are just tiny dots.
#AdventureGoals
Preeti intends to scale Mount Ruapehu this month. She certainly gives us #AdventureGoals by telling us about her first hand experience of Black Water Rafting, White Water Rafting, Hot Air Ballooning, Canyoning, Hiking the glacier, Climbing a volcano, Para Sailing, Sky diving, Bungee jumping, surfing, whale watching, scuba diving et al.
We've given you enough #AdventureGoals already. Also, you can get features too just mail to us your story at hey@curlytales.com.
LIKE Curly Tales on Facebook | Instagram | Twitter
You can subscribe to our newsletters