Under 140 Characters
Prism is a first-of-its-kind nightclub in Hyderabad that draws inspiration from international standard lighting systems.
What Is It?
Prism in Hyderabad is a first-of-its-kind nightclub that imbibes all of its interiors with international standard lighting systems and enthralling exteriors. Recently launched in Hyderabad's Gachibowli area, it promises to light up your every mood and give you a memorable mood.
What's In It?
Enjoy a night out with your friends at this bar that has crazy lighting and a big dance floor to flaunt all your dancing skills and groove to feet tapping music.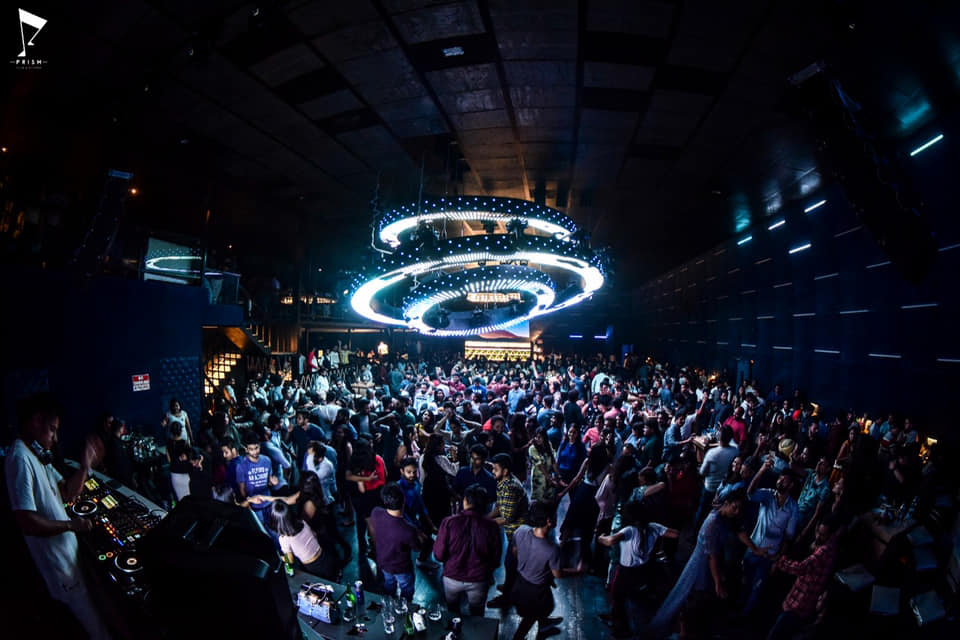 Prism is all set to redefine the night scenes in Hyderabad promising a global and urbane ambiance. Escape the daily hustle and surrender yourself to uplifting music in an exuberant setting.
Deets
Address: Prism, Lane opposite Jayabheri Meadows, Financial District, Gachibowli, Hyderabad
Phone: 040 30676347
Cost for two: ₹1,200