Have you missed going out on the New Year and Republic Day long weekends? Do not be disappointed as you can still make the most of Valentine's Day and enjoy a romantic vacation with your bae. Curly Tales is putting out great offers to help you plan your getaway. These include discounts as well as special stay packages. So what are you waiting for? Go ahead and book right now.
Are you looking to spend your holiday in Goa? Look no further as DoubleTree by Hilton Goa-Panaji is offering a fantastic stay package starting from ₹7,600 per night. The price includes complimentary breakfast, dinner lunch, and lunch for two along with a signature tour to Divar island. What's more, this property overlooks the Mandovi River and is just a short drive away from Goa's capital city, Panaji or Panjim. Its central location in Panaji means that all your favourite classic Goan haunts are easily accessible.
If you're the type who just so happens to love the Lord Of The Rings trilogy, you can simply journey south, my friends, and stay in the Hobbit House in Coorg. You can rent out a well-equipped Hobbit House for just ₹12,000 per night including breakfast, lunch and dinner. An Asian breakfast is available daily at the camp. This Hobbit House's original price is ₹15,000, but all Curly Tales followers get a 20% discount to stay in this dream house. The package is inclusive of taxes and meals. There is also an option of booking the European Cottage for the same price.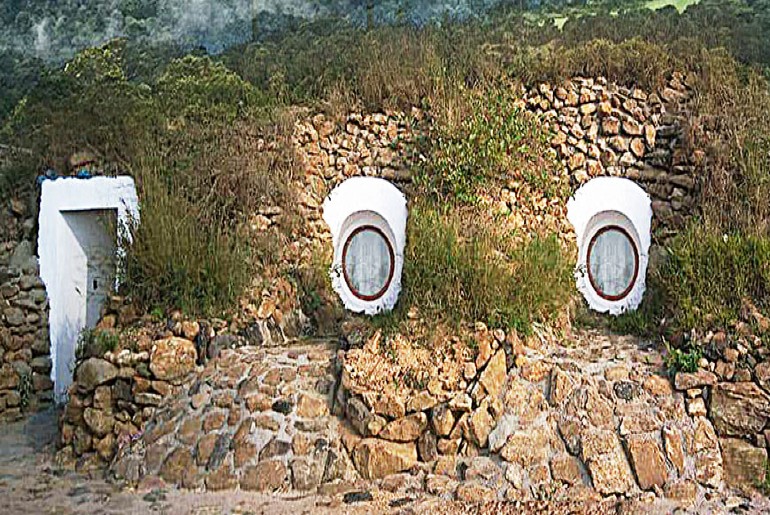 Does anything say social distancing better than being out in the wild with more animals than humans in sight? At a stone's throw from Pench National Park, Khawasa, Madhya Pradesh, is a luxurious safari lodge where you can launch into the wild. Set within a dense forest, Vannraj by Ayana offers the best of both worlds — a luxurious escape and a space that immerses you into the surrounding wilderness. Ayana is a colossal resort — the kind where some guests might not leave until check-out time. Book one of these packages for a romantic vacation with your bae and can avail up to 40% discount.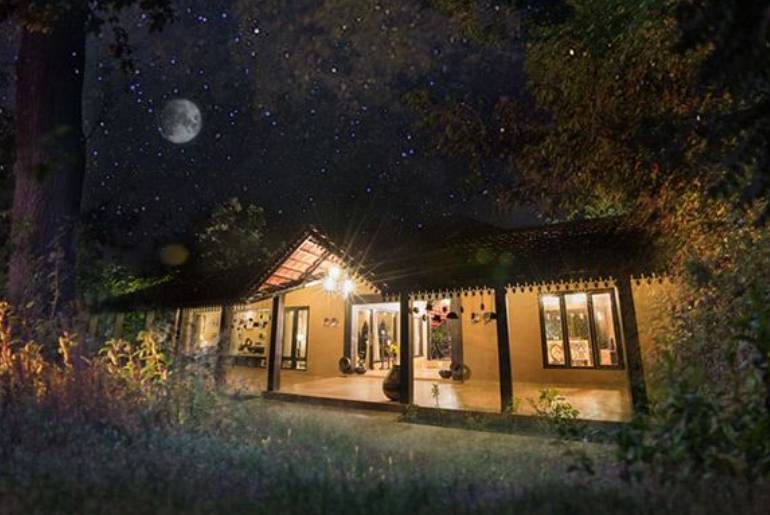 There are weekends when just a long drive won't do the trick. That's when you head to the Tropical Retreat in Igatpuri offering a luxurious stay, adventure activities, spa and much more. An easy drive from Mumbai, the resort can easily be reached by road. Spanning across 8.5 acres, the lush landscapes will surely remind you of the tropical Bali. Book the romantic getaway package and save up to 25%. Enjoy a complimentary breakfast, a dreamy candlelight dinner and a complimentary bottle of house wine to raise a toast. You can also enjoy a complimentary 30-minute head and spa reflexology treatment with your partner. Adventure activities are also included in this package to keep you busy during the day.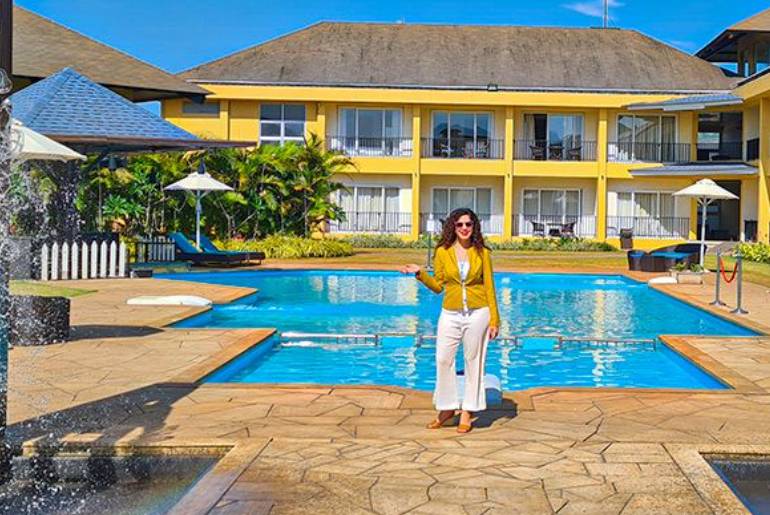 Can things get any better?