Under 140 Characters
If tangy and zingy food is your bae, stop by at Kalyan Bhel. It's Pune's all-time favourite destination for all fervent chaat lovers.
Chaat And More Yumminess
While you explore the amazing sights and sounds of Pune, make time for one of its most iconic chaat joints – Kalyan Bhel.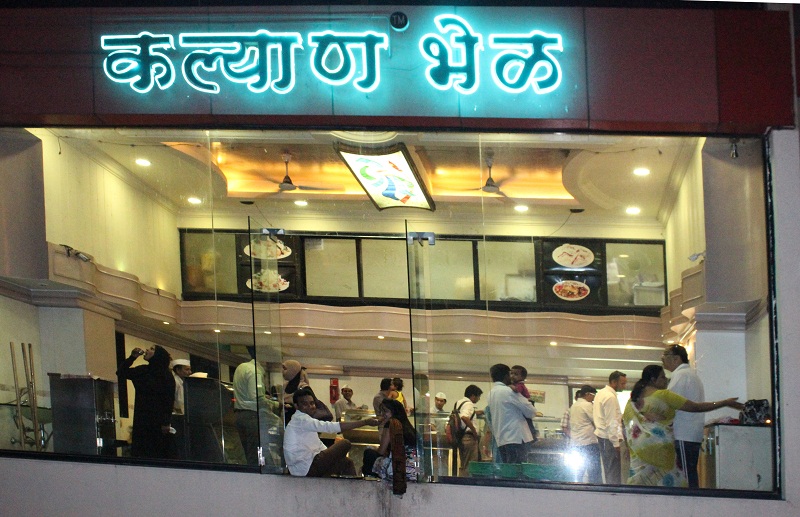 Ramesh Kondhare started it in the late '80s, and it is a relished success story today. He used to sell vegetables with his mother, Muktabai, in Kothrud. Then, they started selling farsan, in which his mother mixed thecha (spicy green chilli chutney). After these farsan packets started selling like hot cakes, they decided on a yummy new addition. Bhel. The rest, like they say, is history. For over 37 years now, millions of chaat buffs have satiated their cravings at Kalyan Bhel.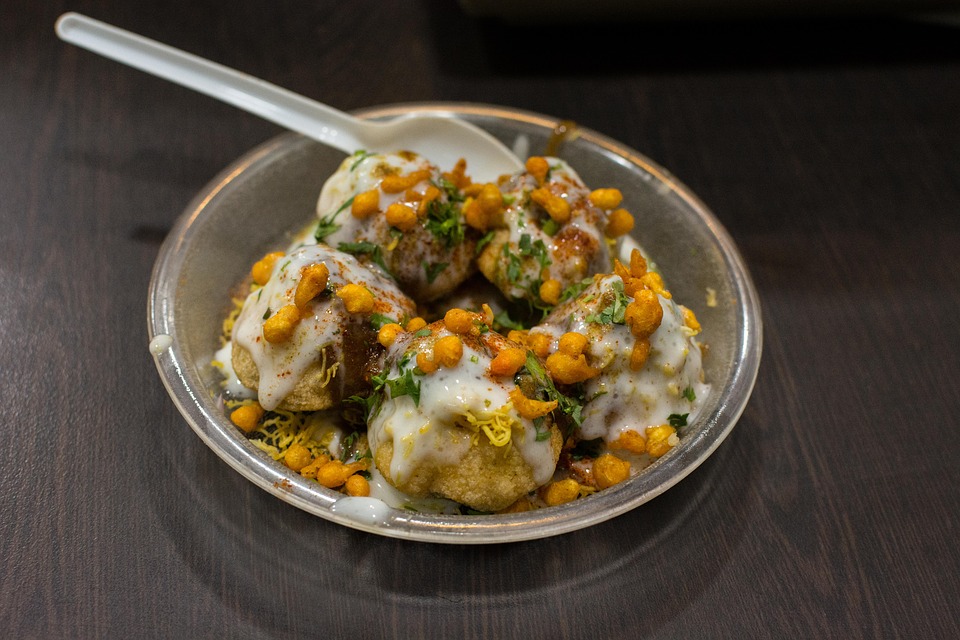 From being a street vendor, Ramesh has progressed to become a proud owner of over 8 outlets of Kalyan Bhel in Pune. Everyone loves him and the food served at his chaat centres. That's because the food standard and love with which it is prepared hasn't changed. Even though prices have climbed from a meagre Rs. 2 to a staggering Rs. 60 over 3 decades.
Ramesh visits the centralised kitchen every day to ensure that the food quality isn't compromised even in the slightest bit. Little wonder, patrons keep coming back to savour the delicious chaat range. And they are forever enamoured by the taste, hygiene and staff's friendliness. What Kalyan Bhel has on offer are around 25 varieties of chaat and ready-to-eat items in its retail section. And their packaged chaat is as much of a hit as the one served at their outlets. Not only in Pune, people have enjoyed their chaat in other cities as well by carrying the bhel with them. It just goes to show how popular they really are.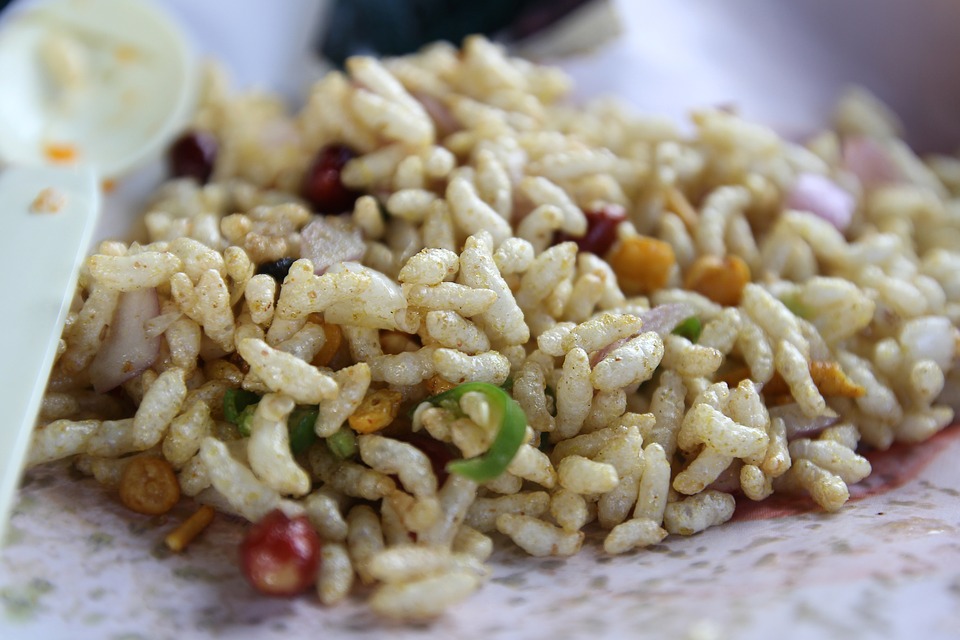 Ramesh's son Girish says, "We prepare around 1,000 packets for retail every day, and on an average, we sell around 60 per cent over the counter. Our walk-in crowd is around 400 to 500 people. With their suggestions, I have included items such as pizza, pulao, dosas, sandwiches in the menu, but our best-selling remains the bhel and pani puri."
While their outlets are always buzzing with food enthusiasts, they also cater to parties, weddings and other celebratory functions.

At Kalyan Bhel, you'll always be tempted to have more than your fill of chaat. That's how irresistible its offerings are. So don't hold back. Binge and feel the delightful rush of satisfaction.
To begin the drool-worthy journey online, simply visit their website.
Deets:
Address: Multiple Outlets at Kondhwa, Bibvewadi, Hinjewadi, Baner, Hadapsar, Wadgaon Sheri, Kothrud, Law College Road
Timing: Monday- Sunday, 2 pm to 10.30 pm.
Cost for two: Rs. 200 approx.