Under 140 Characters
On 9th Feb, 2019, Pune recorded the second coldest day in the decade with the temperature of 5.1 degree Celsius.
What Is It?
Winter season is apparently going on for a really long time this year and Pune winters can't seem to take a hint. Just when you thought you could put away those warm clothes, Pune's winter comes back with a bang. On last Friday (8th Feb), Pune recorded the second lowest temperature in the decade. With the temperature of 5.1 degree Celsius, Pune's under the influence of the cold wave that has taken over the entire country.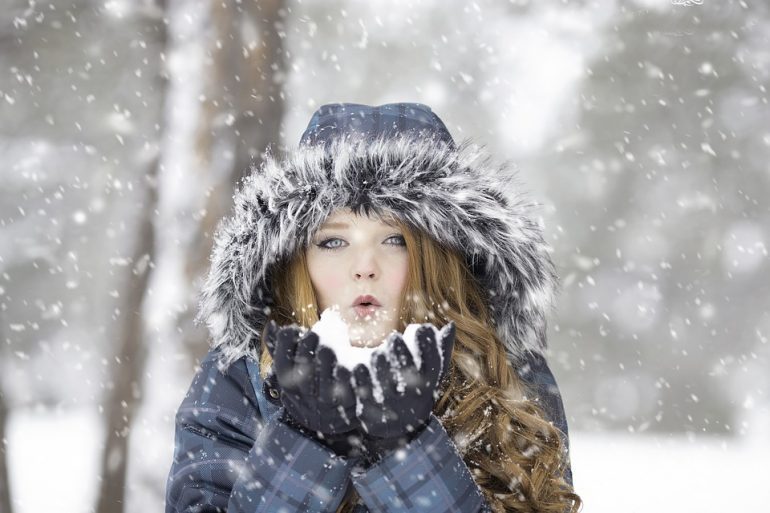 What Do We Know?
It doesn't stop there! According to Indian Meteorological Department (IMD), Northern India has been swept by a cold wave and Pune will also be suffering from the effects of it for another few days. The minimum temperatures will fluctuate from 5-7 degree Celsius for the entire week! Guess we'll be enjoying a cold Valentine after all.
But don't worry, Curly Tales has a way to keep you warm. Check out the top 5 places to get the best hot chocolate in Pune and keep yourself and bae warm throughout the Valentine days!