Under 140 Characters
Enjoyed a day of shopping at R City, Ghatkopar? Now you can unwind with drinks and have a night of fun at the newly launched pubs here as well!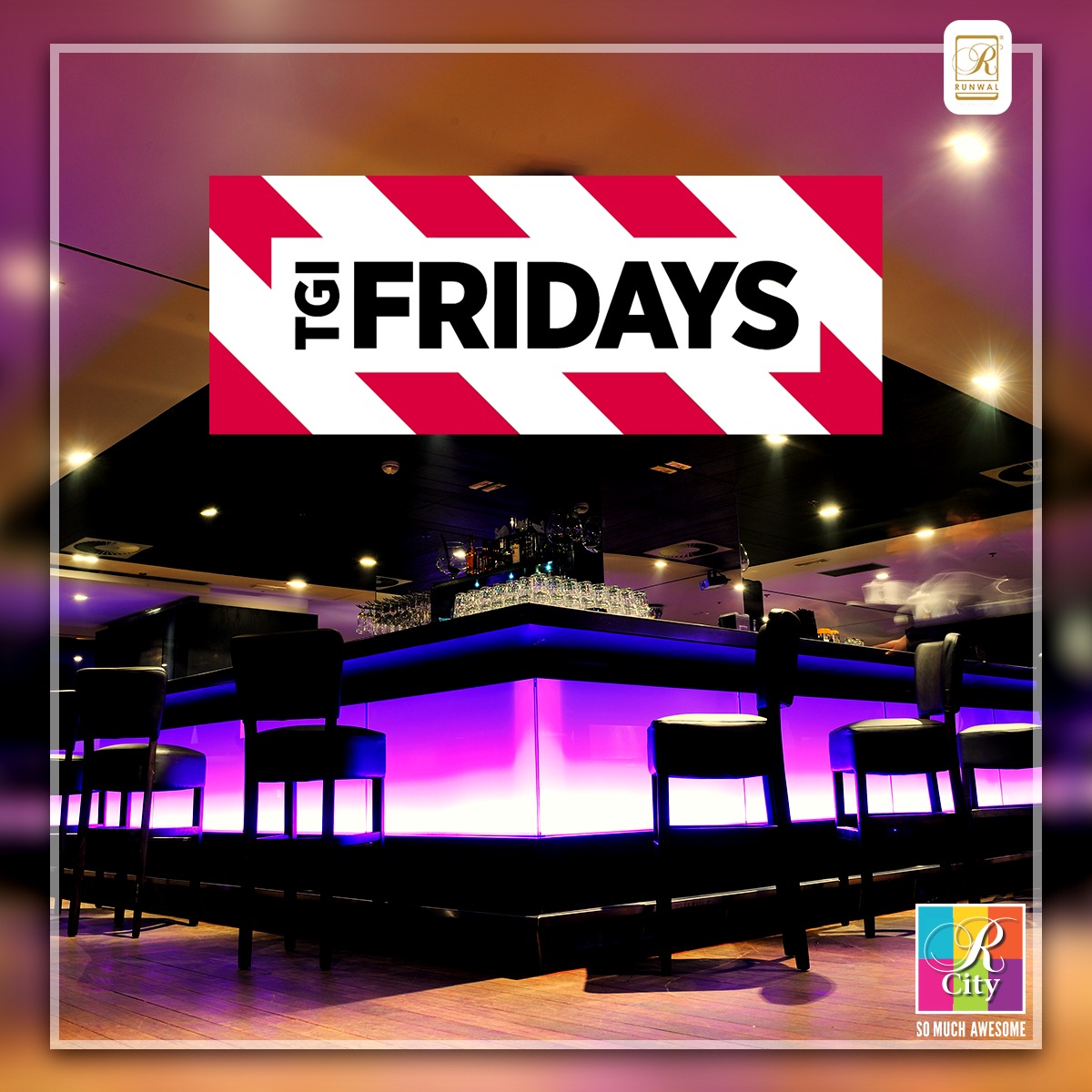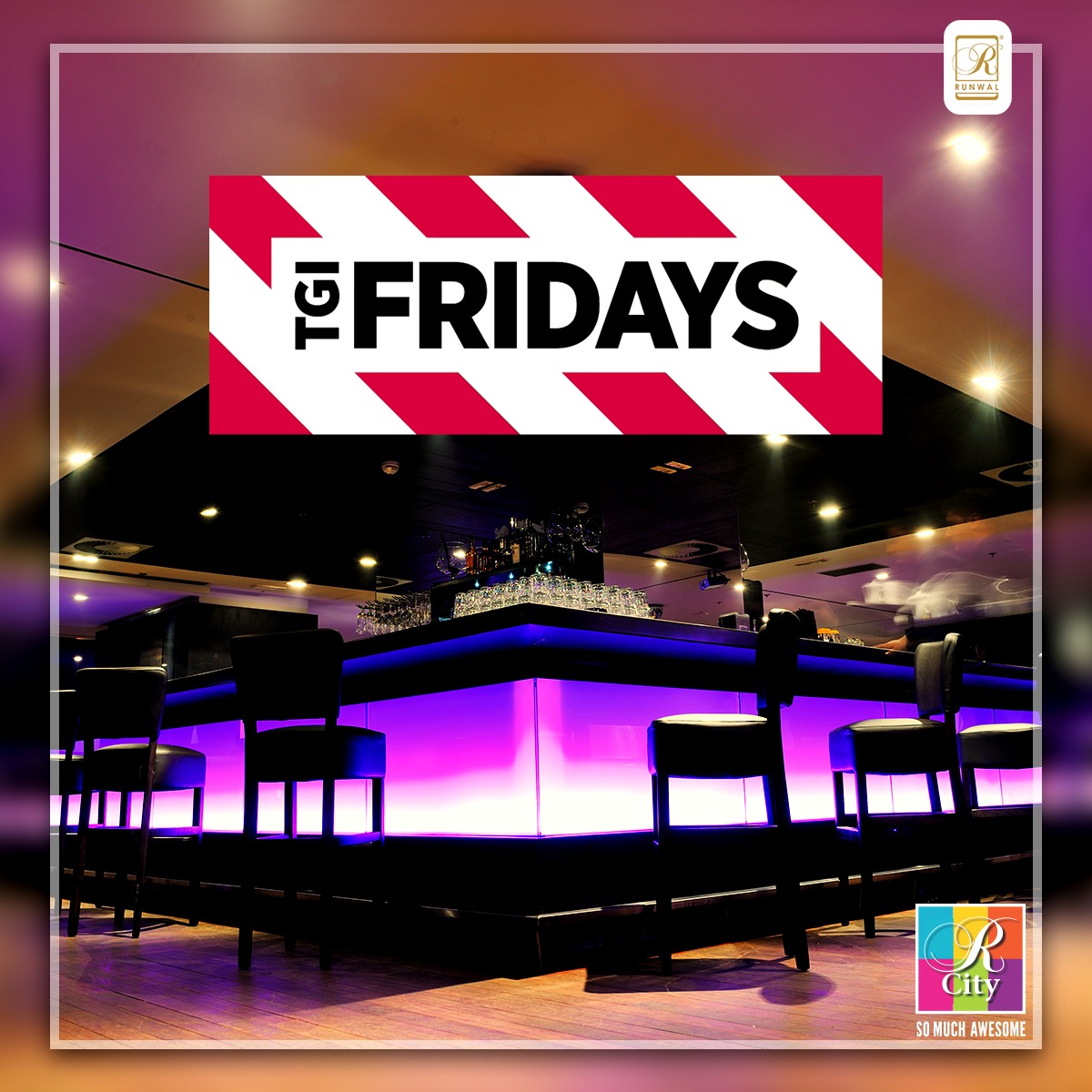 What Is It?
If you thought R City in Ghatkopar is only about shopping, think again! Becoming your one-stop destination for literally EVERYTHING, R City Ghatkopar has launched top pubs including Hitchki, Agent Jack, Quizzr, TGIF & Rainforest. So whether you're looking for a smashing Friday night party or even a relaxed post-work drink with a colleague, R City is the place for you! Indulge in cocktails with family or friends till 12 AM at night at R City every day now.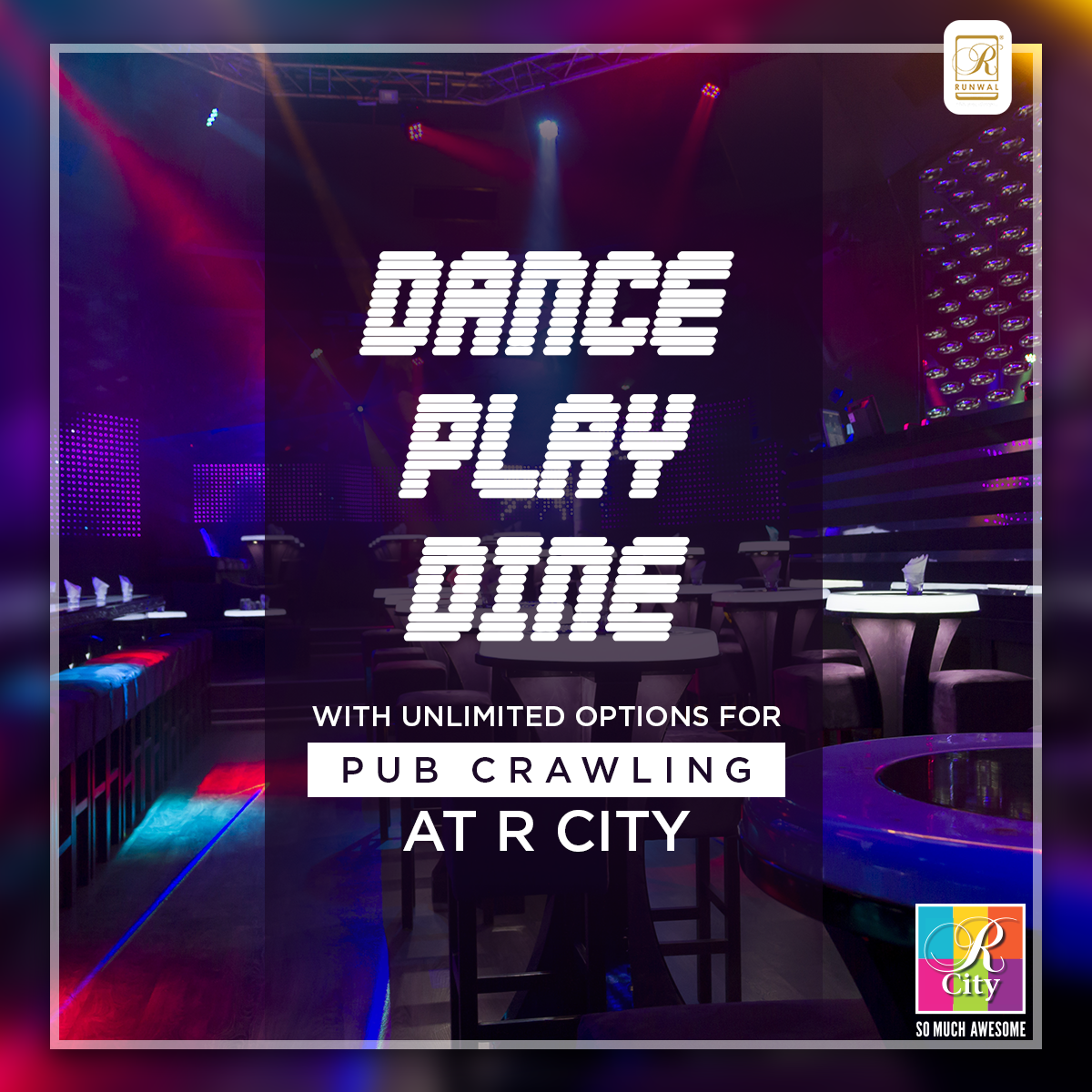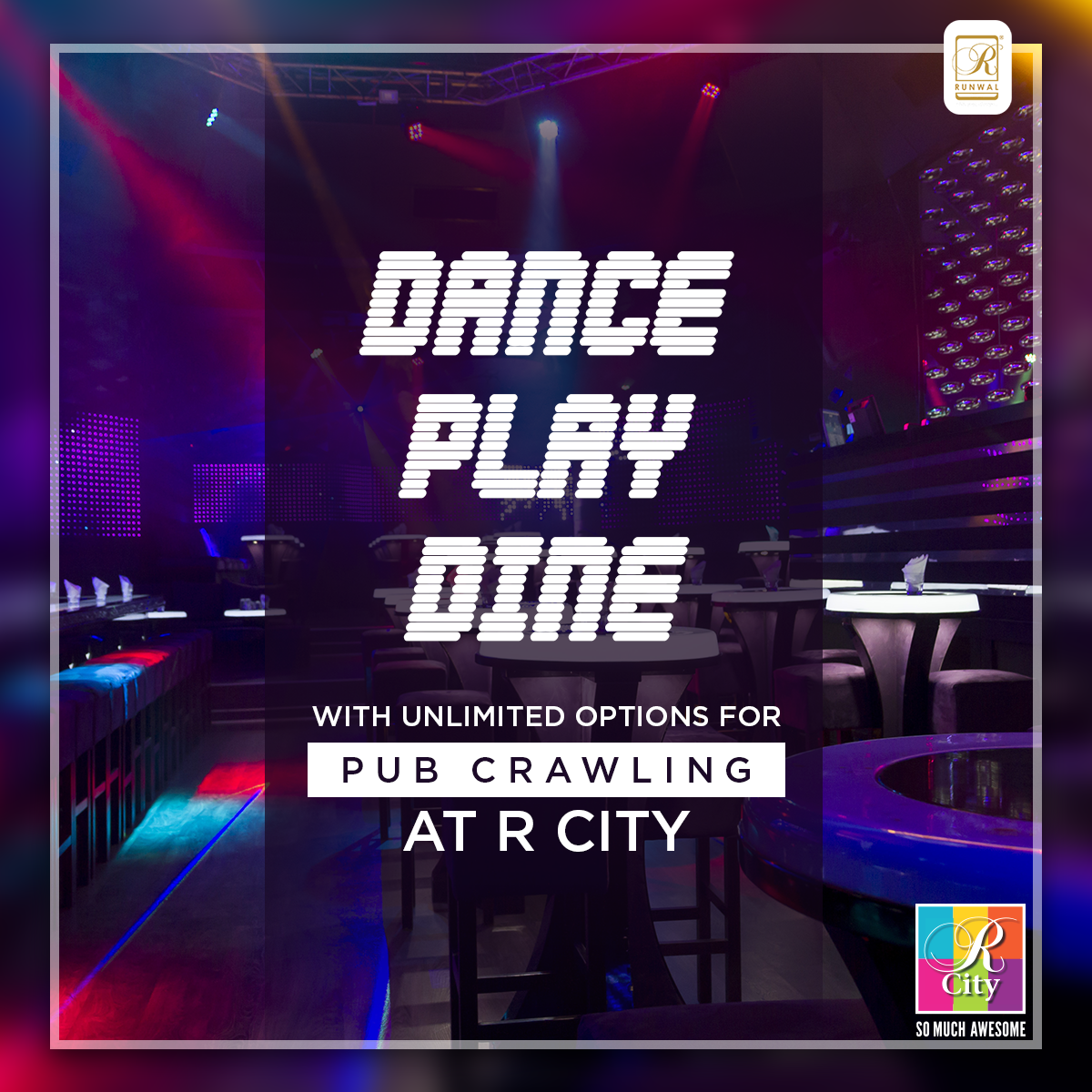 What Do We Expect?
Now you don't have to travel after shopping to indulge in Happy Hours. Some of the top pubs in Mumbai have launched in R City including Agent Jack's, Hitchki, and Quizzr, and not just these, TGIF and Rainforest are also there for you to enjoy an amazing Saturday night with your buddies. After a day of browsing through top brands and shopping, R City has made it easier to simply head to any of these pubs and make it a night!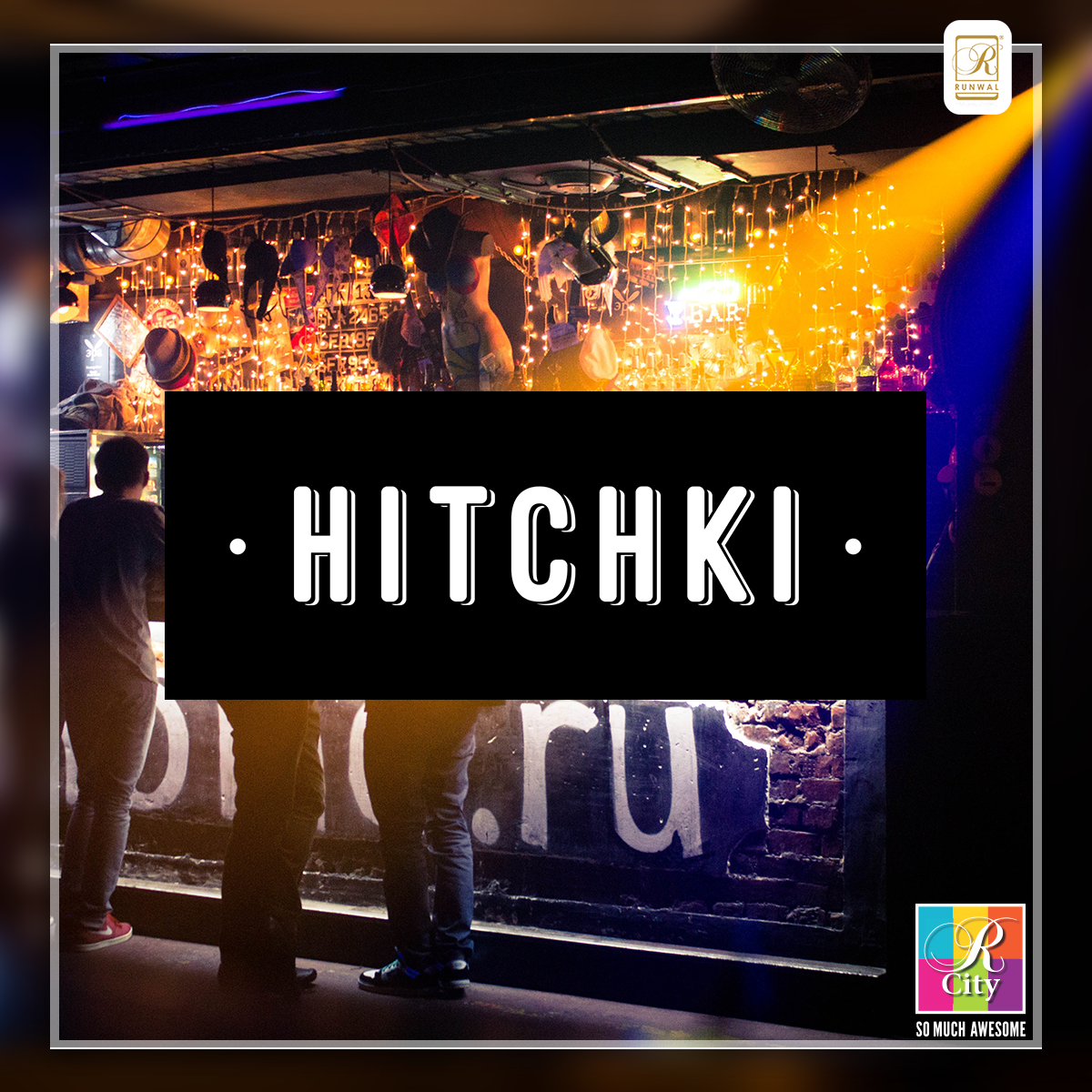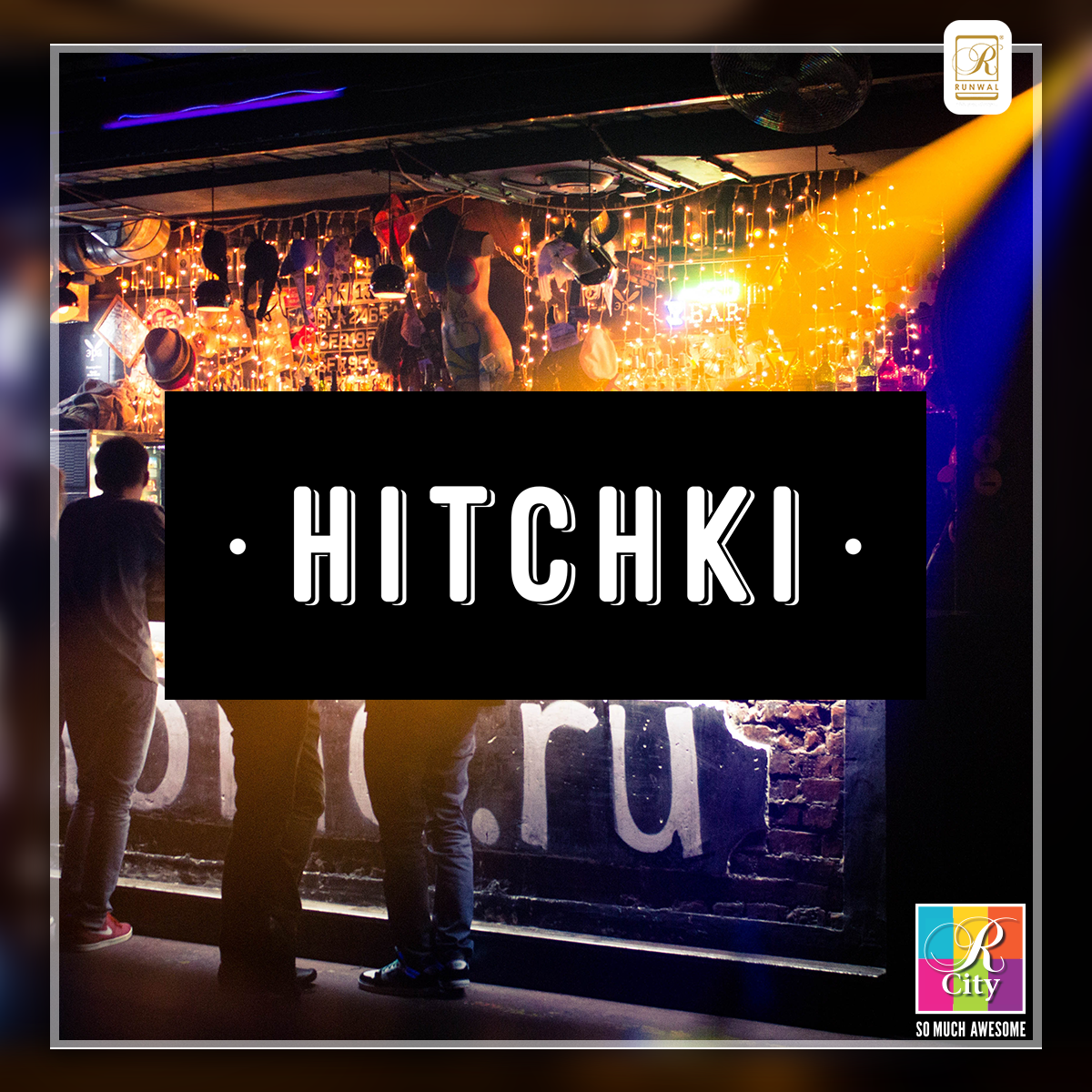 R City can also be your solace if you're looking to unwind at the courtyard section (outdoor section) of Agent Jack's, Hitchki, TGIF and Quizzr because wouldn't it be amazing to have a few drinks surrounded by the winter breeze in Mumbai?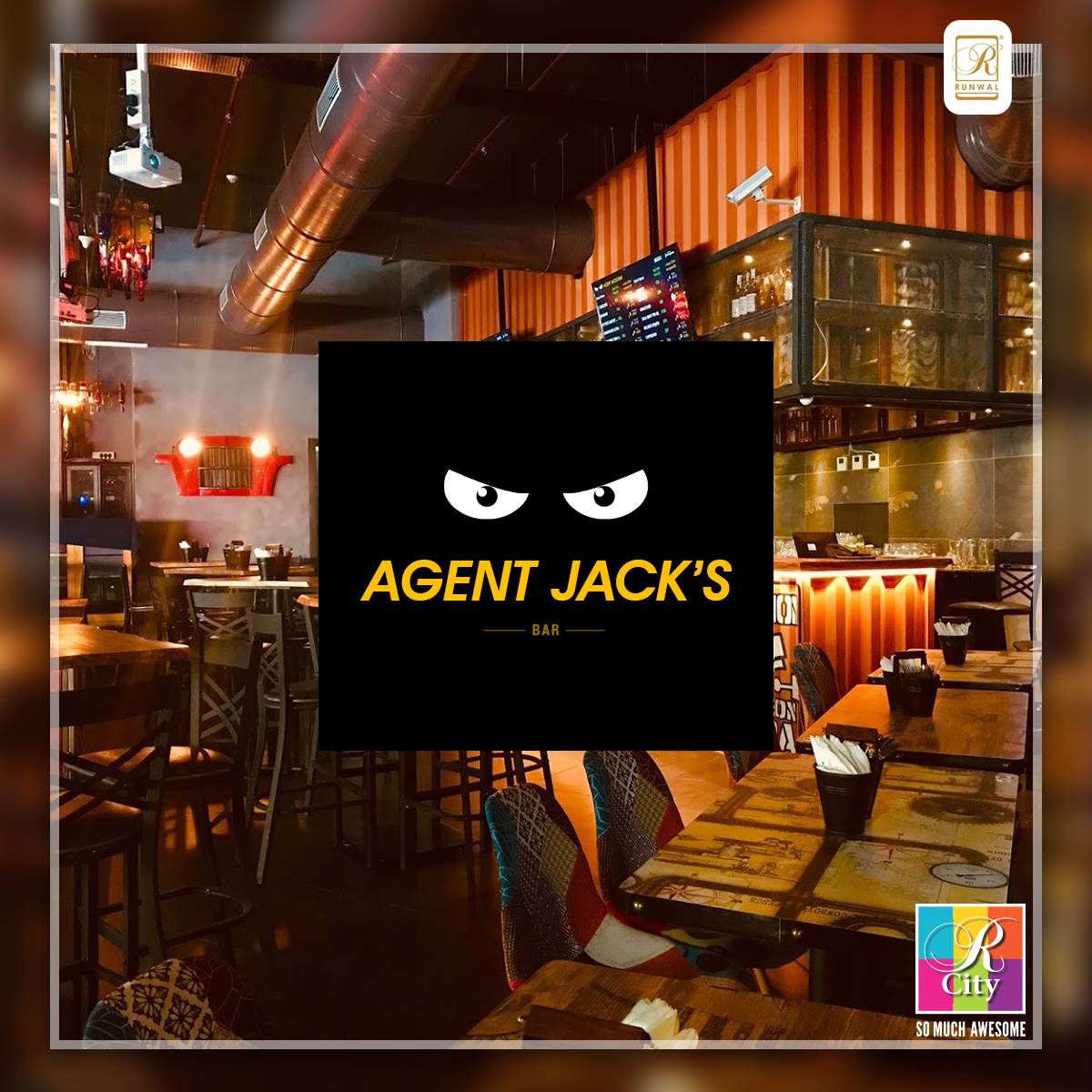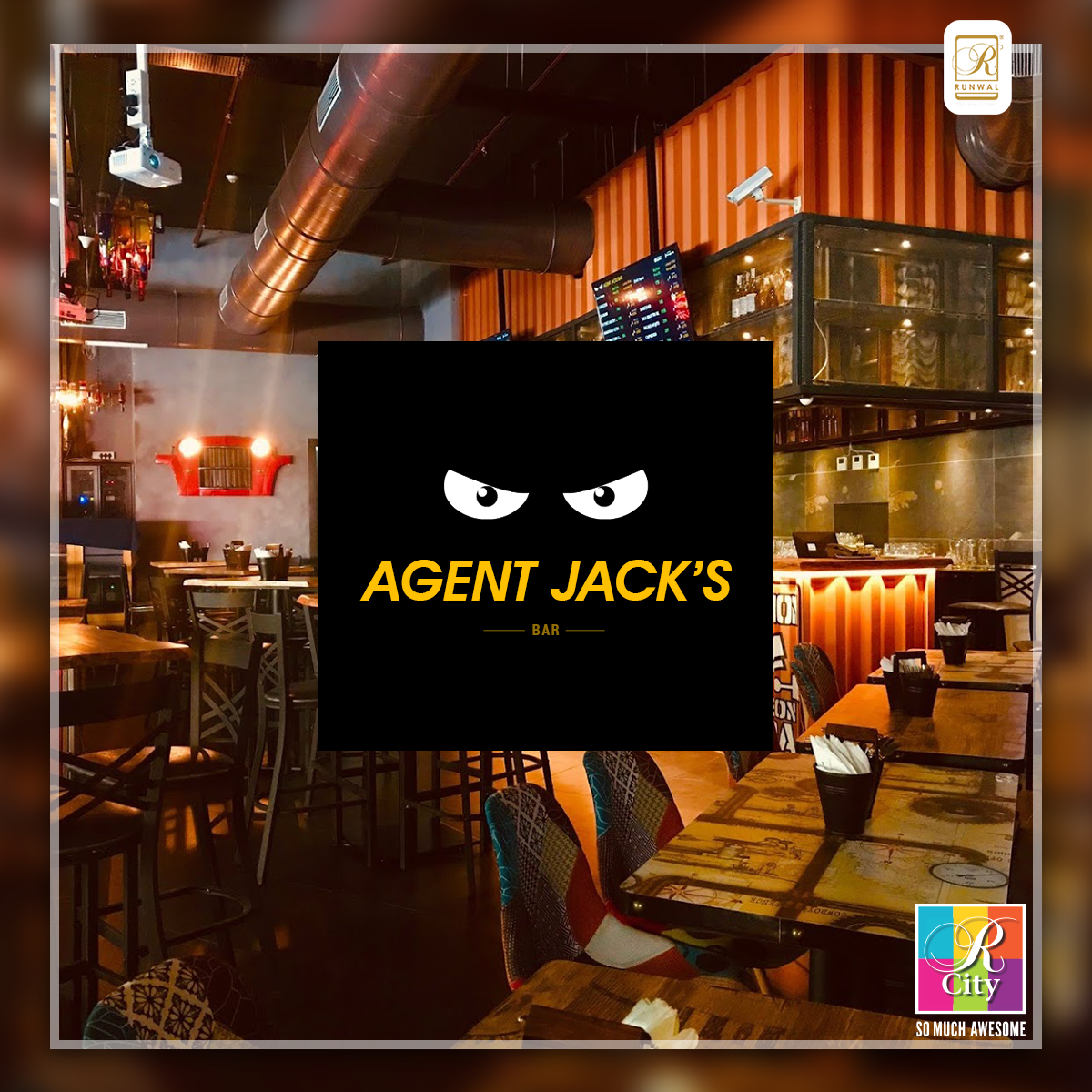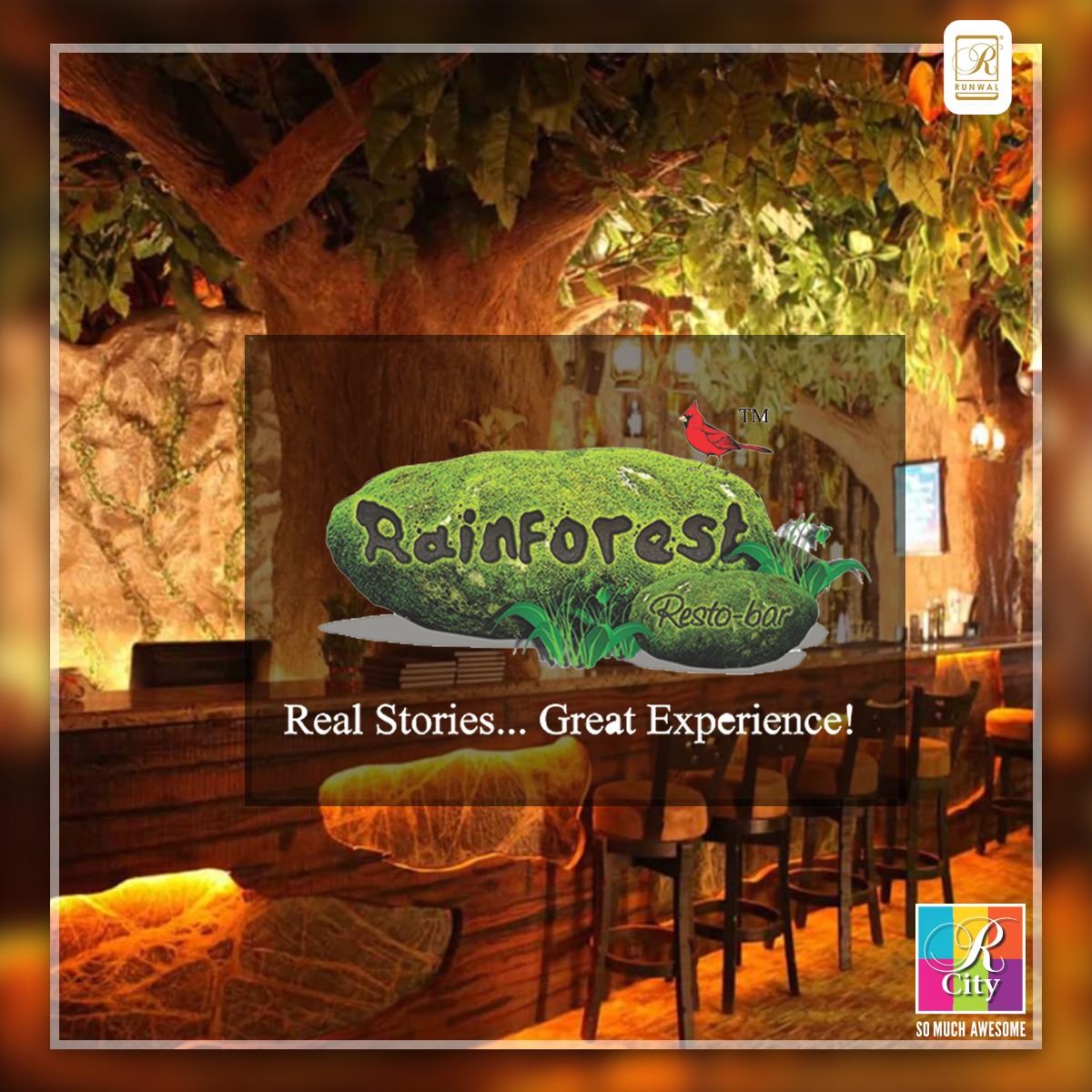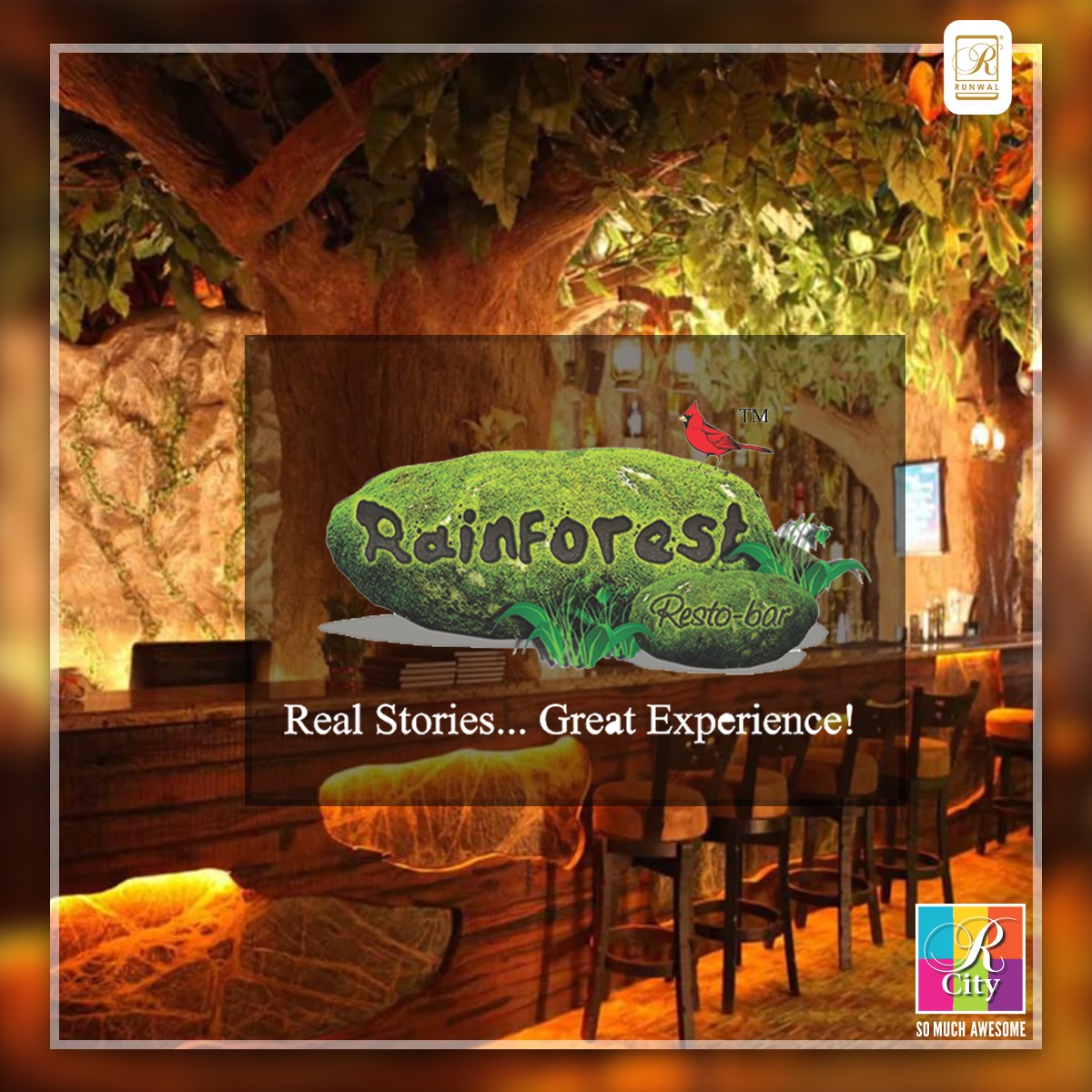 Deets
What: R City launches as the new pubbing destination in Mumbai
Where: R City, Ghatkopar – Mumbai
Pubs: Hitchki, Agent Jack, Quizzr, TGIF & Rainforest
*This is a sponsored post in association with R City*