Under 140 Characters
October 2nd has been declared as the Rashtriya Swachhta Diwas along with Gandhi Jayanti and the Indian Railways won't be serving non-veg meals in trains on that day.
What Is It?
The Indian Railways have proposed that only vegetarian meals will be served in trains on October 2nd. It is not only Gandhi Jayanti, but will be celebrated as Rashtriya Swachhta Diwas and Vegetarian Day too. Therefore, the railway committee has requested that no non-veg food will be served inside the trains or nearby railway premises (stations) on October 2nd. 
Also read: Indian Railways To Monitor Cleanliness With The Help Of WhatsApp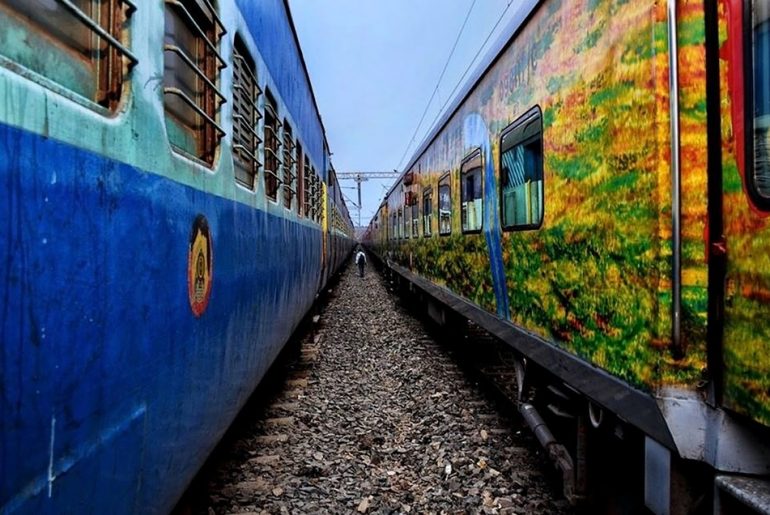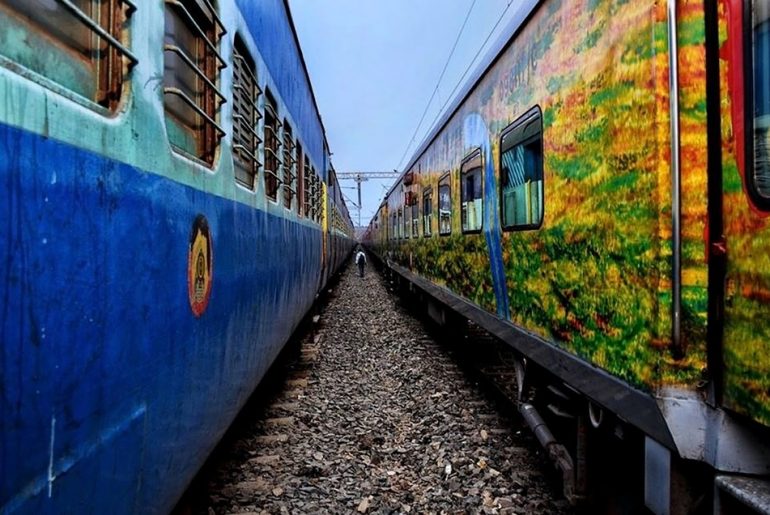 What Do We Know?
The proposal was laid out in May 2018, but there was a lot of criticism from many zones. Due to that, the railway board has decided to hold on to the verdict regarding this subject. It is possible that the railway board will put out the verdict where this rule is only valid for certain zones. The zones that were important to Mahatma Gandhi might have to follow the Vegetarian Day rules, whereas rest of India will be able to consume non-veg meals even on October 2nd. 
Also read: 19 Railway Stations In Mumbai To Get A Makeover
LIKE Curly Tales on Facebook | Instagram| Twitter
You can subscribe to our newsletters