Under 140 Characters
Craving Malvani cuisine? Head to Raju's Malvani Cart in Dadar for lip-smacking seafood at dirt cheap rates. 
What Is It?
With street food becoming a part of Mumbai, we bring to you another food truck, but this one serves excellent Malvani food in Dadar. Malvani food basically translates into lots of seafood, so expect fish fry, prawns fry and lip-smacking delicacies of your favourite Bangda, Rawas and more. Narendra Sawant, who is the owner of the cart claims it was started after his mother's traditional recipes to prepare their favourite dishes as children. 
Also read: Get Prepared For The Best Street Seafood In Mumbai With Jai Jawan
What's In It?
Be prepared to tantalize your taste buds if you're a seafood lover. With limited menu options, Raju's Cart still attracts a lot of customers and practically gets sold out within a couple hours. They open at 7.30 PM in the evening and with bustling crowd, by 9 PM, you won't find yourself a dish that's not been finger-licked by the public. They've got fried seafood items, sukhi kombadi, rassa dishes, seafood vade, and kokum kadis in their menu. 
Even though their menu options are simple, all the food is prepared from local produce of the Konkan coastline and there are home made flavours added to it. Despite the pocket-friendly nature of the dishes, it turns into a wholesome meal for anyone who isn't looking for an unpretentious time.
Also read: Highway Gomantak In Bandra Is Your Go-To Place For Lip-Smacking Seafood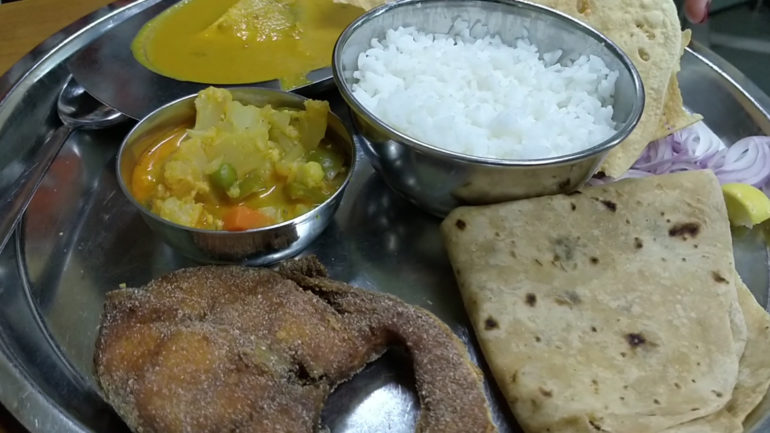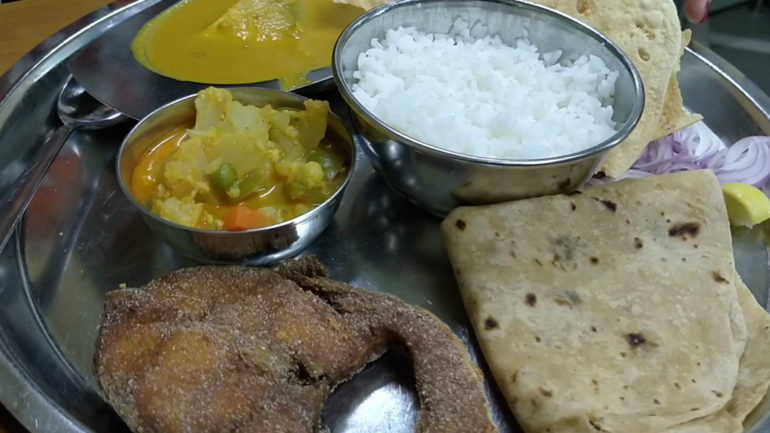 Deets
Address: Raju's Malvani Cart, 1/23 Kubal Niwas, Opposite Hotel Sachin, Gokhale Road North, Dadar Shivaji Park, Mumbai
Phone: +91 9820442441, +91 9967098732
Approx cost: INR 300 for two people 
LIKE Curly Tales on Facebook | Instagram | Twitter
You can subscribe to our newsletters