Rasgulla is one of the prominent sweets in India, and, needless to say, it holds a lot of significance for the Bengalis. No Bengalis need a reason to gorge on this delicious sweet. They can have it on any day and also during major festivals. Over the years, the rasgulla has been modified. But apart from Bengal, rasgullas are consumed in Odisha too. And you probably are already aware of the tussle between Bengal and Odisha over the coming of rasgulla. To know the answer, read on.
Answer To The Bengal-Odisha Debate On Rasgulla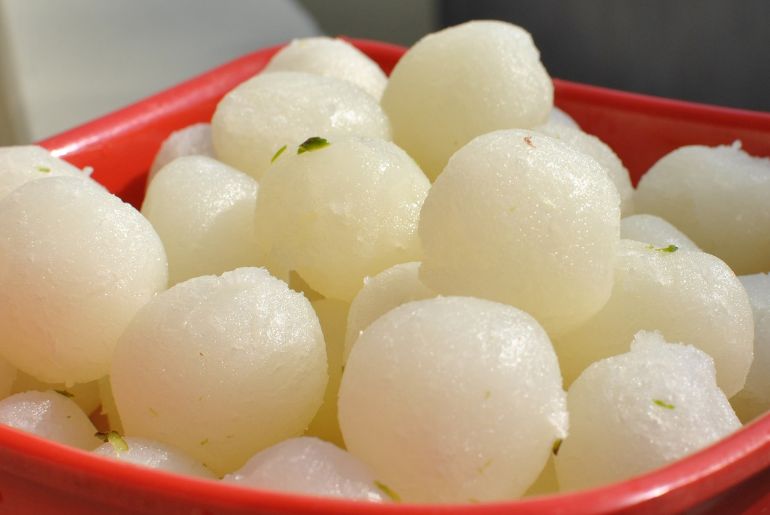 The rasgulla first originated in the town of Puri, Odisha. As per reports and studies, the rasgulla was also mentioned in an Odia text. There it was mentioned that the first offering of this delicious round dessert, made of chhena, and dipped in sugar syrup, was made to Lord Jagannath in Odisha. Although the rasgulla was first made in Odisha, there is a lot of debate about where it originated.
Parallelly, there was also news of how the 19th-century Bengali confectioner Nobin Chandra Das created the rasgulla. However, the sweet he invited was different from the one that originated in Odisha. He was the creator of the iconic white rasgullas of Bengal ( the original Kolkata rasgullas). His son, K.C. Das, carried forward the popularity of the sweet. Das is also famous for bringing in more variations in the sweet industry back in the day. It is also believed that rasgulla became famous only after a certain period of time, as there was no advertising during those days.
Also Read: Not Rasgulla Or Bikaneri Bhujia, This Dish Wins The Most Popular GI Award
Both The Rasgullas Got GI Tags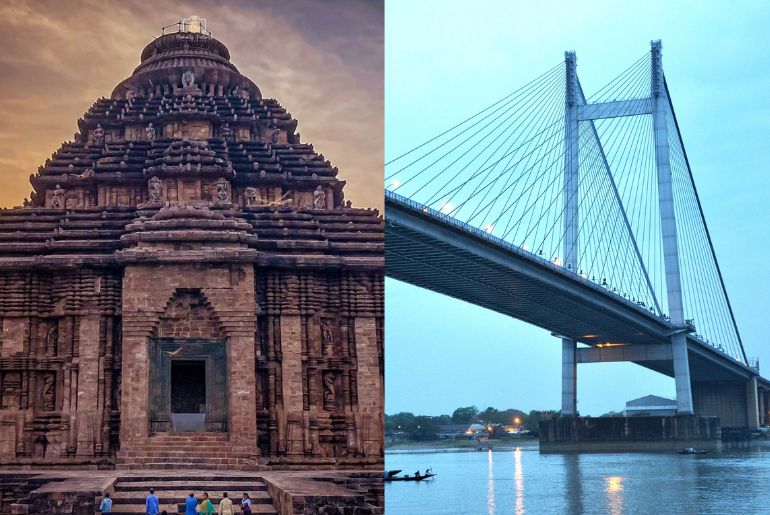 Kolkata rasgulla became so famous that it earned the GI tag in 2017. And in 2018, the Odia rasgulla got a GI tag too.
Both the states, Odisha and West Bengal, got the GI Tag for rasgullas at different times. However, Bengal received the tag specifically for the Banglar rasgulla ( Bengali rasgulla) that Das had invented. Odisha, on the other hand, got the tag for its own unique Odia rasgullas. The taste, colour, texture and production methods of the rasgullas of both the states differ. If you taste them, you will surely recognise what separates them from each other.
Thus, Banglar rasgullas and Odia rasgullas are actually different in nature, and they belong to their individual states. Each has its own identity.
Have you already tried both varieties?
Cover Image Courtesy: Pexels