UAE citizens have a long weekend this week. Both public and private sector employees will have a national holiday tomorrow to commemorate the birthday of Prophet Muhammad. Well, if the holiday was not enough, Abu Dhabi's Mawaqif parking bays are also going to offer free parking from Thursday, October 29, 2020, until 7.59 am on Saturday, October 31, 2020.
Also read: Mega Three-day Sale Is Coming To The Dubai Mall, Shoppers To Get MASSIVE Discounts
Public Buses Timings Will Also Defer Because Of The Holidays 
With a long weekend ahead of us, free parking will surely make our trip and travels, much simpler. Not just the parking, but for the holidays, the ITC's Customer's Happiness Centres will also be offline. During this time, many services can be accessed on ITC's website, itc.gov.ae, through the Darb app or by calling (800) 88888. 
Dubai Tourism & The Government Of Dubai Announce Dry Night On 29 October
In terms of public transport, bus routes and ferry times will also defer. Besides this, Dubai Tourism and the Government of Dubai have announced a dry night on Thursday, 29 October. It means that no alcohol will be served or sold. The dry night is announced on the occasion of the birth of Prophet Mohammed. Also, there will be no entertainment or parties between 5.30 pm on Wednesday, October 28 until 6.30 pm on Thursday, 29 October. The rule is applicable to all hotel establishments, resorts, restaurants, leisure and sports club, tourist companies and tour boats. There's also a ban on live music, performers, entertainers and alcohol- so make sure you make the necessary arrangements.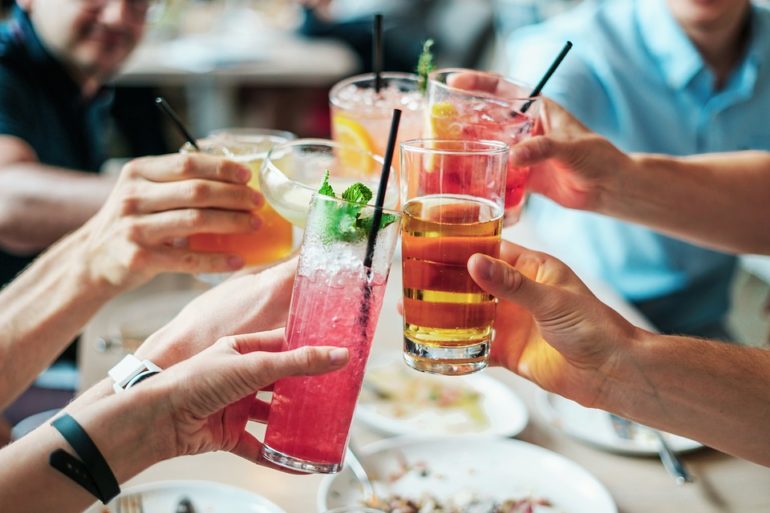 Also read: Halloween 2020: 10 Spooktacular Events You Must Not Miss In Dubai
In terms of the Prophet Muhammed's birthday, it's usually not celebrated in the Gulf. It is majorly celebrated in Pakistan, Indonesia and Turkey. In these countries, poems or hymns are sung about the life of the Prophet. And Muslims around the world usually fast and read the Holy Quran on the day.