Every since Actor Kareena Kapoor said, "Its cool to be a vegan," we have seen many following suit. Infact Hollywood actresses like Madonna and Jennifer Aniston are also vegans. Clearly, with the whole Vegan scene taking a hype around the globe, Mumbai is no behind at pulling up stops to cater this small but growing tribe of vegans.
Infact restaurants, these days, offer a separate menu for vegans and choices so varied that I am sure no vegan feels orphaned.
1. 212 All Good, Lower Parel
The all new 212 All Good has a well designed special raw and vegan menu by Chef Isha Singer. With cute names of dishes like 'Love At First Bite' and 'From Head To-Ma-Toes', this place is a must visit for every vegan around the corner.
Devour the salads and indulge in the all-vegan smoothies. If that does not fill you up, go for the dessert 'Wearing Your Smile' which is a vanilla cheesecake with a burst of fresh strawberries.
Also read: A Survival Guide for Vegetarians in Vietnam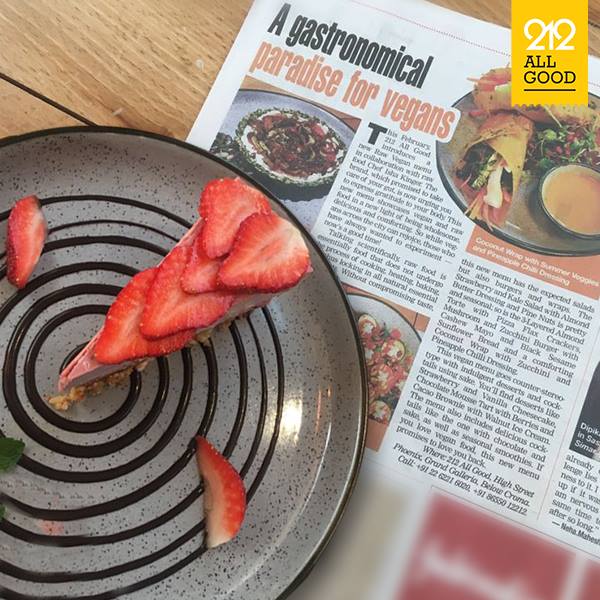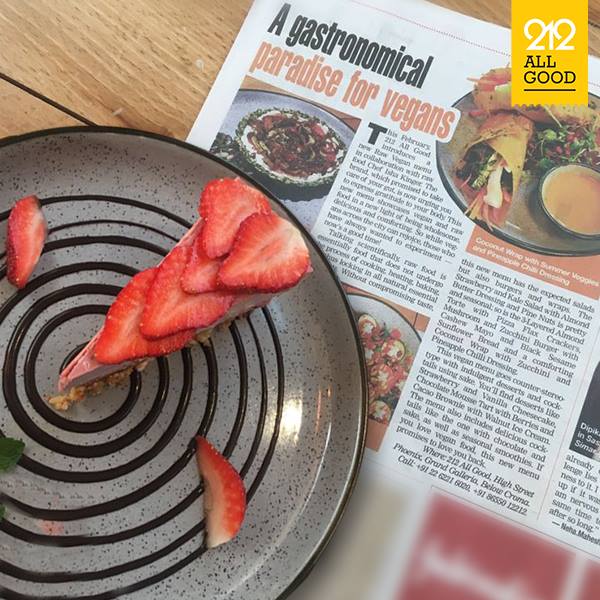 Where: 212 All Good, Ground Floor, Grand Galleria, High Street Phoenix, Lower Parel, Mumbai
When: 9 AM to 12 Midnight (All Days)
How Much: ₹1,000 for two people (approx.)
2. Birdsong Cafe, Bandra
Walk into this all rustic beautiful cafe on Hill Road and try their sinfully delicious Hot-Chocolate. This is one of the most famous Vegan eateries and has a juggled crowd of hipsters and health-conscious Bandra locals.
Their Black Rice and Mushroom Risotto replaces the cream with cashew paste and trust me no non-vegan would know the difference between a regular risotto and this classy rendition. This is one of the most satisfying and delicious dishes to turn to for new vegans.
Don't miss their vegan chocolate cake which is a delight for your tastebuds.
Also read: Andheri Gets A Nutritious New Addition With Aharveda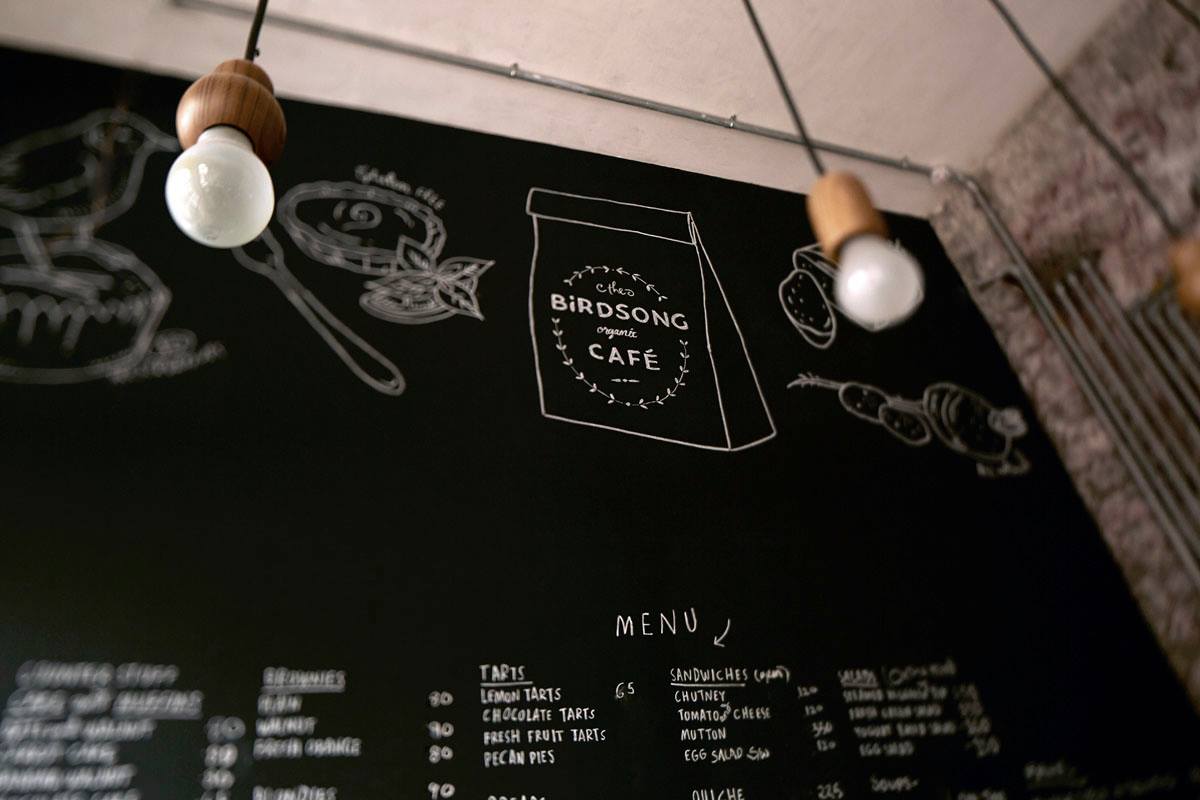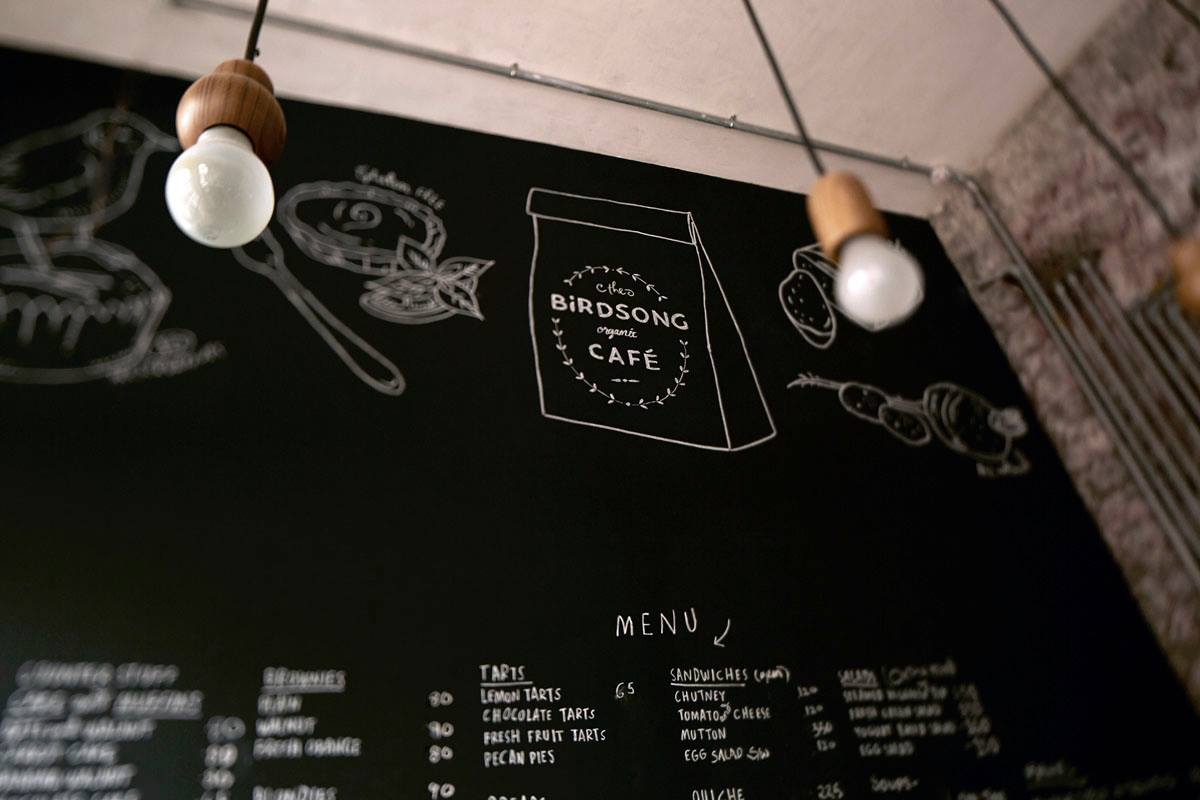 Where: Shop 1-5, Waroda Road, Behind American Express Bakery, Near Jude Bakery, Hill Road, Bandra West
When: 9 AM to 11 PM (All Days)
How Much: ₹1,400 for two people (approx.)
3. Bad Cafe, Bandra
Since the day it has opened, it is certainly making quite a name for itself. Their vegan menu is there just to make you tempted and then speechless. Despite numerous exciting options, if you don't try out their Hummus (made of black-eyed peas and green moong), it's so not happening. Mushroom upma, Kale Tempura, Roasted Pimento Salad are there to die for dishes.
And do you know what? They even offer coffees. No, I am not kidding. Their coffee is sinful heaven made or cashew milk. No animal cruelty there.
Also, pick up one of their Maison & Co. chocolate bar and let your dopamine run high with no guilty.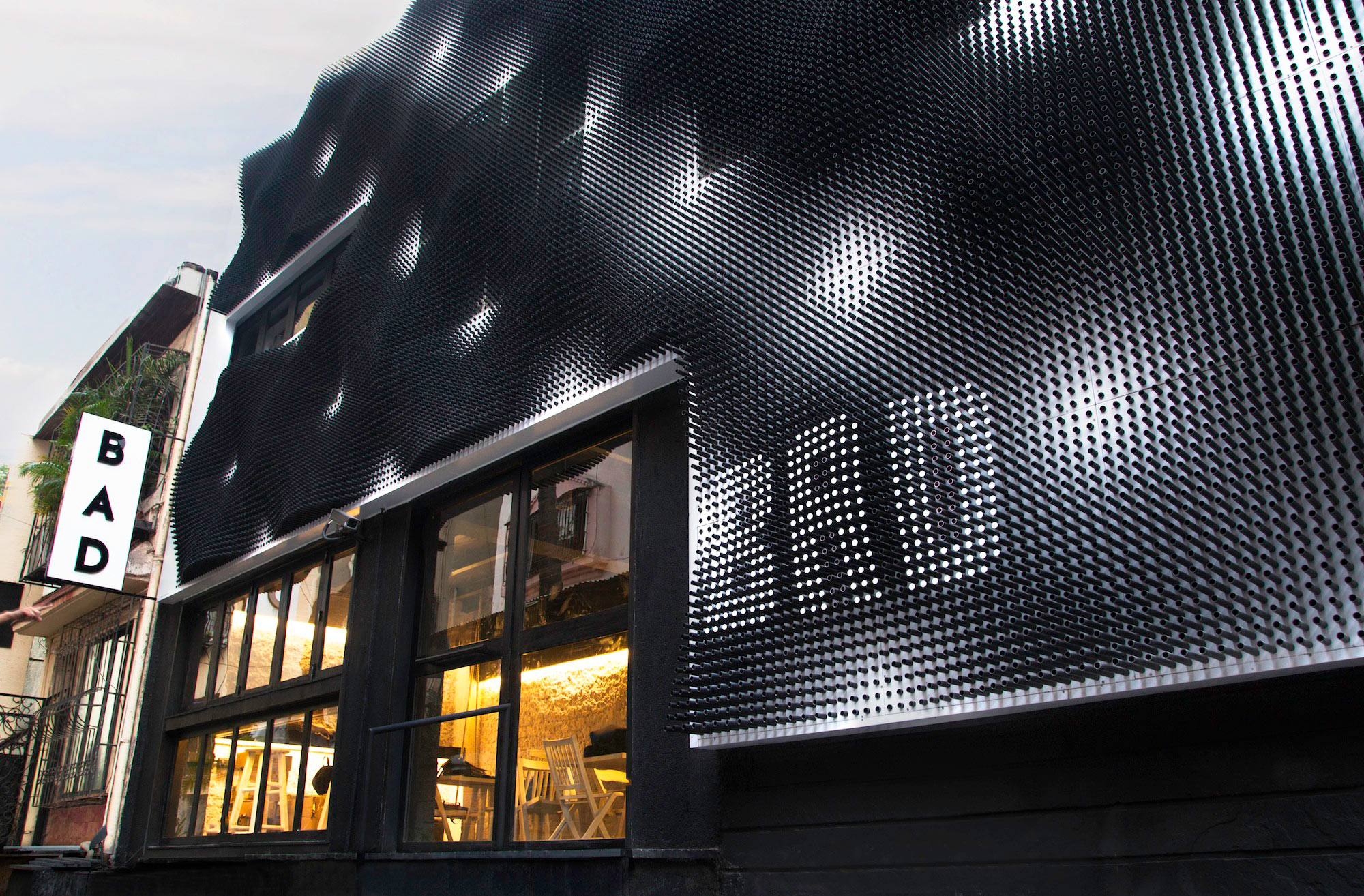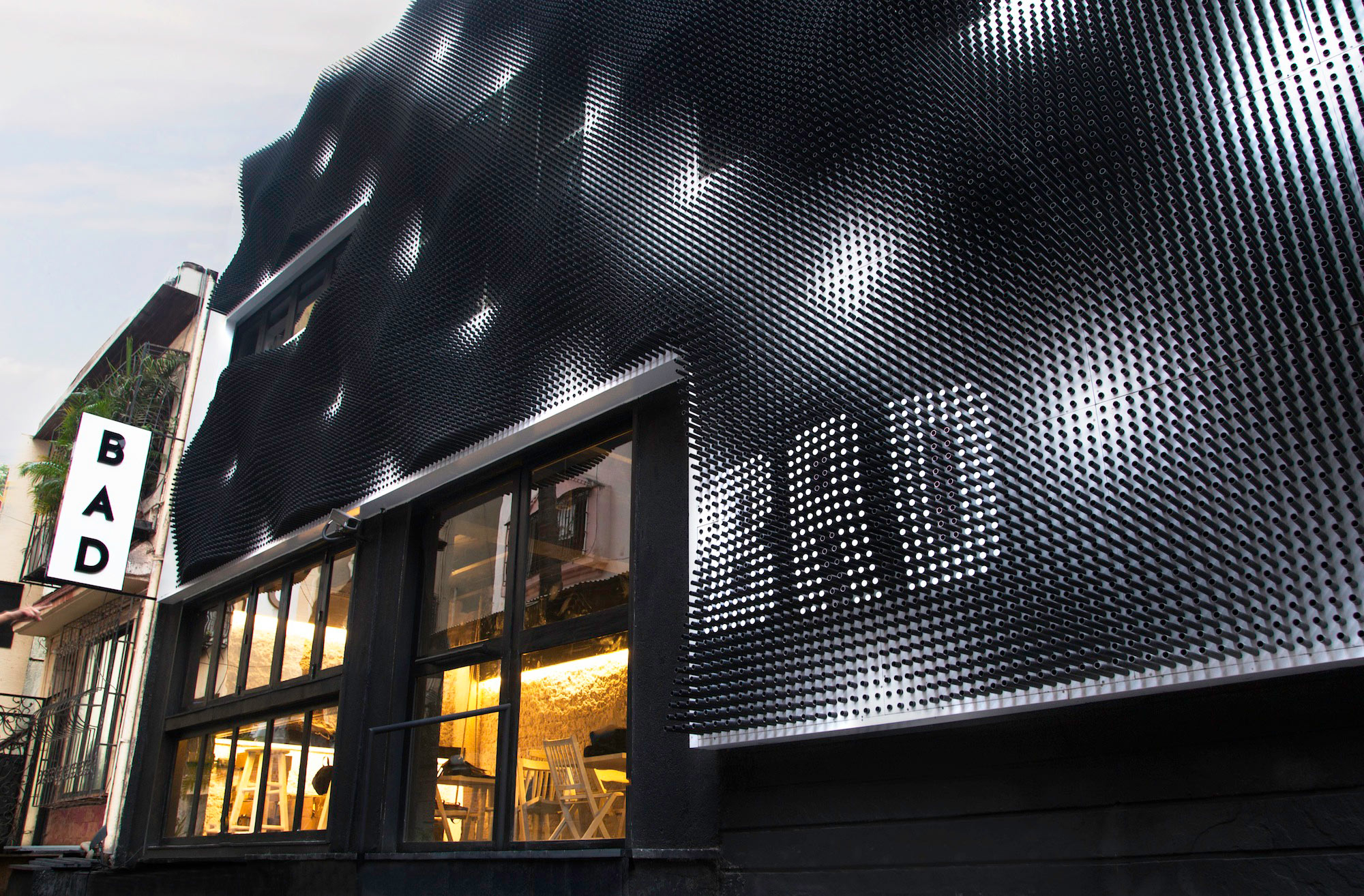 Where: 22G, Kapadia House, New Kantwadi Road, Off Perry Cross Road, Pali Hill, Bandra West
When:10:30 AM to 11:30 PM (All Days)
How Much: ₹2,500 for two people (approx.)
4. Cafe Mysore, Matunga
Well, No. They don't have a separate Vegan menu but do you know what South Indian food is majorly vegan. Most milk they use is coconut milk and not dairy. You can always skip the butter and ghee bit in it.
So, you go to Cafe Mysore, the hub of South Indian Cuisine and indulge yourself in the Mysore Rawa Sada Dosa minus the butter, of course.
You're welcome.
Also read: Six Best Yoga Retreats In India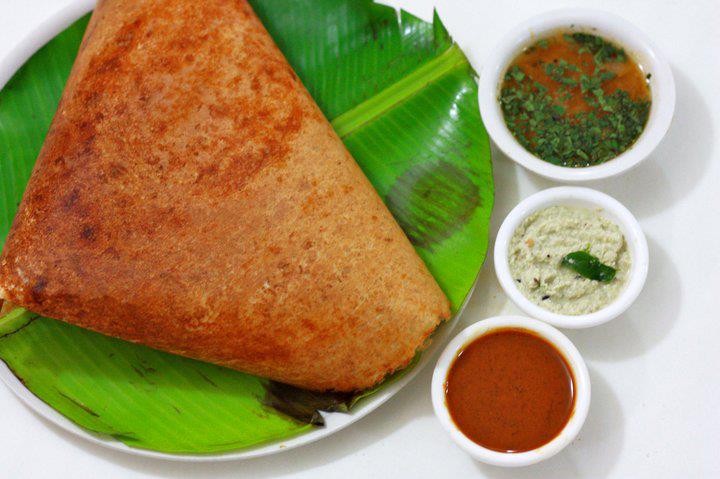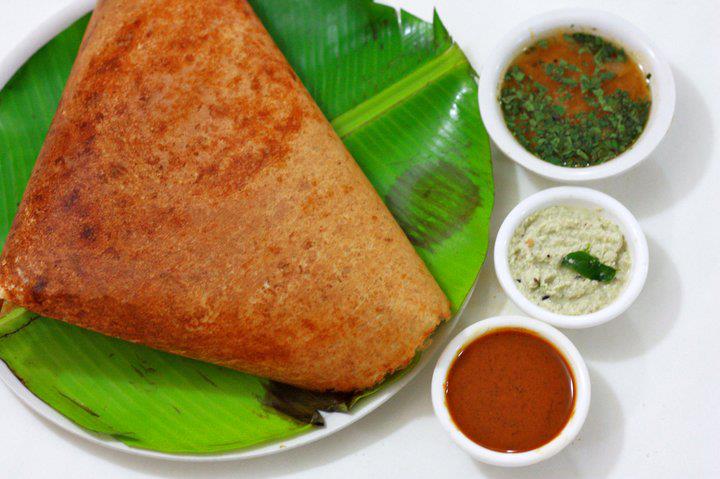 Where: 461, Durlabh Nivas, Bhaudaji Road, Opposite King's Circle Garden, Matunga East, Mumbai
When: 7 AM to 10 PM (All Days)
How Much: ₹250 for two people (approx.)
5. Le Pain Quotidien, BKC, Lower Parel & Powai
With their organic menu and branches in three different parts of the city, Powai, Lower Parel and Bandra Kurla Complex, Le Pain Quotidien is a beautiful place to have a lazy Saturday afternoon.
Devour the Oh-So-Amazing Mezze Tartine with red beet Caviar and Vegetable Stroganoff with herb rice. You can replace the white rice for the option of brown and have an even more delectable flavour in your mouth.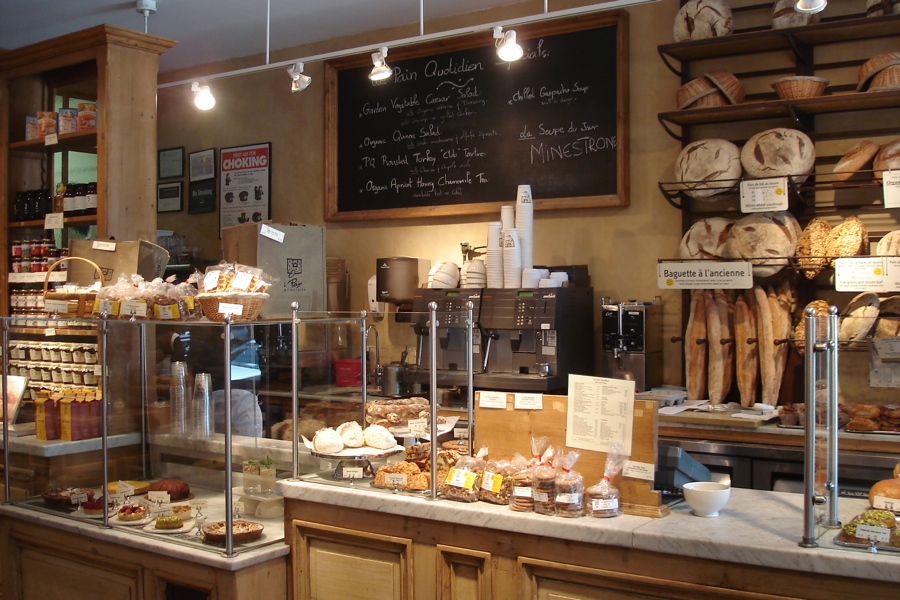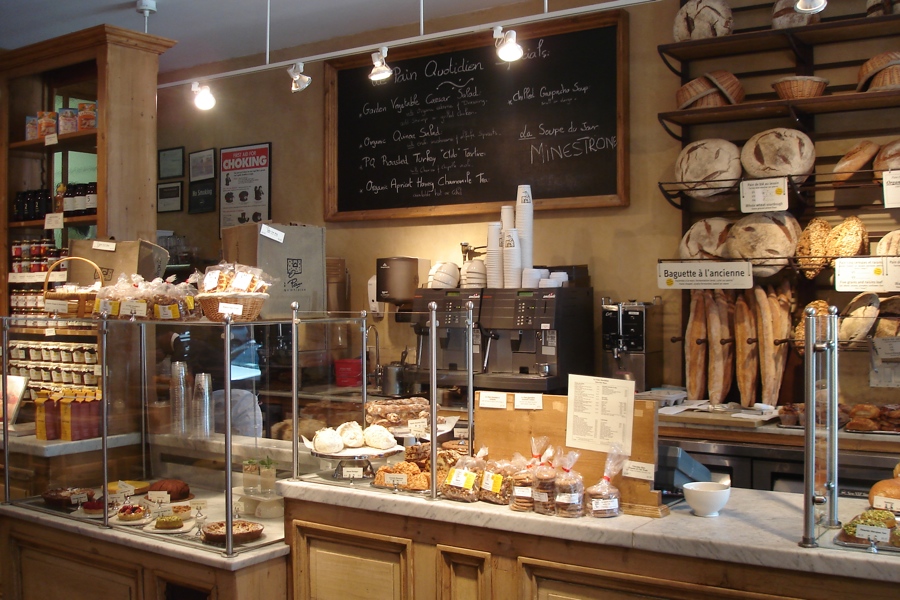 Where: Hotel Rodas, Central Avenue, Hiranandani Gardens, Powai, Mumbai (Powai)
3, Maker Maxity, North Avenue, Bandra Kurla Complex, Mumbai (BKC)
Indiabulls Finance Center, Tower 3, Senapati Bapat Marg, Lower Parel, Mumbai (Lower Parel)
When: 8 AM to 11:30 PM (All Days)
How Much: ₹2,000 for two people (approx.)
Oh and yes, This is not it yet. Even though these places don't quite have a specific Vegan menu, there are these few other guilt-free options for my Vegan friends provided at these different spots of the city.
Take some time of and try these out:
Khao Suey at Burma Burma, Fort (₹ 480)
Kaukswe at Busa Go, Bandra (₹ 285)
Char Grilled Vegetables & Couscous Salad at Moshe's, Cuffe Parade (₹ 445)
Roast Garlic Polenta at Olive, Bandra (₹ 950)
Dan Dan Noodles at One Street Over, Bandra (₹ 600)
Breach Candy Awesome Okra at SodaBottleOpenerWala, BKC (₹ 265)
Yellow Curry Pasta with Assorted Vegetables  at The Bagel Shop, Bandra (₹ 389)
Verdure Flatbread at The White Owl, Lower Parel (₹ 345)
Signature Quinoa Burger at The Yoga House (₹ 370)
Roasted Zucchini Bruschetta at Under The Banyan Tree (₹ 220)
Green Burrito at Zen Café (₹ 280)
Sweet and Sour Fried Brussels Sprouts at The Table, Colaba (₹ 715)
So, wow no one can say vegans don't have many options. Let us know if we missed on something though. Always great to have some fellow foodie suggestions.
LIKE Curly Tales on Facebook | Instagram | Twitter
You can subscribe to our newsletters.