Asia's richest actor, Dubai's brand ambassador, highest wins at Filmfare; there are many superlatives that adorn the crown of King Khan. Shahrukh Khan has been always upfront when it comes to charity and helping others. While many of his charitable work is anonymous, as they should be, some are so famous that they break the shackles of how aloof these mega superstars should be and show us their humane side. The latest news suggests that Shah Rukh Khan's 4-storey private office space is converted into a quarantine facility.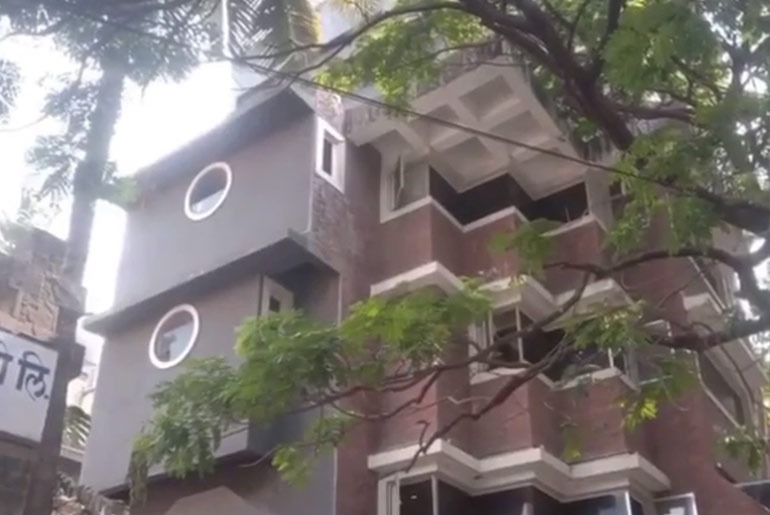 What's In It?
In a move that will help flatten the curve in the fight against COVID-19, Superstar Shah Rukh Khan and his wife Gauri offered their four-storeyed personal office space to the Brihanmumbai Municipal Corporation (BMC). This will be transformed and utilized as a quarantine facility for women, children and the elderly. The office building has now been converted into a quarantine facility with 22 beds so far. The transformation has been done by Shah Rukh's NGO which works for acid attack survivors along with Gauri Khan Designs. Now, a video giving a glimpse of the transformed quarantine centre is doing the rounds on social media.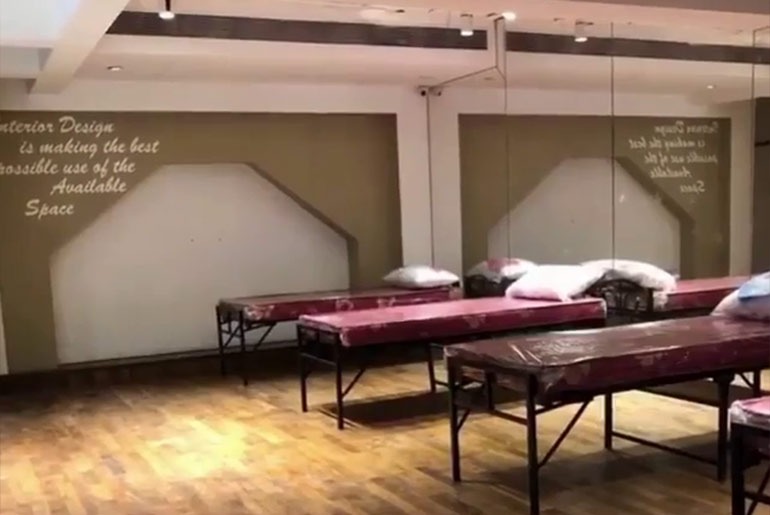 Apart from their office space, King Khan and Gauri made significant contributions to the government to help aid their battle against the COVID-19 pandemic. Additionally, through his IPL franchise Kolkata Knight Riders (KKR), SRK has committed to contribute to the PM-Cares Fund. Through his film production banner, Red Chillies Entertainment, he will give to the Maharashtra CM's Relief Fund. The superstar has also pledged Personal Protective Equipment (PPE) for healthcare providers and workers in Maharashtra and West Bengal. SRK's Meer Foundation along with the Ek Saath foundation will meet the daily food requirements of over 5500 families for at least a month in Mumbai. Meer Foundation is also collaborating with Roti Foundation and providing meals to underprivileged people and daily wage labourers.
Also Read: A List Of All 46 Countries That PM Narendra Modi Has Visited Till Date
What's More?
Gauri Khan has recently shared a video on Instagram, showcasing how the private office space has been transformed into quarantine quarters under BMC's guidance. This transformation has been done by Gauri's firm Gauri Khan Designs in collaboration with Meer Foundation.
Thanking their generosity, the Brihanmumbai Municipal Corporation tweeted, "We thank @iamsrk & @gaurikhan for offering their 4-storey personal office space to help expand our Quarantine capacity equipped with essentials for quarantined children, women & elderly. Indeed a thoughtful & timely gesture!#AnythingForMumbai#NaToCorona" Well, we laud the generous contribution of Shah Rukh Khan and Gauri. We hope many such influential stars come forward to help the country combat COVID-19. On a similar not Delhi Based Fashion Designer Makes Khadi Masks For Poor