The Delhi High Court has ordered a stay of the recent regulations banning hotels and restaurants from adding service fees automatically to meal bills. It has stayed the guidelines until November 25, when the next hearing of the case brought by the National Restaurants Association of India has been scheduled. Justice Yashwant Varma after looking at all the scenarios and petitions decided that the matter needs consideration and directed the authority. 
No Service Charge On Takeaway
The Delhi High Court said that the matter here needs consideration and therefore ordered a stay. It further has asked the restaurants to not levy any service charge on takeaways. Justice Varma also said that if one does not want to pay, they should not enter the restaurant. National Restaurant Association of India issued a statement after the Delhi Court stayed the order saying that they are glad the honourable court has upheld the matter for consideration. It also said that as a responsible restaurant body it will send out advisories to all its members and make sure that they comply with the same.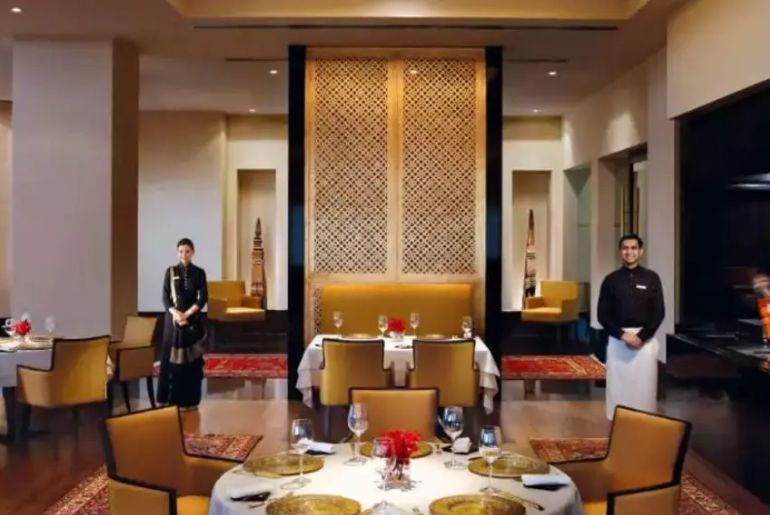 Also Read: Vendors In Train Will Not Be Able To Charge More For Food And Drinks Now
Service Charge Will Be Applied
As the Delhi High Court has ordered a stay on the matter till November 25, the restaurants can continue to add service charges on the bill. However there are conditions implied by the High Court which say that the restaurants must display the charges on the menu cards so that people are aware about the pay they have to make. Secondly it said that no service charges will be added to takeaway bills. As the guidelines are ordered a stay, the complaints against the same will be inoperational until further notice.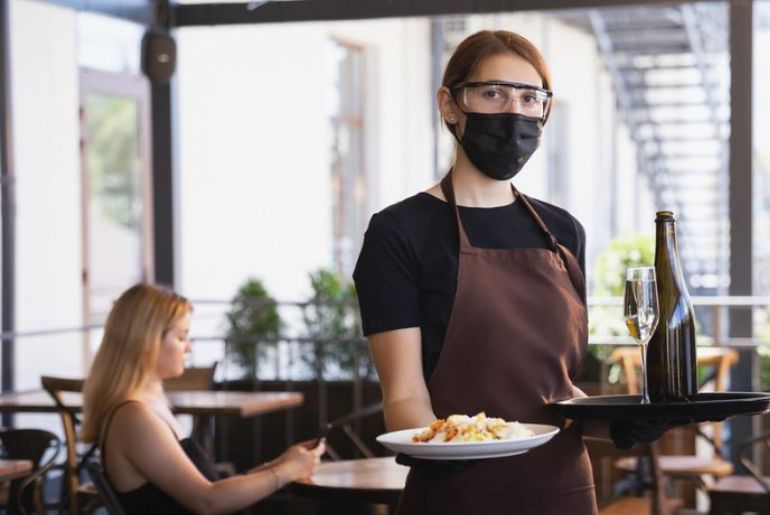 Also Read: Complain On This Number Next Time Restaurants Put Service Charge On Your Bill