This Mothers Day 2019 we bring you an inspirational story of the Darjeeling Steamers in Delhi, an outlet that is run by a single mother who sells offbeat and authentic Darjeeling momos in Shahpur Jat.
What Is It?
Delhiites love to devour on momos and you'll possibly find a momo cart in almost every corner of the street in Delhi. This one is unique and different from the rest, Darjeeling Steamers in Shahpur Jat is run by a woman who is bringing the authentic Darjeeling momos to the streets of Delhi.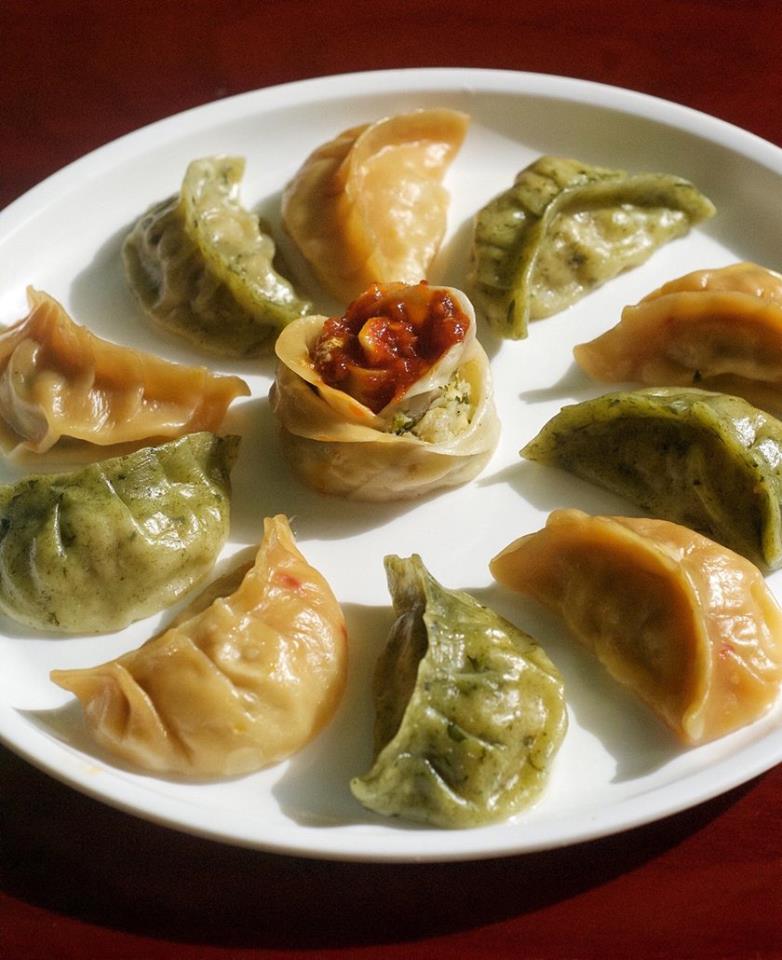 What's In It?
Darjeeling Steamers is a tiny eatery located in Shahpur Jat of Delhi, it is run by a single mother who is an inspiration to many. The Eatery sells the most delicious momos like Father Momo, Chocolate Momo, and Rice Momo!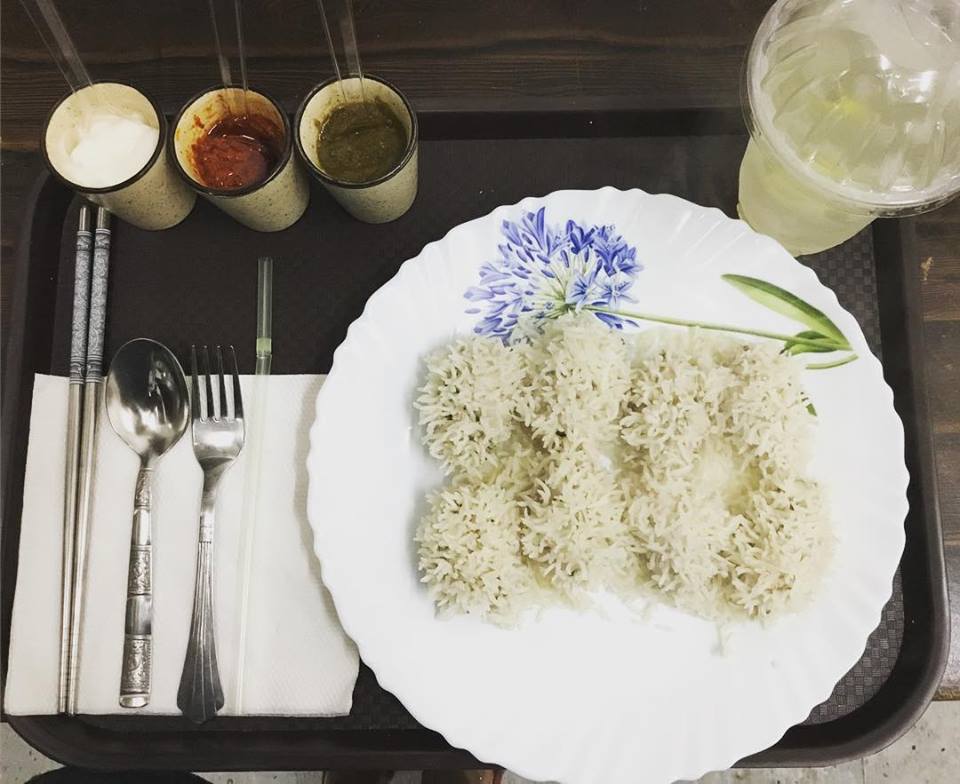 All momos are different from the regular momos that you eat. The best part about these momos is that you can even get them delivered right to your doorstep to kill your hunger pangs. The lady who runs the show came down to Delhi in 2009 and started working in a BPO, and then her daughter came. Her daughter's friends who would often come over and would appreciate the mother's cooked food so much so that the daughter suggested to start something of her own, that's when the idea came in. They first started with selling momos in a food festival of Momos where they prepared 5 varieties of momos and the organizers loved it so much, that's how Darjeeling Steamers was introduced.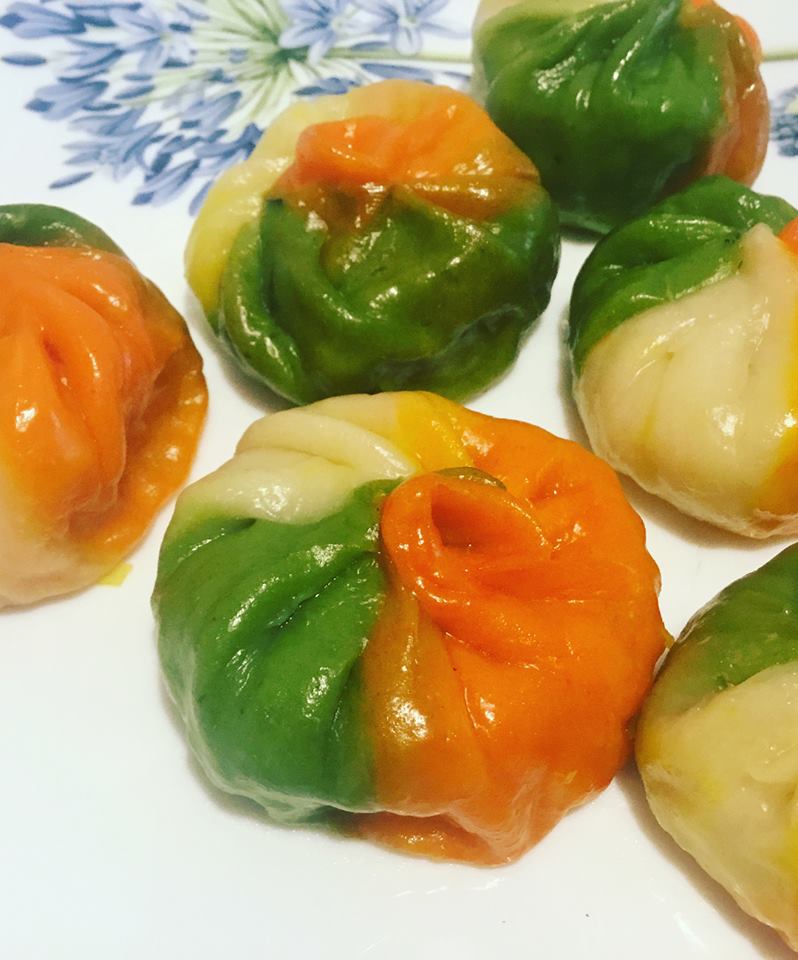 The Father Momos has chicken and boiled egg in it and it has got the name Father Momo due to its size, which is huge. The Rice Momos are the specialty here, the recipe is a secret that the owner does not want to reveal. The outer layer of the rice momos is covered with rice and the taste is so unique and delicious. You can match it with the chutney which is made out of peanut and sesame seeds.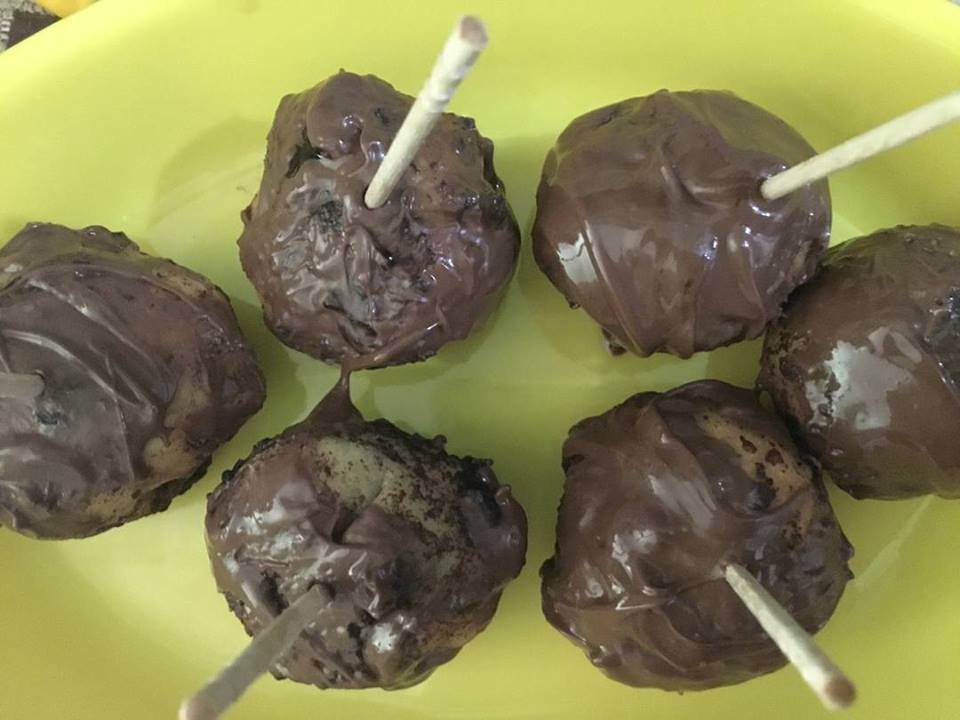 You can end your momo affair by indulging in the chocolate momos, they come stuffed with chocolates and nuts and are absolutely delicious. Apart from momos, they also offer authentic Darjeeling food.
Deets
Address: Darjeeling Steamers, 252A, Siri Fort, Shahpur Jat, New Delhi, Delhi NCR
Phone: +91 9599610656
Cost for two: ₹500