Persian Delight
With a name that reminds you of the quintessential Bawaji, SodaBottleOpenerwala is an easy eating Irani cafe with delicious food and cleverly named drinks.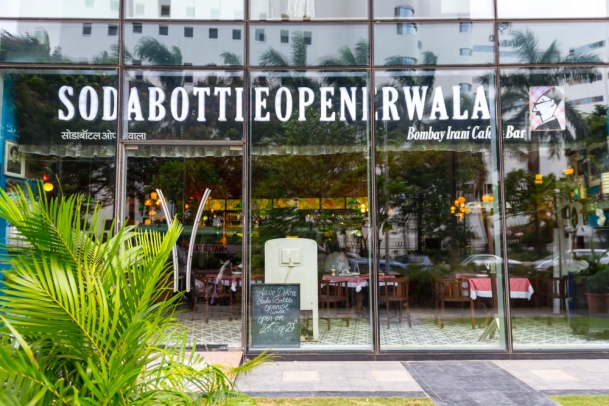 What is it?
After opening the charming SodaBottleOpenerWala Irani café and bar in Delhi, Bangalore and Hyderabad, the Olive group by AD Singh has opened its fifth outpost in the country and the first one in Mumbai. This easy eating Irani cafe taps into the trend of recreating nostalgia presenting Parsi home food in enamel plates, tiffin dabbas, mason jars, cutting chai glasses.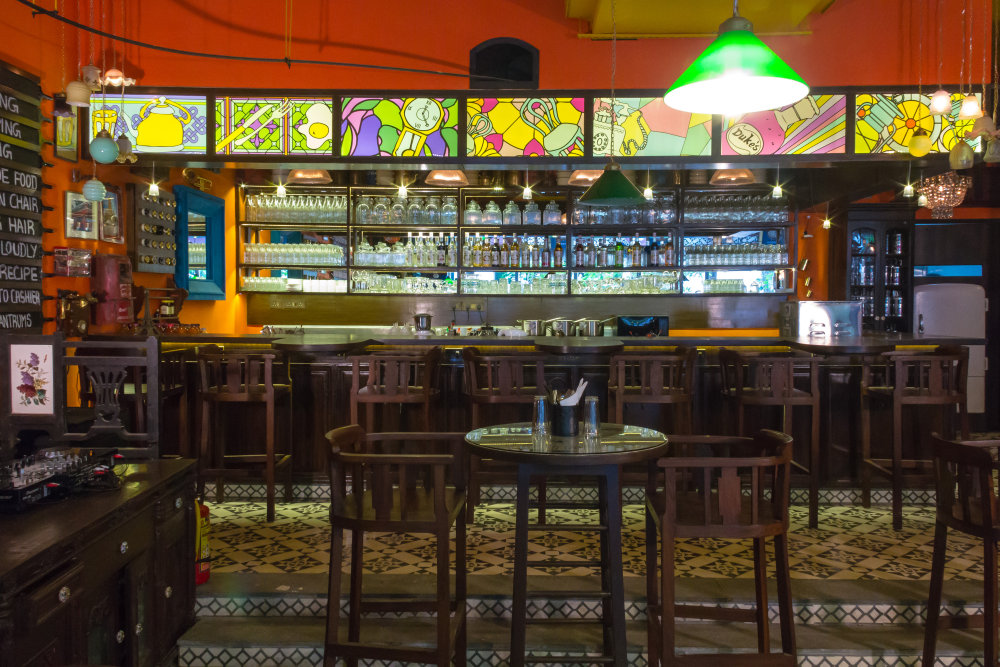 What's in it?
Printed floor tiles, brass lights, checkered table cloths and a jukebox playing retro music, SodaBottleOpenerWala gives life to the dying Irani café culture in Mumbai. The interiors make you feel nostalgic taking you back to the carefree days of your childhood. Don't miss the local train that is doing rounds above your head!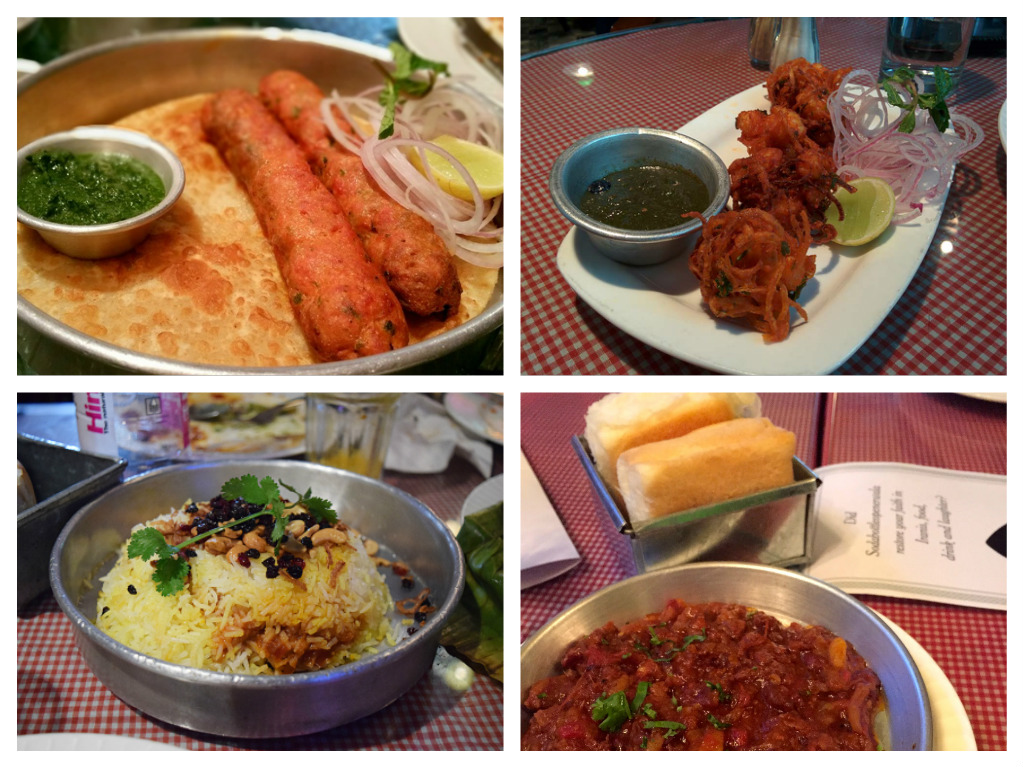 What To Eat?
Taking inspiration from some of the oldest Irani cafes and Mumbai's street food, Head chef Darius Madon whips up the delicacies like the Chicken Berry Pulao (Rs 495), Dhansak (Rs 415), Bhendi Bazaar Seekh Paratha (Rs 345), Goan Sausage Maska Pav (425) and Mutton Saali (Rs 495). We LOVE the Komli Fry (Rs 395) at SBOW! Well-cooked prawn in the centre, with a crunchy coating fried and spiced onions that taste just like onion bhajiyas. 
What To Drink?
Sip on Parsi signature drinks like the Raspberry Soda (Rs 195) and Rustom Bantawala (Rs 325).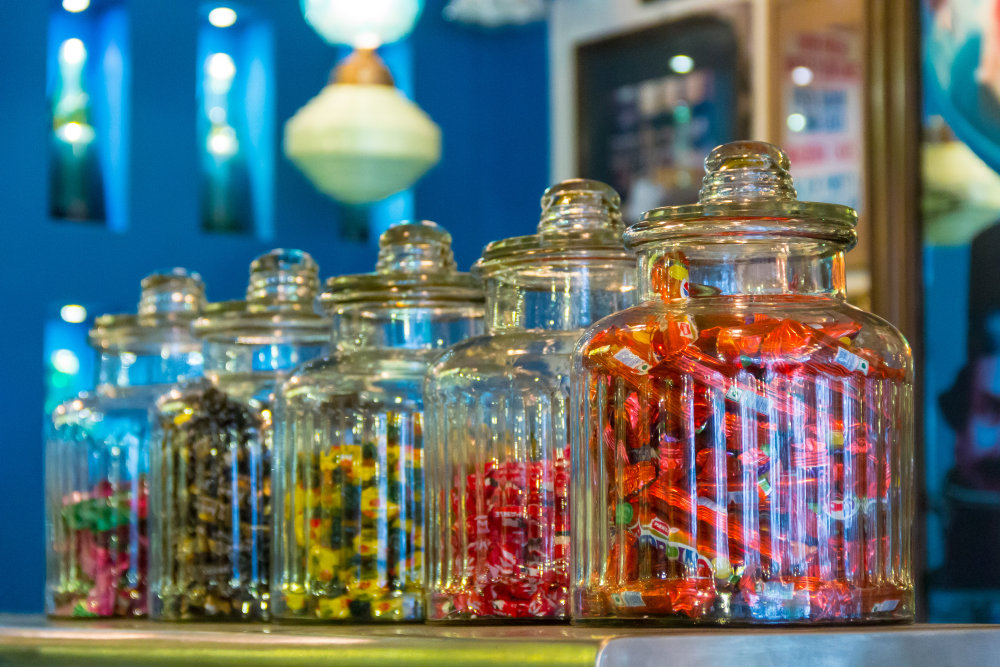 Take Away!
On your way out, get nostalgic as you indulge in some old school treats like Naan khatai biscuits stored in glass jars. Shrewsbury biscuits from the glass jars  are a steal at Rs 15 a piece!
Here's a sneak peak into SodaBottleOpenerWala!