Under 140 Characters 
Dubai airport will soon eliminate physical check-in desks and passengers will be able to check in online or within the comfort of their home.
What's It?
We all love traveling, but the worst part about it is lugging around luggage. Agree? But, maybe not anymore. Dubai airport has now launched a new way, which would mean there would be no physical check-in counters at the airport.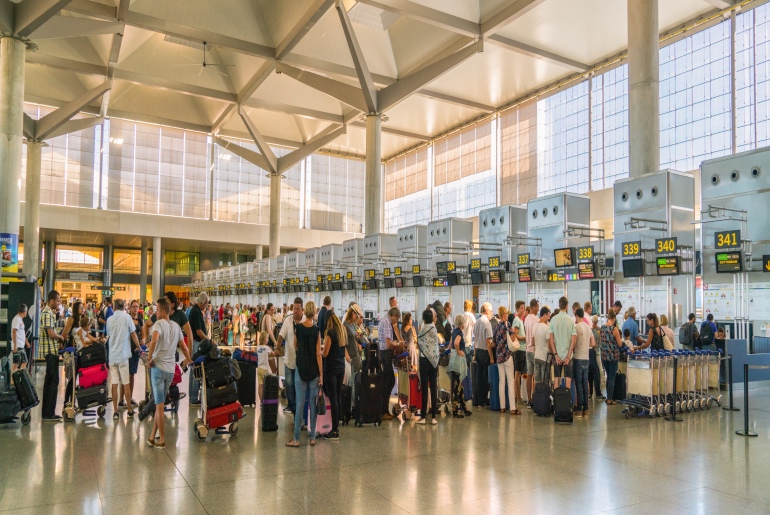 In future, passengers will be allowed to check-in online or right in their home. How cool is that! And if this is done, flyers can directly head to immigration and security check. That's one big burden off your back, isn't it?
And this is not the first time home check-in is being considered. Emirates had launched Home check-in, where the airlines had staff going to the customer's home and completing the check-in formalities.
What Else?
DXB is well on its way to rebranding and this year, a whole lot of changes were implemented at the airport. Passengers coming to Dubai will soon be screened for vitals while they pass through the smart gates, equipped with thermal cameras. 
The 'smart' move is an initiative to reduce check-in times in hospitals and prevent the spread of epidemic diseases.