South Africa has been globally lauded by key COVID-19 experts for handling the pandemic in an effective manner. The country followed a risk-adjusted strategy in fighting the pandemic and slowing down infections. Following this, South Africa is now easing restrictions and opening up the economy and other activities over five alert levels. On that note, here are some of the other countries opening up tourism.
"It is interesting to me the manner in which South Africa is bringing the disease under control. The strategy in South Africa was based on preparation, primary prevention, lockdown and enhanced surveillance," said Dr Michael Ryan, Executive Director of the World Health Organization (WHO) during a press conference in April.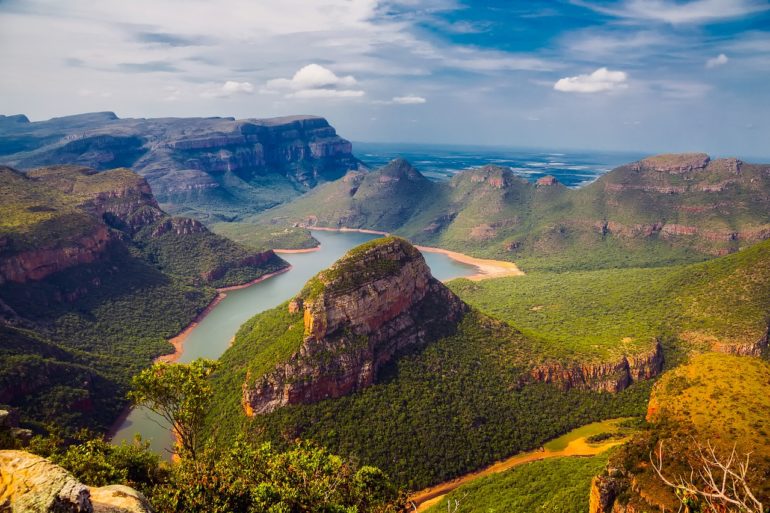 And in case you plan a trip to South Africa, make sure you Dine With Hippos And Elephants At This Floating Restaurant. Nestled right in between Botswana and Namibia, a beautiful dining experience awaits. A unique floating restaurant hinging on four different African continents, provides delectable meals. The eatery overlooks the gorgeous Chobe River and offers views of Hippos, and Elephants grazing around. I think it's safe to say that this is one of the most interesting dining experiences in the word! So, do check this out!
A Phased Reopening
Back in April, tourism in the country was placed at alert level 1. Later on, some operations were eased as part of stage two. However, over the last few weeks, South Africa has rolled out a host of guidelines for the safety of tourists and employees. These have been benchmarked against measures being rolled out globally.
The South African government, led by President Ramaphosa is now working towards a phased reopening, as part of level three. In his recent address to the nation, President Ramaphosa announced that the alert level for the whole country will be lowered from Level 4 to Level 3, with effect from 01 June 2020.
Meanwhile, did you know Greece Is Also Opening For Tourism From June 15 Onwards.
Domestic Tourism Opens Up
Domestic tourism is now open for business travel and other limited activities. However, the duration and timelines are subject to change, depending on the situation. Domestic flights for business purposes will be available between OR Tambo, Cape Town and King Shaka International Airports. Lanseria Airport will be added when the port health capacity has been arranged and the government has certified it open. Besides, car rental companies are also allowed to operate.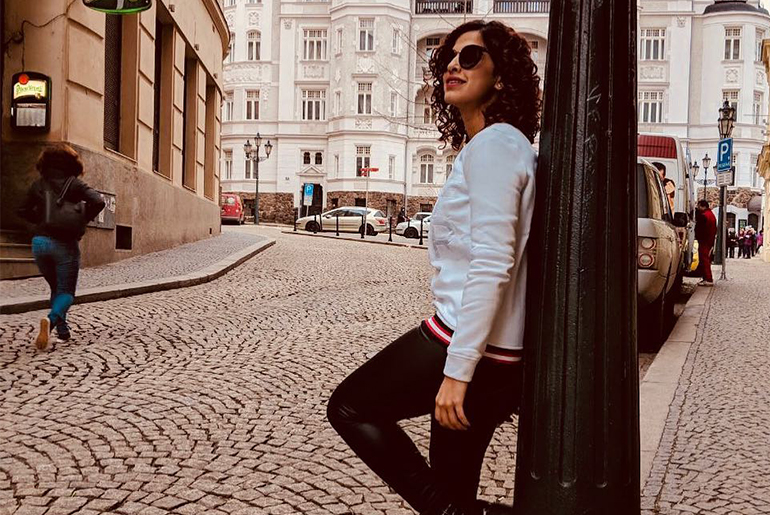 All hotels and establishments are allowed to open if they are providing accommodation for people travelling on business trips. No accommodation establishments or attractions are allowed to open for leisure purposes. Establishments will no longer require letters from the Minister of Tourism to operate.
Dine-In & Take Aways
Restaurants, take-aways, and food establishments are allowed to open for delivery and collection of food. However, sit-down meals are still prohibited. All restaurants with liquor licences are allowed to sell alcohol for takeout and delivery between 09:00 to 17:00 on Mondays to Thursdays.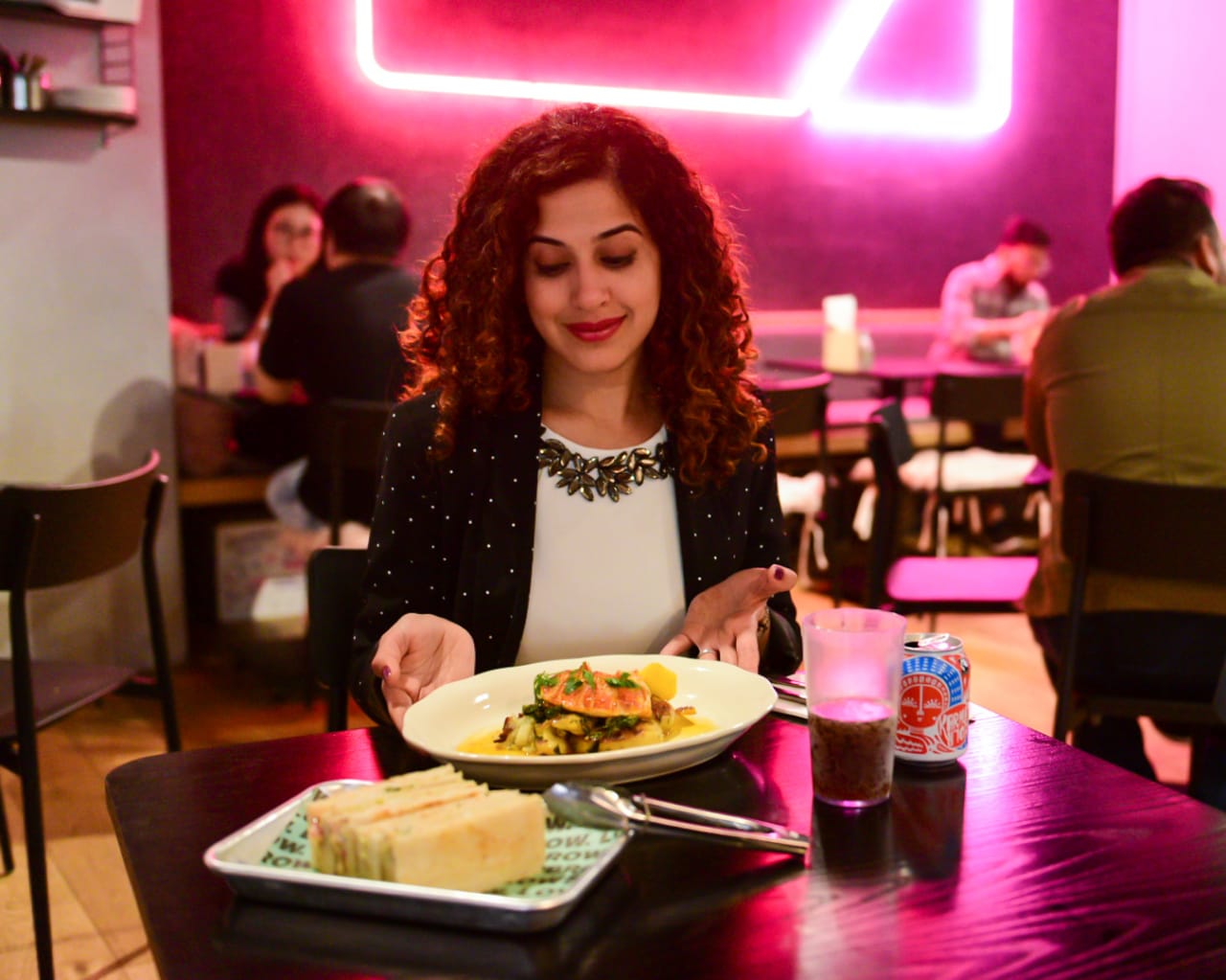 Toursim Activities
Professional services such as tourist guides, tour operators, travel agents and tourism information officers including training of nature guides and other related services are allowed to come back into operation. Public and private game farms are open to travellers from the same provinces for self-drive excursions from 06:00 to 18:00. Hunting and gaming activities are also permitted.
What's Not Permitted As Yet?
Conferences, events, entertainment activities, casinos and leisure travel are not permitted. Liquor is not allowed to be consumed at the place of sale. Dine in meals in restaurants are not open as yet.
What Else?
Earlier this week, Bali announced that it would reopen for tourism from October. Bali will be one of the first Indonesian islands to reopen for the tourists. The government might allow a few more islands in the country to partially open up, depending on the number of coronavirus cases.
The Ministry of Tourism and Creative Economy of Indonesia will start reopening with the Cleanliness, Health and Safety (CHS) program, developed in cooperation with the Ministry of Health. The Balinese economy depends largely on tourism and it has faced major losses in the first three months of the year. The Yogyakarta and the Riau Islands province will be the first destinations of open up in Bali, once travel resumes. On that note, have you visited these 5 Best Beach Cams From Around The World?
If you're planning to explore Bali after all this is over, you need to start making your plans right away. There's a lot to explore on this island, be it the sunrise and sunset points, the coral reefs of Tulamben, the beach of Seminyak, or the mountains of Kintamani, the list can be really long! Take look at this video.