Under 140 Characters
The first ever space hotel will be launched within 4 years and it will experience 16 sunrises and sunsets each day!
What Is It?
Aurora Station will be the new space hotel that will be launched by the company Orion Span by 2021. It will experience zero gravity, stunning views of the Earth and the best part will be the fact that it will experience 16 sunrises and sunsets each day. But it doesn't come cheap. The company claims it will charge a whopping $9.5 million (Rs 62 crores) for a 12-day visit here! 
Also read: This Hotel In Canada Has Igloo-Shaped Bed, Space-Themed Room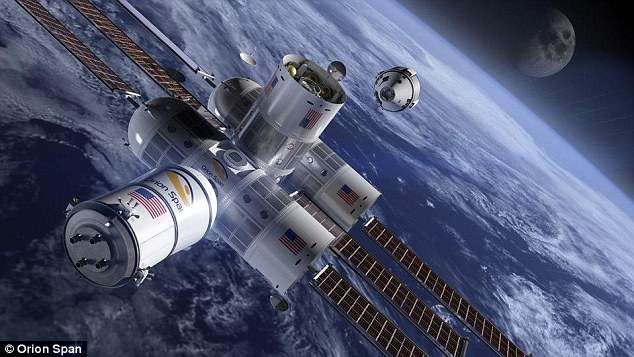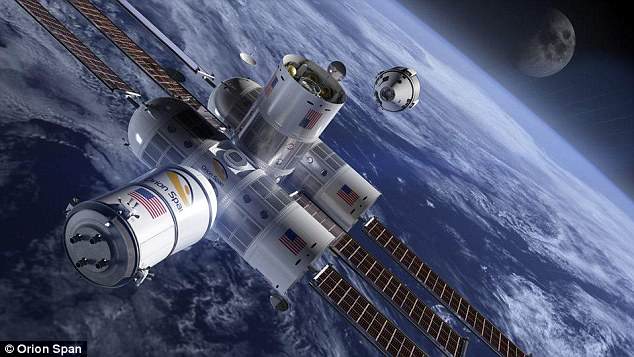 What Can We Expect?
The Aurora Station will be able to accommodate 6 people at a time – four passengers and two crew members. The model of spaceship in design is still under construction so a lot of the details aren't available yet. Orion Span promises to make space accessible to all and provide an unforgettable vacation experience through the Aurora Station. 
This will not be only a spaceship experience, but also like any other luxurious hotel stay. The guests will be living in zero gravity throughout their stay, they will have hotel room services like any other retreat and WiFi to stay in touch with their loved ones.
Guests will have to pay $9.5 million for a 12-day visit here along with a $80,000 deposit while booking their vacation time. This equates to $28,000 per hour.
Also read: Now You'll Be Able To Stay At Hotels That Float In Space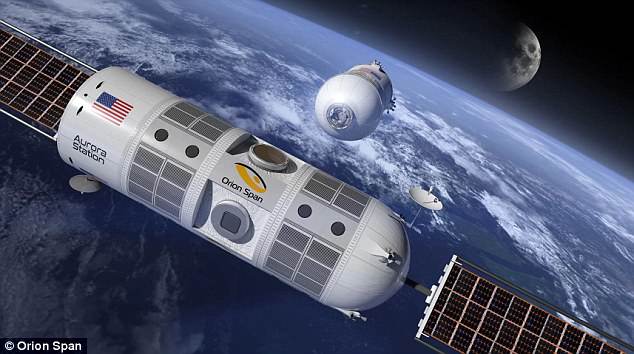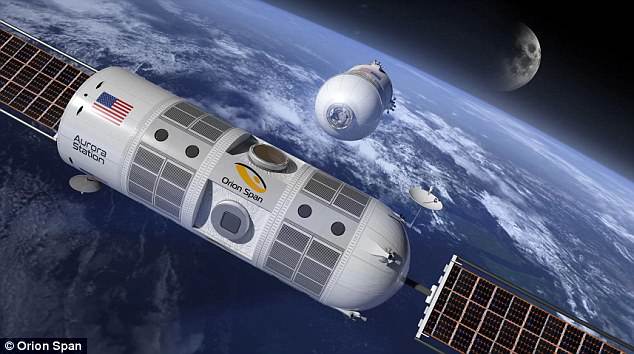 What Else?
If this project is a success, Orion Space also plans to build condos and private mansions in the space for weekend getaways for a group of people. These projects will be charged around $40 million for a 7-10 days stay.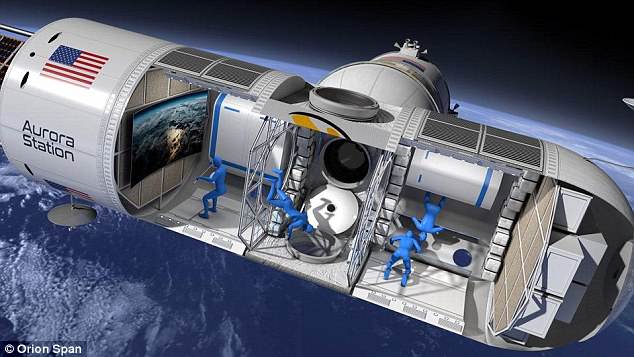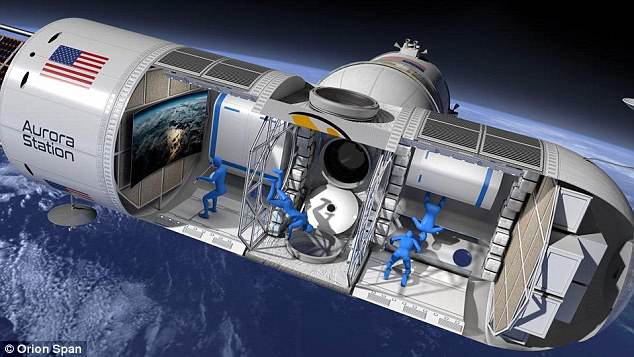 LIKE Curly Tales on Facebook | Instagram | Twitter
You can subscribe to our newsletters