With the lifting of travel restrictions of COVID-19 worldwide, travellers are exploring different parts of the world. The airlines are finally recovering from the pandemic and the travel industry is blooming efficiently. In between everything, Spicejet introduced new flights on both domestic and international routes on 26 April 2022. The company informed the exchanges about this launch on 18 April 2022.
SpiceJet COO Shilpa Bhatia On This Launch:
Shilpa Bhatia shared, as reported by Money Control, 'We are delighted to introduce new flights on domestic and international routes. With the economy reviving from the pandemic slump, this will help us to enhance our presence in the aviation industry domestically as well as globally.'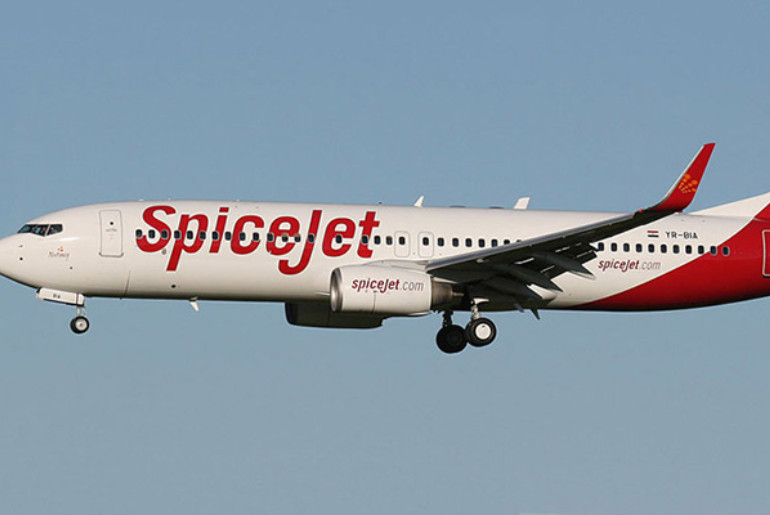 Also read: International Holiday: Know The Flight Fares For Dubai, Singapore, And Thailand Right Now!
What Is The Aim Of Spicejet With This Launch?
They are working on these additions to boost the domestic and international networks. Also, they aim to meet increasing demands for flight tickets in the post-pandemic days.
Meanwhile, they have also included 2 industry-first flights, additional frequencies, domestic flights, and non-stop flights with the international ones.
Domestic Routes:
Ahmedabad–Goa
Ahmedabad–Bagdogra
Ahmedabad–Shirdi
Mumbai–Tirupati
Mumbai–Guwahati
Non-Stop Routes:
Ahmedabad–Muscat
Mumbai–Dhaka
Kozhikode–Jeddah
Kozhikode–Riyadh
Mumbai–Riyadh
Mumbai–Jeddah
View this post on Instagram
Additional Frequencies:
Delhi-Leh
Delhi–Jabalpur
Ahmedabad–Dehradun
Hyderabad–Shirdi
Mumbai–Srinagar
Mumbai–Goa
Also read: Mumbai International Airport Has Introduced A Free Coach Transfer From T1 To T2
Spicejet has also launched an industry-first flight or the Delhi–Porbandar–Delhi route. They are positioning the Boeing 737 and Q400 aircraft fleet on these latest routes.
Travellers can now board this low-cost Indian airline and travel to domestic and international destinations during the upcoming summer vacation.