Under 140 Characters
The Surajkund Mela is a showcase of regional and international crafts and traditions which takes place in Faridabad, Haryana.
What Is It?
The Surajkund Mela is organized by the Surajkund Mela Authority & Haryana Tourism in collaboration with Union Ministries of Tourism, Textiles, Culture, and External Affairs. For the 33rd Surajkund International Crafts Mela-2019, the state of Maharashtra has been chosen to be the Theme State. There are at least 20 countries and all the states of India that will be participating in the Mela.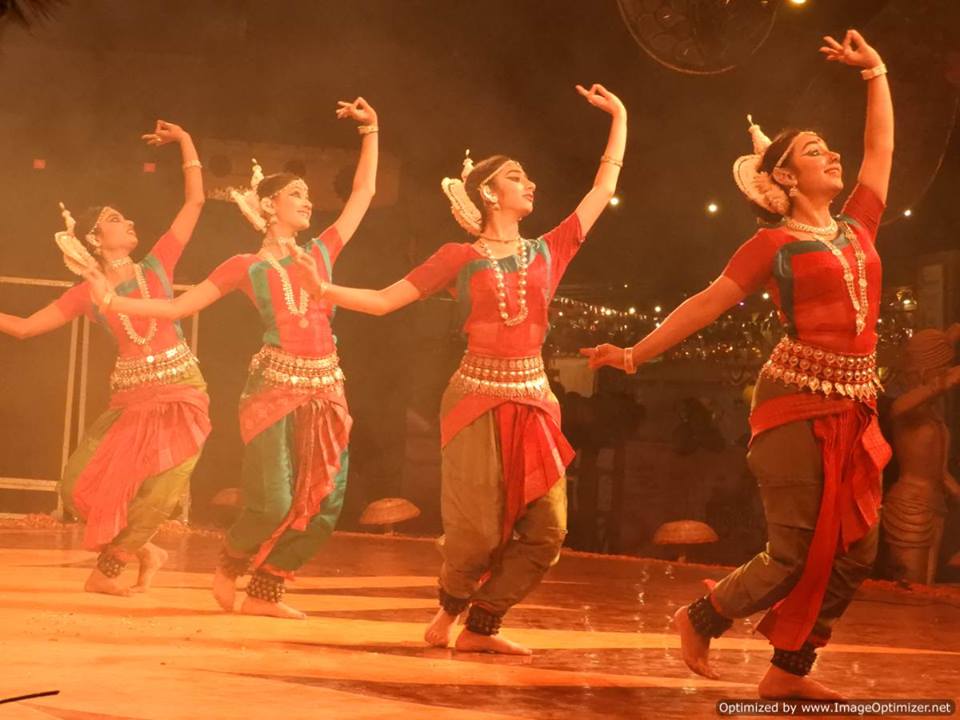 This Mela attracts up to more than a million visitors including thousands of foreign tourists. It is the largest crafts fair in the world that shows a unique display of handlooms, the cultural fabric of India and handicrafts.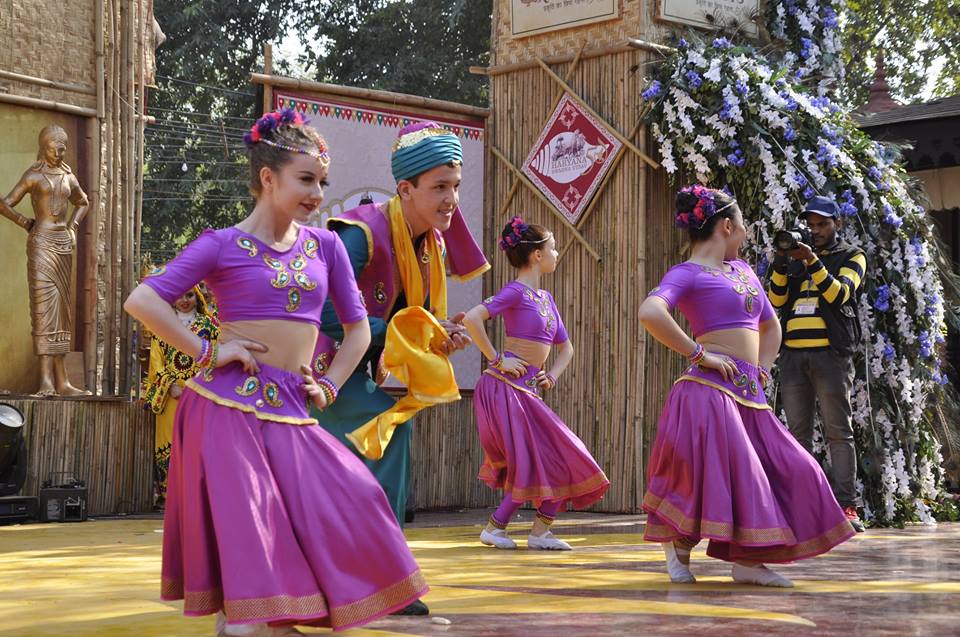 What's In It?
During the first fortnight of February, Faridabad in Haryana is decked up with a splash of colours to welcome the annual Surajkund International Crafts Mela from 1st February onwards. It's a celebration of Indian folk traditions and cultural heritage, occupying a place of pride on the international tourist calendar making it the largest crafts fair in the world.
A large number of remarkable national and international folk artists and cultural groups make performances at both the chaupals, the open-air theatres that are located at the venue. Enthralling cultural evening programmes are held at the main chaupal and the multi-cuisine food court offers ethnic cuisines from all over the world.
The fest will take place from February 1st to February 17th.
Deets
Where: Lakewood city, Surajkund, Faridabad, Haryana 121009
When: 1st February – 17th February
Timings: 10:30 am – 8:30 pm
Tickets price: ₹120 (Weekdays) ₹180 (weekends)
Book here.