As I turn yet another year older, [let's just not get into numbers ;)] there are so many magical things that have happened. I can't help but look back and feel proud of some of the decisions I took. Maybe, your happy new year starts on 1st January mine starts on my birthday. Let's get you some of the highlights:
1. Gave Up A Great Job For a Great Life
I spent 10 years waking up at 5:30 am to get to work by 6:30 am. Arrr…ok, I used to be mostly late! But somehow managed to make it for my 7 am live show. I am so glad that this race against time is over. I am finally breathing a huge sigh of relief!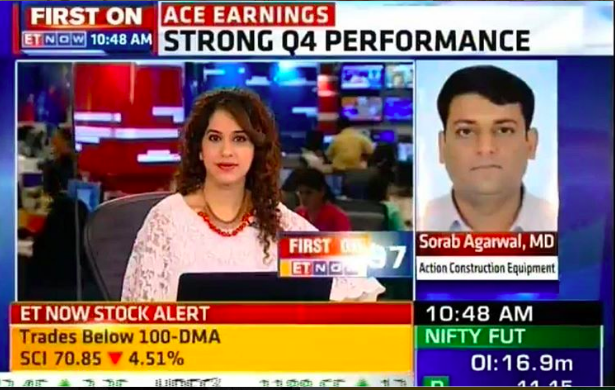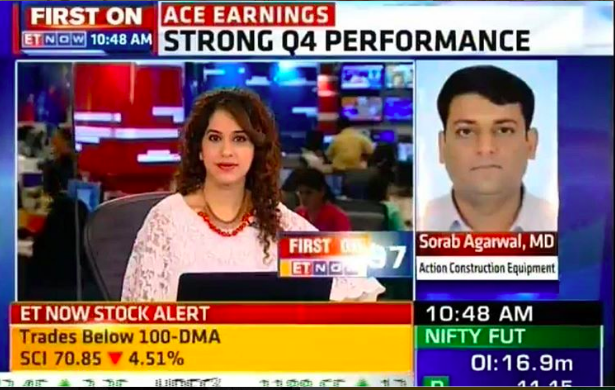 2. Made Passion My work
I found the courage to follow my passion. As a TV Anchor with one of India's leading business news channel, I spent most of my day talking about the stock markets, engaging in some serious number crunching, and asking questions about the economy of the country. Though, in my mind, I wanted to be someplace else doing something else. So, I gave up numbers for the love of words. I started my own Travel & Lifestyle Blog and here I am.
3. Gave Myself A New Name
I changed my portal's name from Missjani.com to Curlytales.com. Not. Miss. Jani. I did not want to sound similar to few other misses in the blogging industry. Also, Curly Tales because, come on, look at my locks. Obvious na! But yes, this involves a big decision of never ever straightening them.
https://twitter.com/pakalupapito/status/630415354313973761
4. Learning New Things
I joined a contemporary dance class. Jumping in the air with pointed feet or tumbling on your shoulder, yes that kind of stuff. My mother thinks I look like one of the performers from the circus but I get an amazing sense of accomplishment. Hey, by the way, recently I also learnt to spin the Hula Hoop.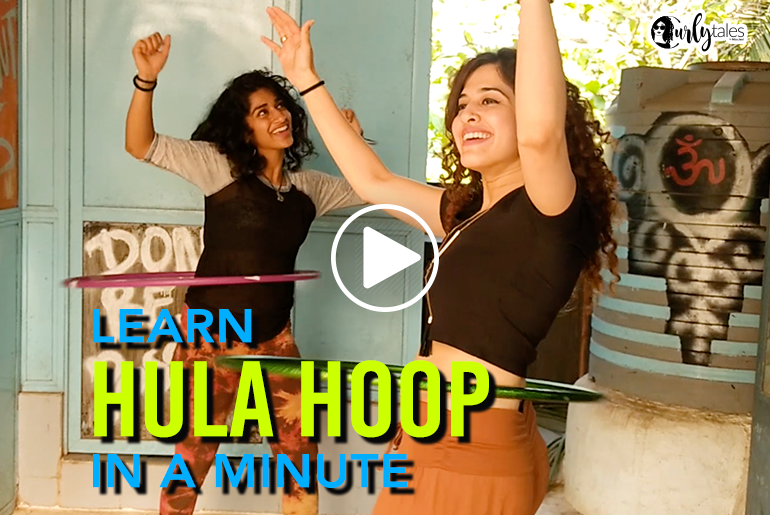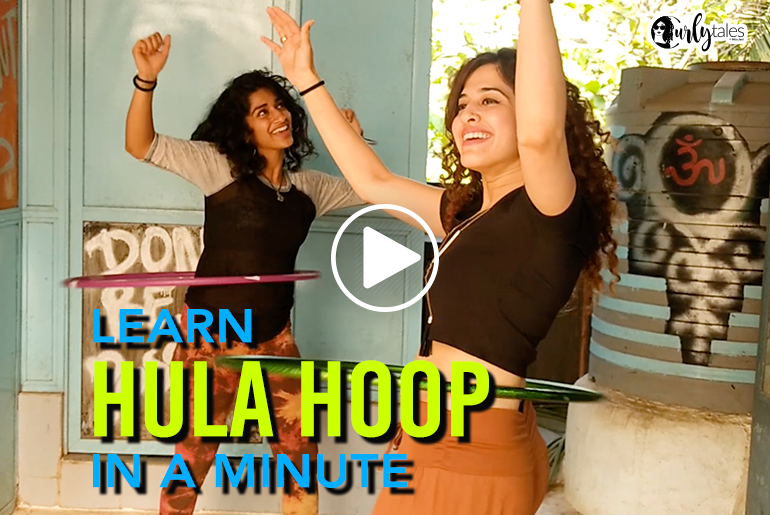 5. #InAMinute Videos
I have decided to record the best experiences of my life on camera to make every day count. All in a minute. I know you are busy, mate. And so am I. Sixty seconds is all I need to tell you a story 😉
6. 

Travelled to Ladakh in Sub-Zero temperatures
I experienced Ladakh in winters. Despite being advised against it, I took up the opportunity of seeing the highest settlement of India in sub-zero temperatures. Well, I had a crew here!
7. One Man Army
I now shoot my own videos. When I was in television, I had a crew travelling with me everywhere now I do it all by myself and realised that I know my angles the best. Punjabiyat, Amritsar, Hawaii Adda, Gurdaspur  – all shot by ME! Plus, I just feel a better connection with my viewers.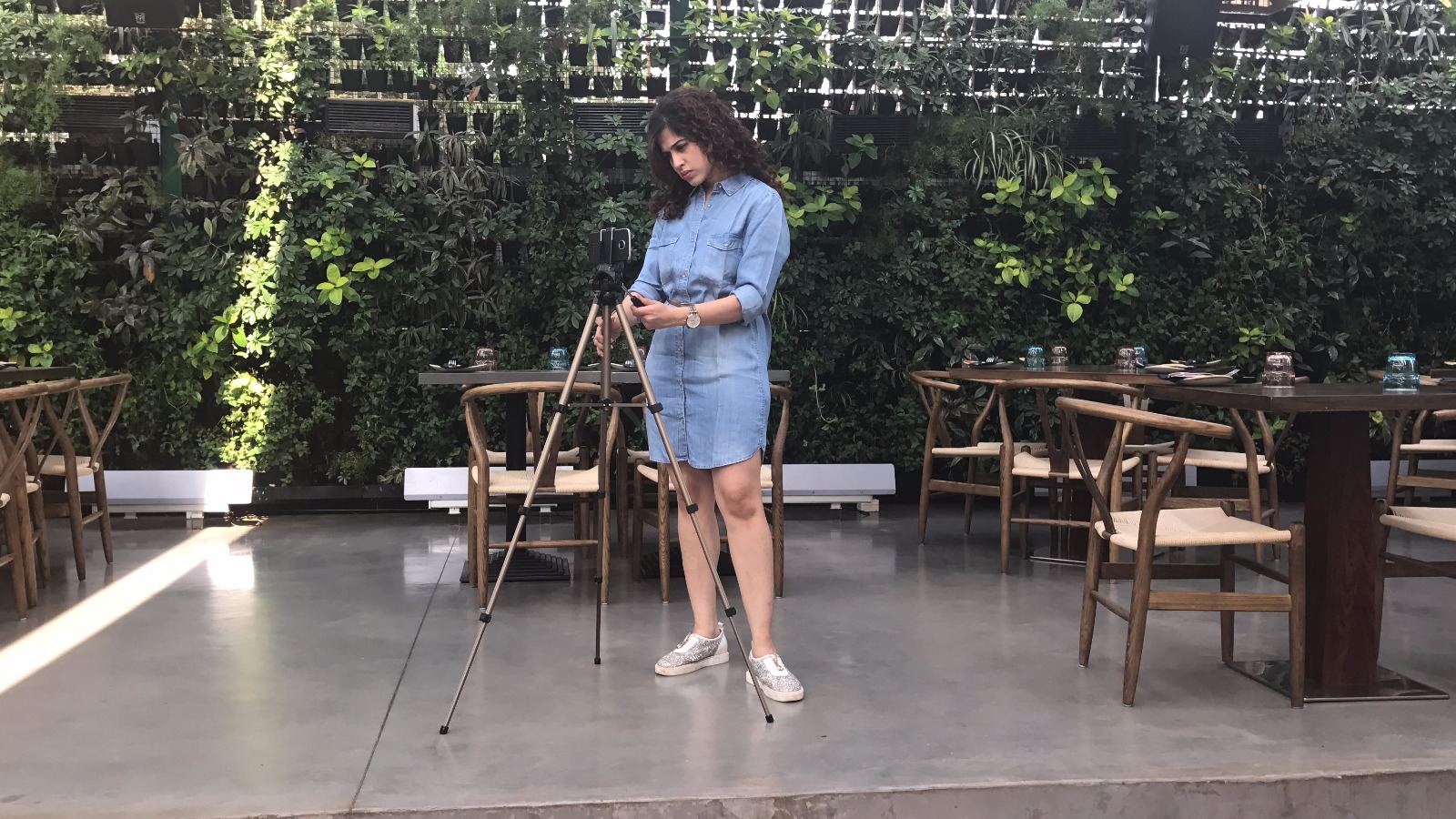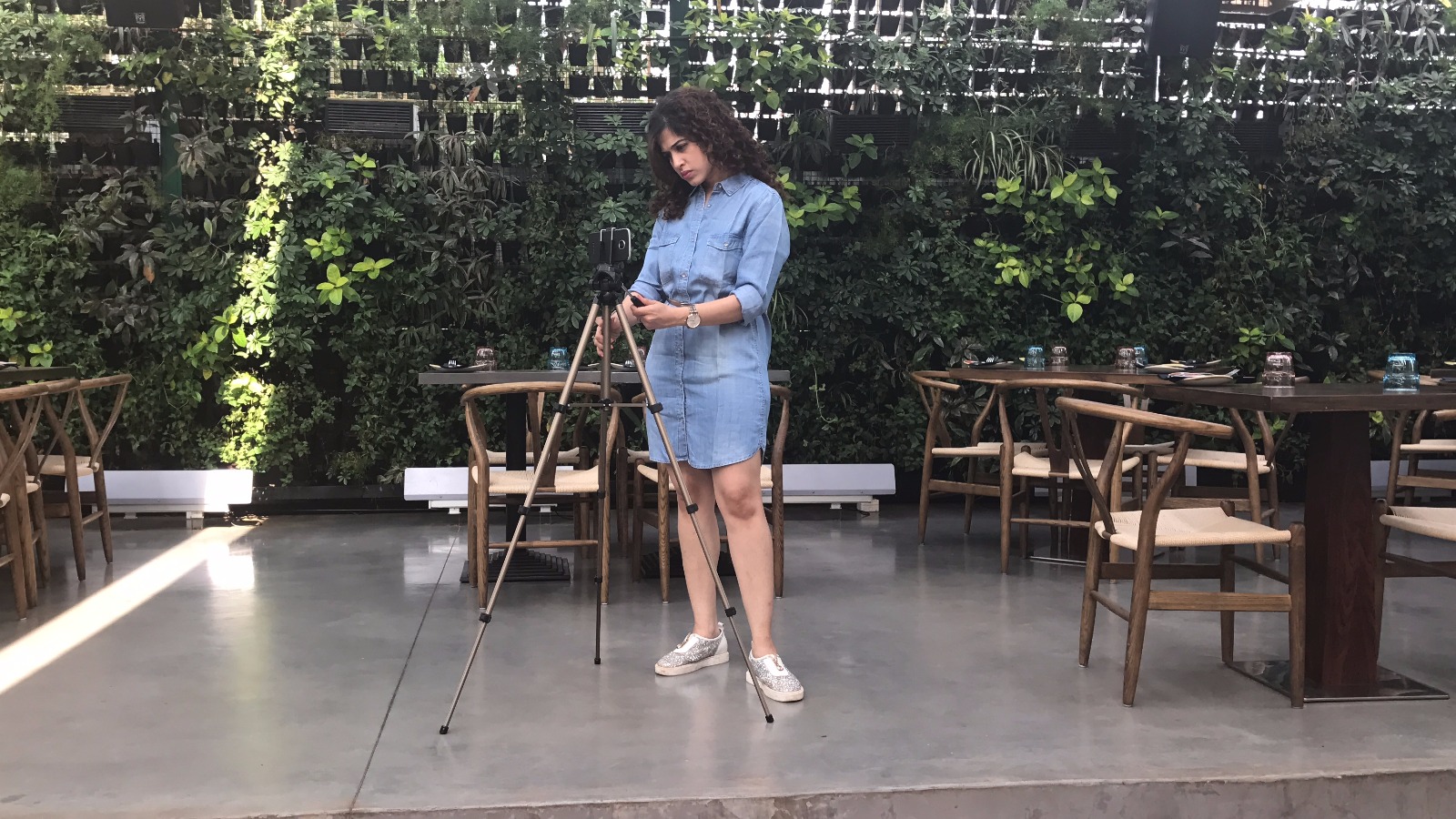 8. Jumped off – Ticked Off
I knocked Bungee Jumping off my bucket list. I did this in Johannesburg, South Africa and decided to never do this again.
9. Solo Travel To Punjab
I travelled solo to the pind of Punjab in spite of watching the film Udta Punjab. As a matter of fact, I would rate this decision as one of the deadliest decisions of 2017.
Often, I would picture myself being kidnapped or locked up like Alia Bhatt. I even thought of using my frizzy hair to my advantage and act like a chudail (female ghost) if eve-teased. Thankfully, I didn't have to put my skills to use.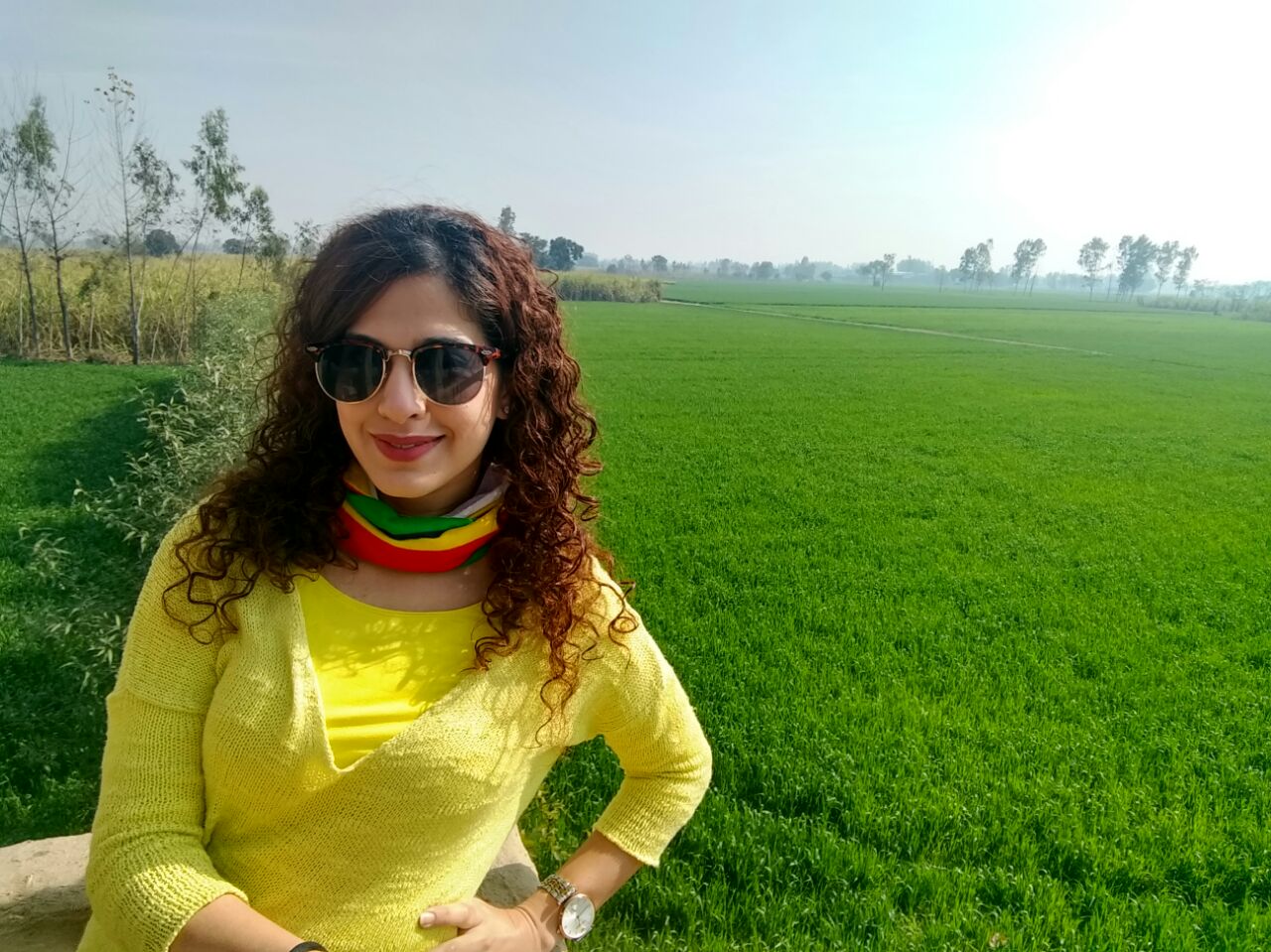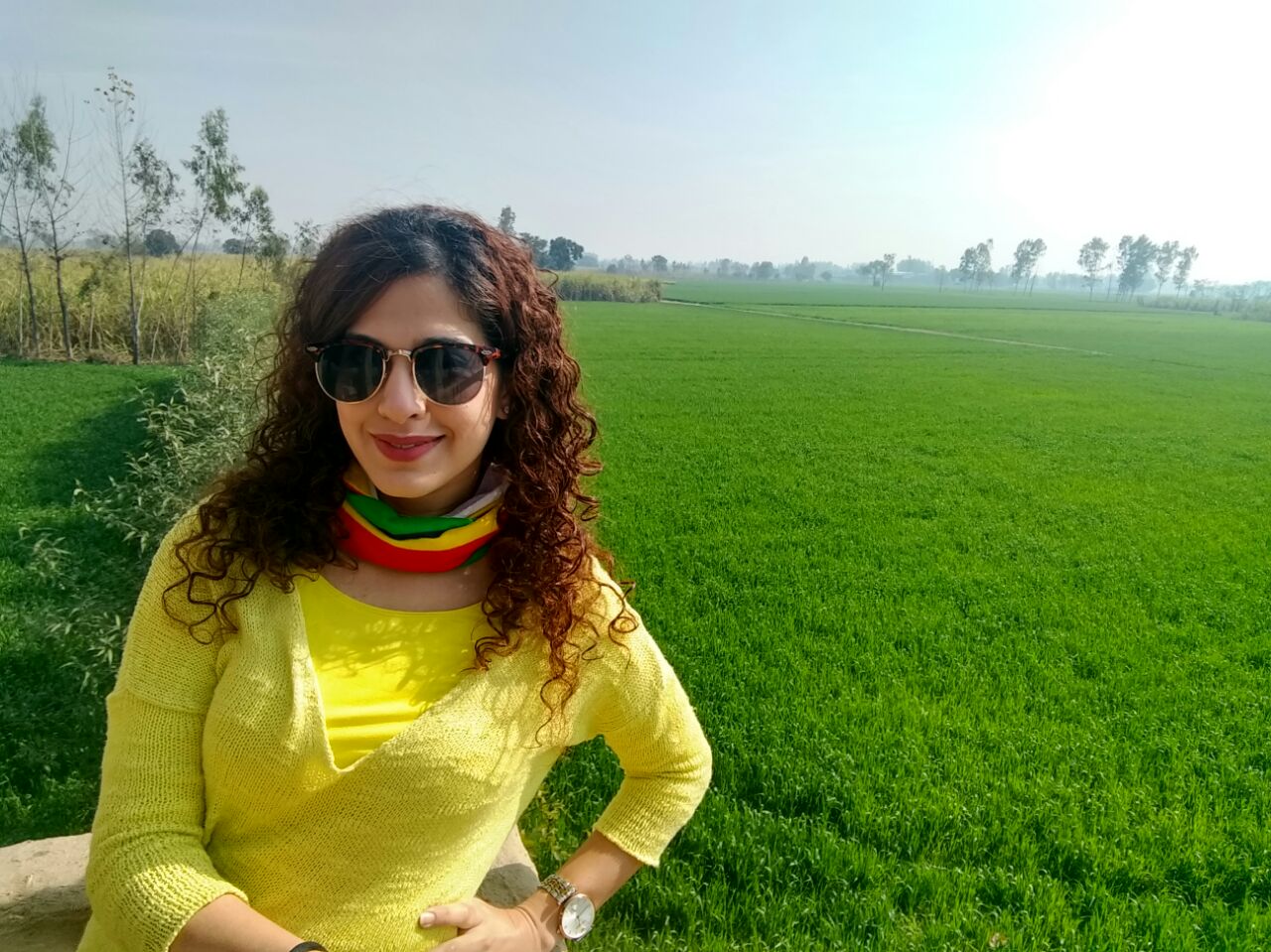 10. Tough Choices
This may seem irrelevant but my decision to switch to a tampon over a sanitary napkin wins hands down. The best decision of 2016 goes to this one. Try it, girls, and thank me later 😉
LIKE Curly Tales on Facebook | Instagram | Twitter
You can subscribe to our newsletters.