Under 140 Characters
Do you love pani-puri and also claim to have an unlimited pani-puri appetite? Then prove it for to us by participating in Mumbai's pani-puri eating competition at Curly Tales Pani-Puri Festival.
What Is It?
In ode to the amazing Pani Puri, we at Curly Tales have organised a Pani Puri Festival at R City Mall Ghatkopar on 4th, 5th & 6th May. Walk in anytime between 5pm – 10pm & indulge in the best pani puris the city has to offer. And that's not all! There's a pani puri eating contest. The victor leaves with a special prize & a belly full of pani puri. We're offering a ₹2000 voucher to anyone who proves to us that they are the ultimate pani puri eating expert! 
Also read: Curly Tales Presents The Biggest Pani Puri Festival Happening In Mumbai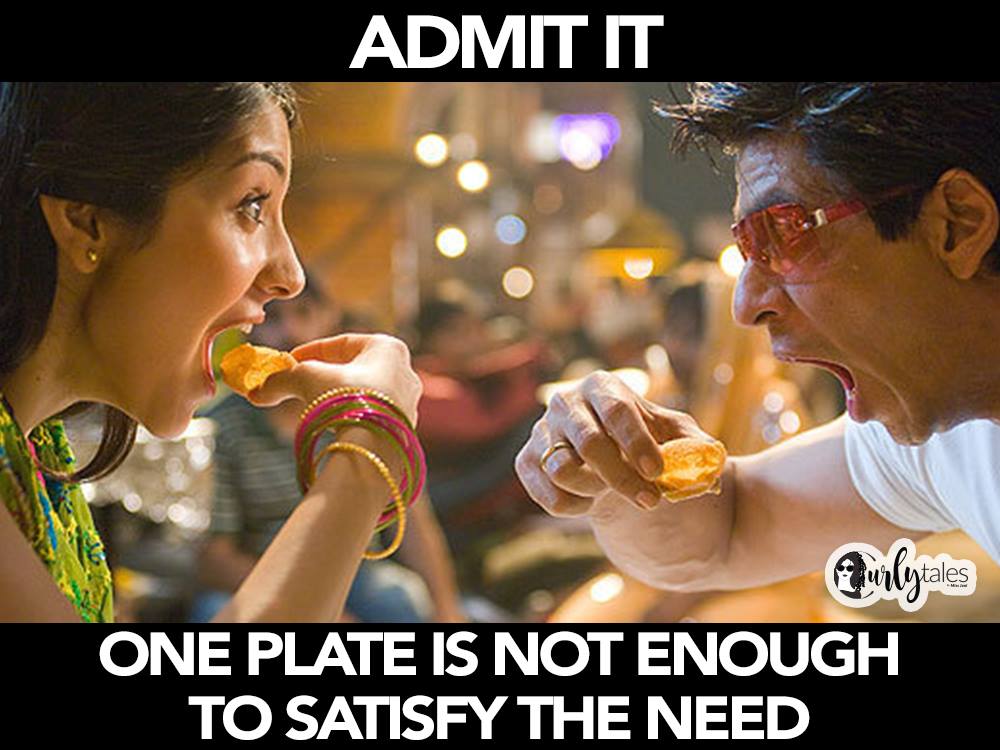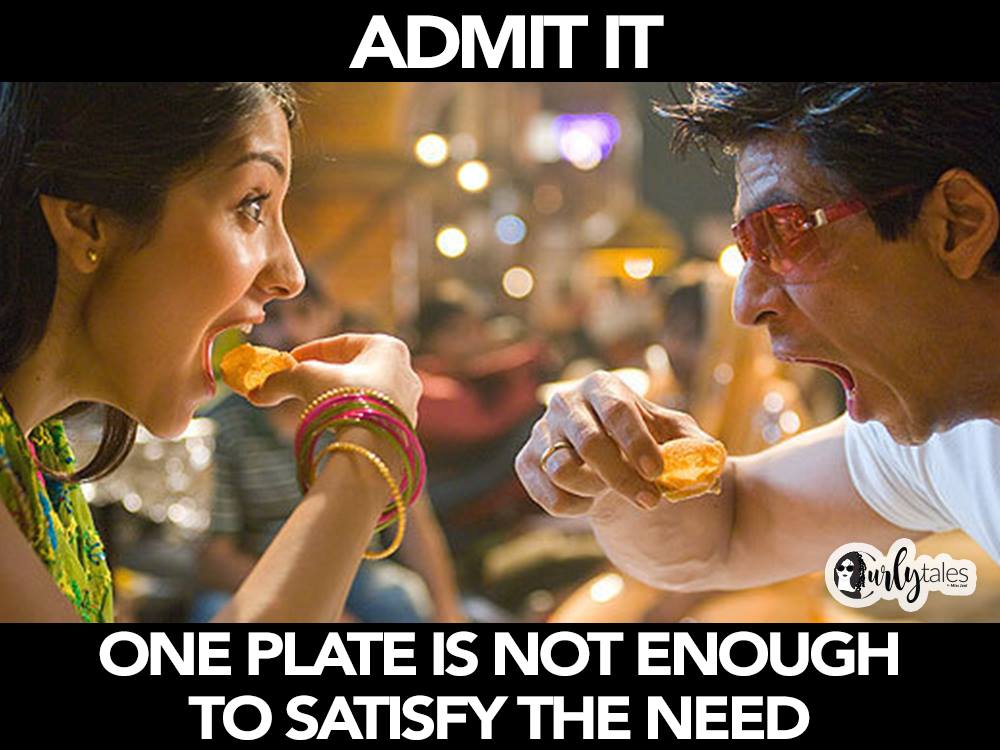 Terms & Conditions
Each participant is to pay ₹200 at the time of participation. The competition will be held twice (for all 3 days) – at 7.30 PM and 8.30 PM, and there will be 2 rounds for each time. Ten people can participant every time, which means 20 people over all. There will be 2 rounds – Knockout and Final. Two groups of five will compete at a time and one winner will be selected. Participants will be given 5 minutes to eat as many pani puris they can. The two winners will then compete for the Final round and the ultimate pani puri eating champion will receive a ₹2000 voucher on the spot! But that's not all! The runner up will also receive some goodies from our side! 
But be warned, the pani puri for the competition is going to be served teekha!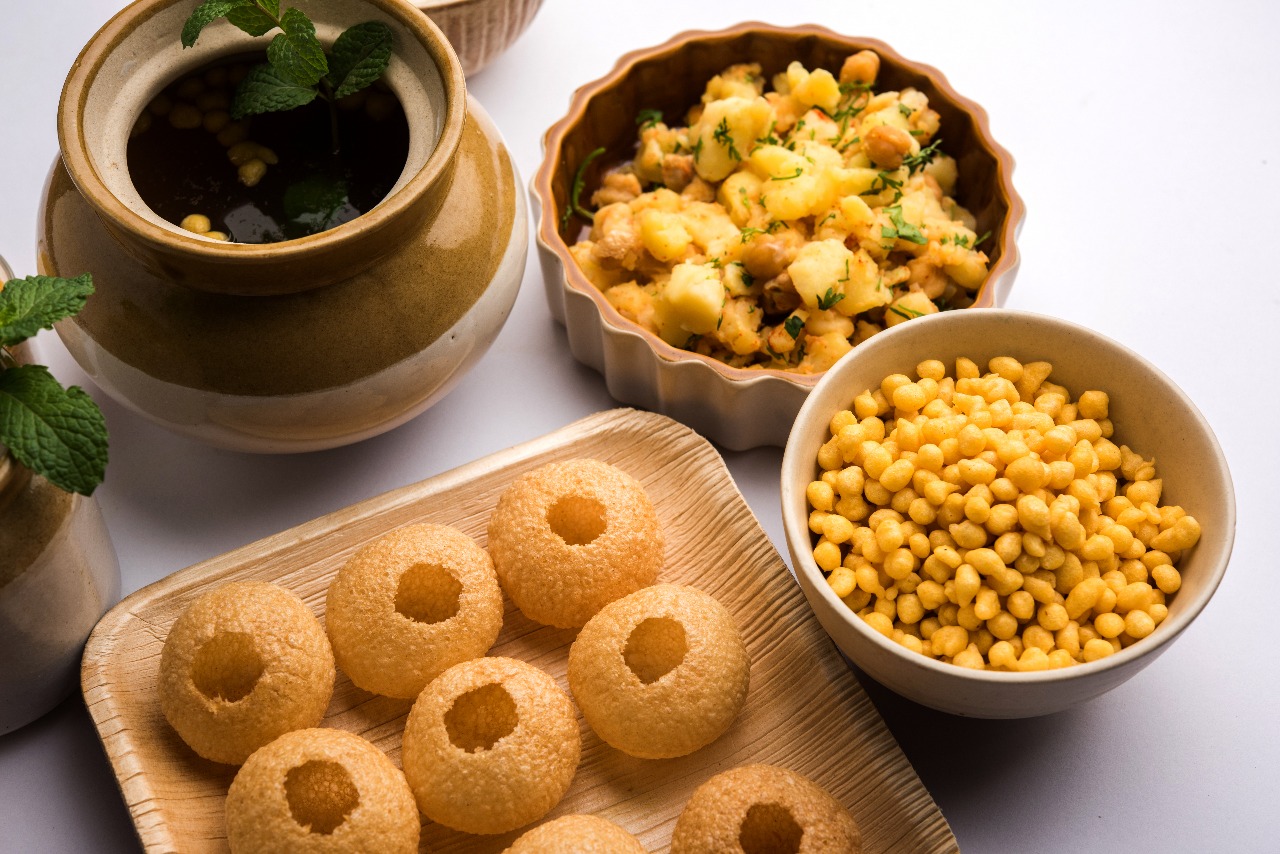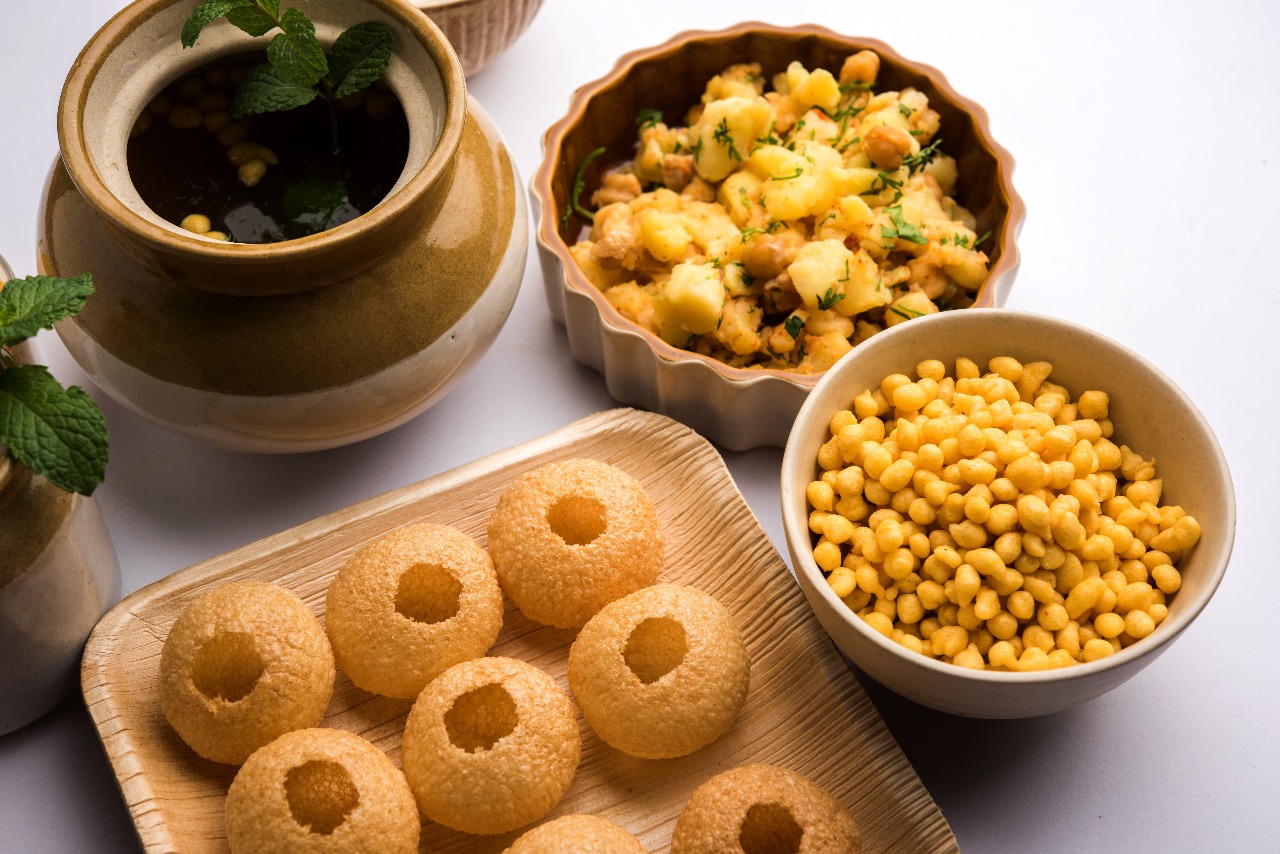 Deets
If after reading all this, you think that Muh Main Paani (Puri) Aa Gaya, then make note of the deets
What: Pani Puri Eating Contest
Where: R City Mall, Ghatkopar
When: 4th, 5th and 6th May
Time: 7.30 PM and 8.30 PM
Cost: ₹200 to be paid for participation
Winner gets ₹2000 voucher
LIKE Curly Tales on Facebook | Instagram| Twitter
You can subscribe to our newsletters