Thailand has been one of the most sought-after travel destinations for beach lovers and adventure junkies alike. While most countries are trying to bounce back to normalcy, and reopen to tourism, Thailand earlier announced that it will not reopen this summer. However, in a recent update Thailand announced it will reopen to international passenger flights from 1 July. Meanwhile, here's A Detailed Vegetarian's Guide For Indians For Eating & Drinking  you can use on your next trip to Thailand.
After reporting 3,054 cases and 57 deaths, Thailand remained on high alert. The governor of the Tourism Authority of Thailand (TAT), Yuthasak Supasorn, earlier said that this was not the time to ease down restrictions. "We have to look at the country of origin [of visitors] to see if their situation has truly improved. And lastly, we have to see whether our own business operators are ready to receive tourists under the 'new normal," he said. Additionally, Phuket International Airport was also closed until further notice and locals were not allowed to move around freely.
However, tourists can expect minor changes from 1 July, as the country plans to reopen borders to international flights, permitting  certain category of tourists to visit.
The relaxation of restrictions for foreigners who visit Thailand will be done in three phases:
Phase One: Business travelers, investors, skilled workers, people with Thai family members, teachers, etc.
Phase Two: Medical tourism travelers
Phase Three: General tourists
While the tourism industry has come to a screeching halt due to the coronavirus pandemic, it has brought some form of relief for dozens of elephants in Northern Thailand. At the Maesa Elephant Camp in Chiang Mai, in Thailand, dozens of elephants were set free from the heavy wooden chairs that were tied to their backs for the past 44 years.
Thailand Lifts Ban On Commercial Flights
The ban on commercial flights in Thailand, which was in place since April 3 will be removed on 1 July. Commercial flights will be allowed to operate across six international airports in the country including Don Mueang, Phuket, Chiang Mai, Hat Yai, Chiang Rai, and Suvarnabhumi. However, the country has put in place some restrictions, permitting only certain category of people to fly in.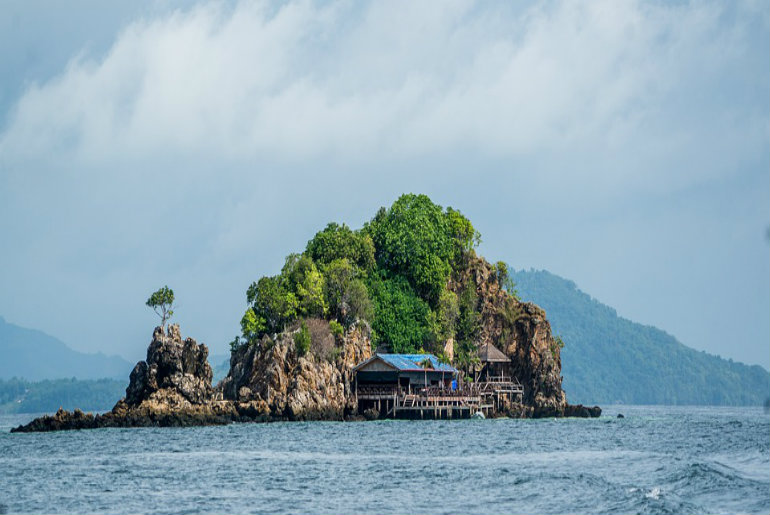 List Of People Who Will Be Permitted
Thai nationals
Persons with exemption or persons being considered, permitted, or invited by the Prime Minister, or the head of responsible persons accountable for resolving state of emergency issues to enter the Kingdom, as necessary. Such consideration, permission or invitation may be subject to specified conditions and time limits.
Non-Thai nationals who are a spouse, parents, or children of a Thai national.
Non-Thai nationals who hold a valid certificate of residence, or permission to take up residence in the Kingdom.
Non-Thai nationals who hold a valid work permit or are allowed to work in the Kingdom, including their spouse or children.
Carriers of necessary goods subject to immediate return after completion.
Crew members who are required to travel into the Kingdom on a mission, and have a specified date and time for return.
Non-Thai nationals who are students of educational institutions approved by Thai authorities, including the parents or guardians of the students.
Non-Thai nationals who are in need of medical treatment in Thailand, and their attendants. However, this shall not include medical treatment for COVID–19.
Individuals in diplomatic missions, consular affairs, international organizations, government representatives, foreign government agencies working in Thailand, or individual in other international agencies as permitted by the Ministry of Foreign Affairs, including their spouse, parents, or children.
Non-Thai nationals who are permitted to enter the Kingdom under a special arrangement with a foreign country.
Besides, all travellers entering the country must adhere to screening procedures at all airports and follow a mandatory 14-day quarantine at their own cost. Cargo, repatriation, and humanitarian flights will continue to fly in and out of the country.
Medical Tourism Industry
Thailand ranks fourth world wide in the medical tourism industry. Medical tourism is estimated at AED 2.2 billion annually, as per data from the International Medical Travel journal. The country has also laid out plans to revive medical tourism in order to cushion the crippled tourism industry.
Thailand welcomes about 35 million tourists each year and 10% of this are medical and wellness visitors. Travellers come here mostly for medical check-ups, plastic surgery and orthopedic surgery.
Reopening Of International Tourism
On June 25, 2020, the Government of Thailand approved a draft plan for foreigners entering Thailand. The country is expected to reopen for international tourism as of August 1, 2020. Besides, Thailand is also looking at opening 'tourism bubbles' – a set up where a country will open borders reciprocally with destinations that also have their coronavirus situation under control.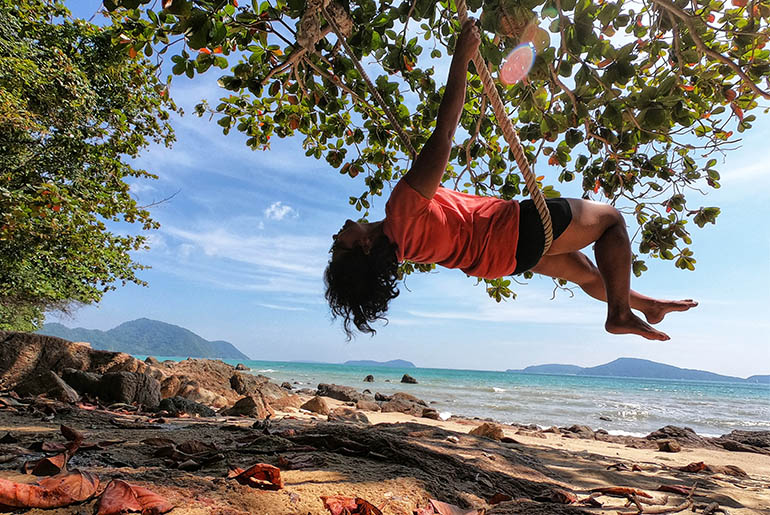 However, even after Thailand opens for international tourists, only a few spots will be accessible. Long-stay packages in isolated and closed areas like Koh Pha Ngan and Koh Samui will be permitted. This will also make it easy for health official to monitor people and control the spread of the virus.
Easing Restrictions
Thailand's decision to open borders for commercial flights comes after the country eased restrictions. Bars, karaoke venues and pubs in Thailand will remain open until midnight starting 1 July. However, all these places must follow strict social distancing rules and will function at a reduced capacity.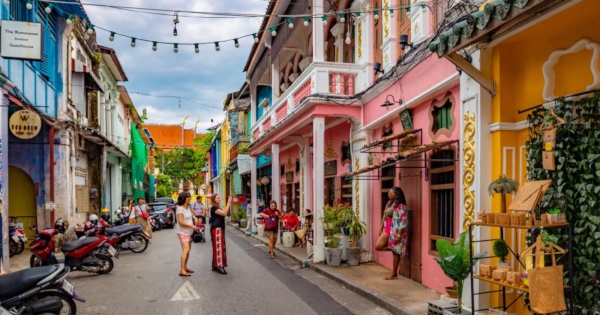 With humans home quarantined, the animals at zoos, pet shops and streets across the world are suffering from hunger as there is no one to feed them. Thousands of captive elephants in Thailand might face starvation as there is a significant drop in tourism income.
Well, no one can deny the fact that businesses have suffered big time due to the pandemic. But, if we have to look at the positives, there's a lot to be happy about too. And this is applicable to Thailand as well. Animals have been returning to land, which was earlier invaded by humans. For the first time in six years, green turtles laid eggs at beaches in Koh Samui. Read the full story here.