Under 140 Characters
Silk dress and tuxedo. Check. Opera love will be revoked! After 23 years of waiting the Royal Opera House will stage its first complete opera.
What Is It?
When I think of operas, I think Pretty Woman. You remember that scene where Julia Roberts accompanies Richard Gere for this opera show. (I've always dreamt of this!)
The movies – that's where we've all seen the opera and it's finally here in the city of Mumbai. The recently renovated Royal Opera House will open its magnificent doors to 'II Matrimonio Segreto', or 'The Secret Marriage' after 23 years.
Also Read: Town In Italy Uses Silent Fireworks As A Way Of Respecting Animals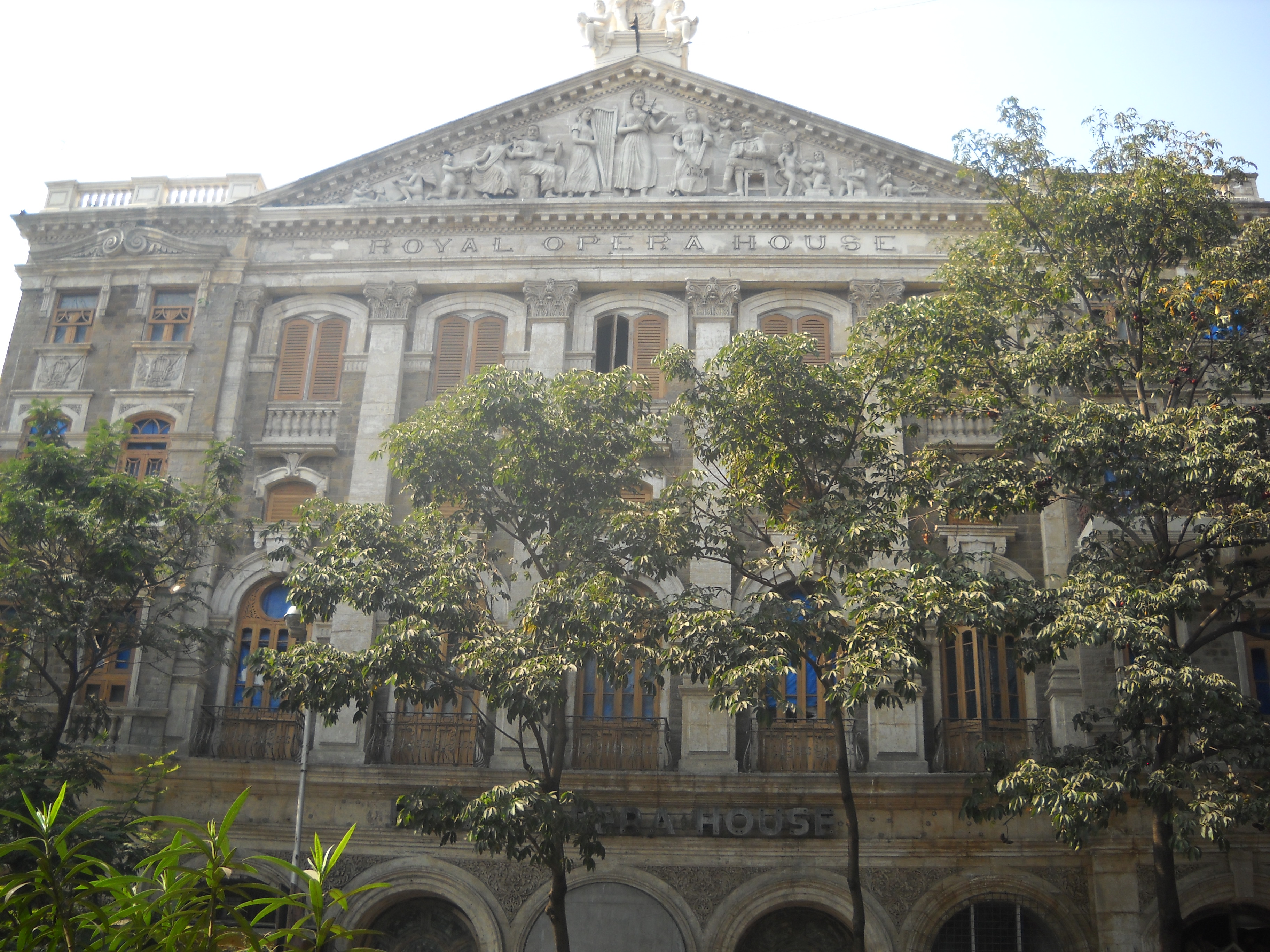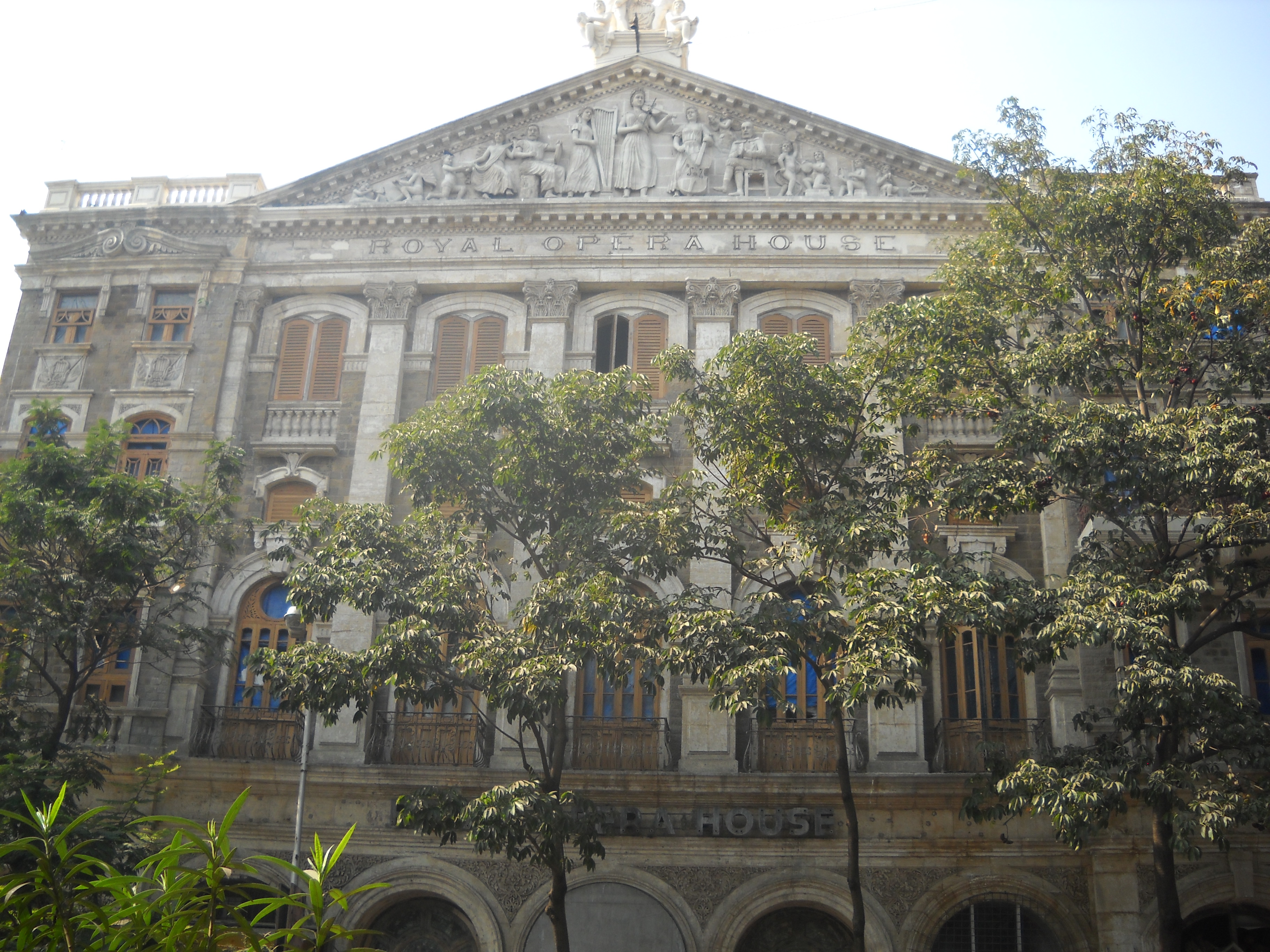 What's In It?
As the name suggests 'II Matrimonio Segreto', or 'The Secret Marriage,' is an 18th century comic opera about a marriage forced to be kept a secret because of the societal structure. This Domenico Cimarosa opera involves, comedy, confusion, chaos and also the music is said to be inspired by Mozart.
Also Read: Italy Is Literally Giving Away Its Castles For Free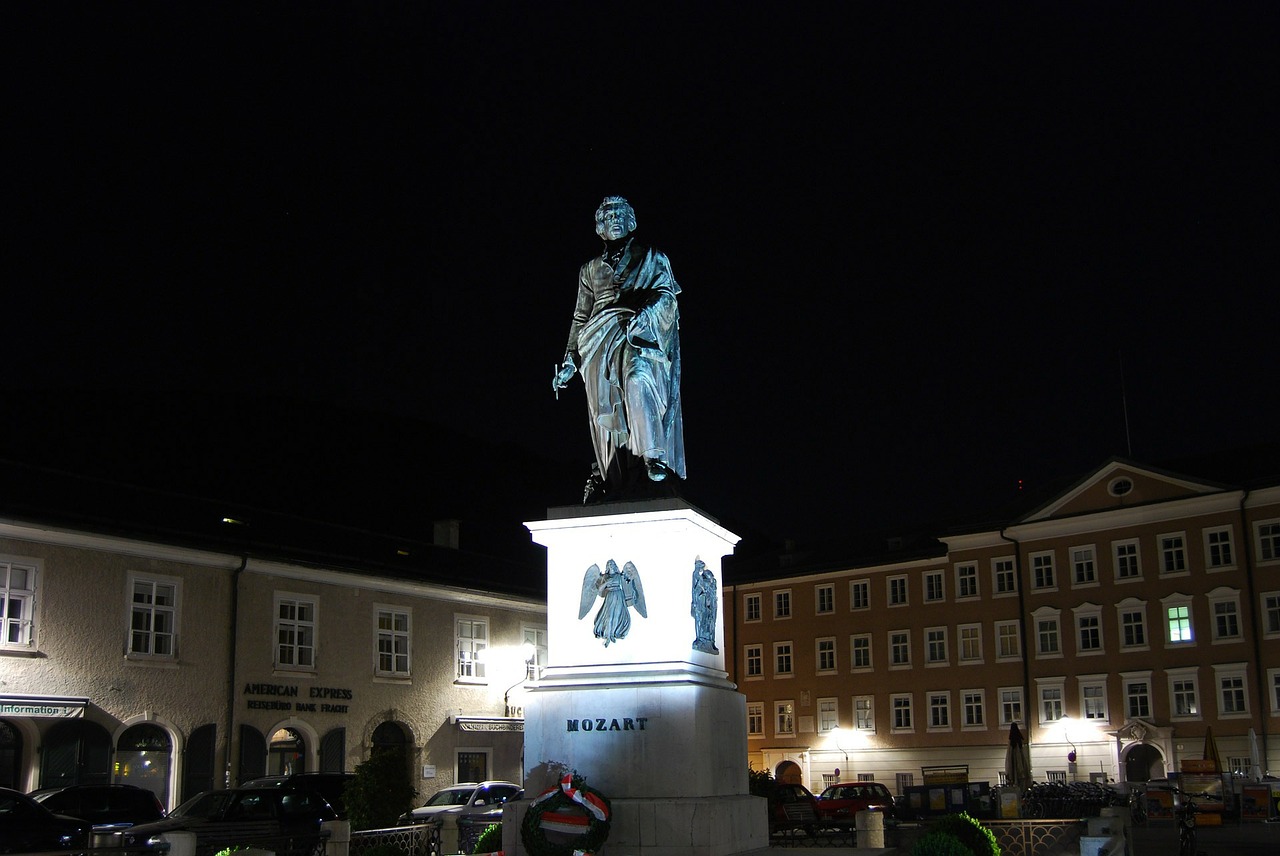 What Else?
This show lasts for 2 hours and 25 minutes. Mind you! This is a two-act opera that is considered one of the greatest 18th century acts and will be presented by the Giving Voice Society. Also the Italian Opera will be accompanied by some English subtitles, so worry not!
Oh! To add to it, its a completely Indian cast, accompanied by the Symphony Orchestra of India, led by Patricia Rozario and conducted by Maria Badstue while being directed by Rehaan Engineer.
Also the show on the 29th is for school and college students only, and for adults accompanying students. But you can watch it the other two days!
Also Read: 10 Things Every Mumbaikar Should Do Atleast Once In Their Lifetime
Deets
Where: Mathew Rd, Opera House, Girgaon, Mumbai, Maharashtra
When: 27th to 29th July
How Much: Rs.200 Onwards
Book your tickets here
I see my dream coming true in Mumbai itself, I don't have to go to Italy for an opera anymore. What about you?
LIKE Curly Tales on Facebook | Instagram | Twitter
You can subscribe to our newsletters