We've a lot of long weekends coming up ahead. And I know you're smiling while you read this line. Well, who doesn't feel great about an extra day off? I know I plan my life around these trips!
Long weekend and travel plans go hand in hand and so here's a list of places for you for the coming long weekends (Oh! I am subtly suggesting you have a headache in your knee on Monday, 14th August). Anything for travel!
Beaches, hill stations, jungles and stately ruins? It's all about your choice. The best part is, all these places are under 8 hours from Namma Bengaluru
1. Villa Urvinkhan, Chikmagalur
The lush coffee plantations in Chikmagalur are best for trekking trips with friends or you could just choose to laze around. You can go straight head to Villa Urvinkhan which is a dreamy home stay with a beautiful infinity pool. Need I say more?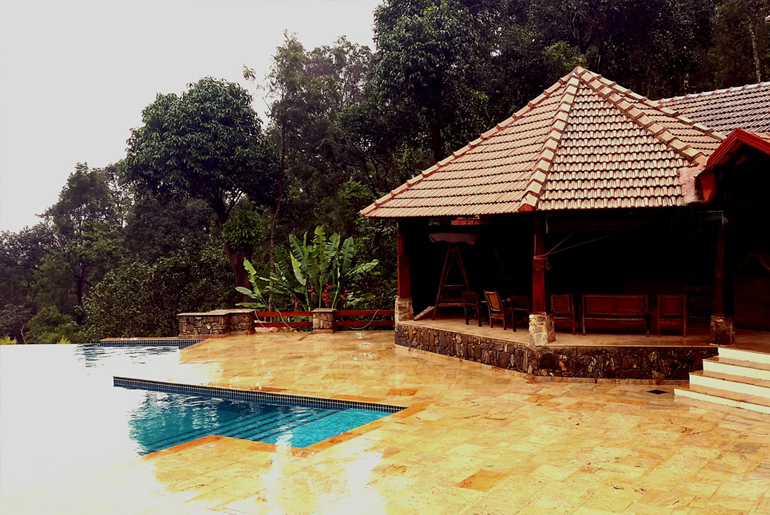 Where: Niduvale 577122 Mudigere, Chikmagalur, Karnataka
Approximate driving time: 6 hours
How Much: ₹12,000 for two, including all meals and two outdoor activities.
2. IBNII, Coorg
Head to IBNII in Coorg where you can sit back and relax over tumblers of filter coffee. You can also choose to breathe in the surroundings, sip some filter kaapi by the lake and walk through acres of coffee plantations.
Where: The IBNII Coorg, 123 Ibnivalavadi Village, Boikeri, Madikeri, Coorg, Karnataka, India.
Approximate driving time: 6 hours
How Much: ₹18,000 plus tax per room per night
Also Read: Staying At An Eco Luxe Hotel In Coorg, The IBNII
3. Red Earth, Kabini
A perfect choice for wildlife and nature enthusiasts would be Kabini. Add a touch of luxury by booking yourself into Red Earth along with adventurous safari trips and some bird watching. Go star gazing in your Jacuzzi or attend cooking, martial arts and yoga sessions by the pool.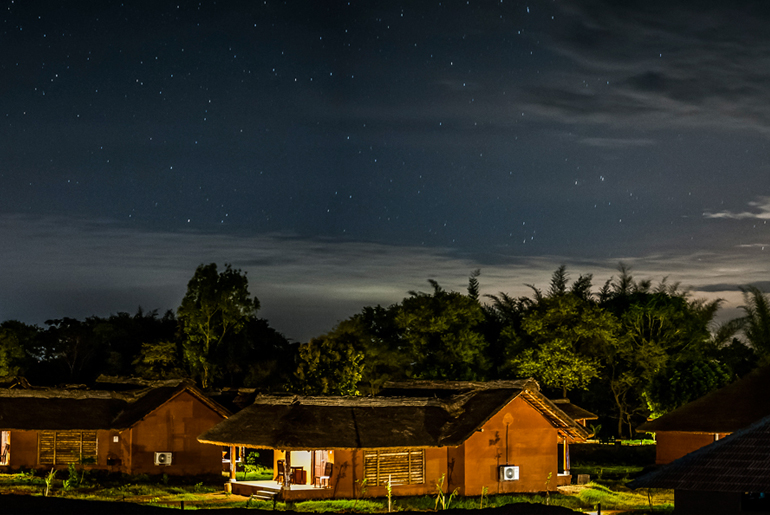 Where: Badane Kuppe ,Via Antharasanthe, Near Hosmalla , HD Kote Taluk, Mysore
Approximate driving time: 4 hours
How Much: ₹9,000 for two
Also Read: Sleep Under The Stars in Switzerland
4. Jungle Retreat, Masinagudi
Love a jungle getaway? Masinagudi is where you should be going to. Cover the Mudumalai Wildlife Sanctuary, the Theppakadu Elephant Camp and Moyar River. Stay at Jungle Retreat and give a whole new meaning to your trip with charming villas and rustic tree houses. Unwind here with peace over a bon fire and a bottle of whiskey.
Where: Jungle Retreat Road, Bokkapuram, Masinagudi
Approximate driving time: 5 hours
How Much: ₹9,750 for Deluxe Room
Also Read: Dress Up For A Jungle Safari Like A Pro!
5. Ooty- Fern Hill, Ooty
Enjoy the lakes, hills, charming old-world buildings and churches at Ooty. Pair it up with your stay at Sterling Fernhill offering tranquillity as it is surrounded by the lush, blue hills of the Nilgiris. With contemporary architecture and windows and balconies looking down into the valley. Relax and rejuvenate here, away from the hustle and bustle of the city.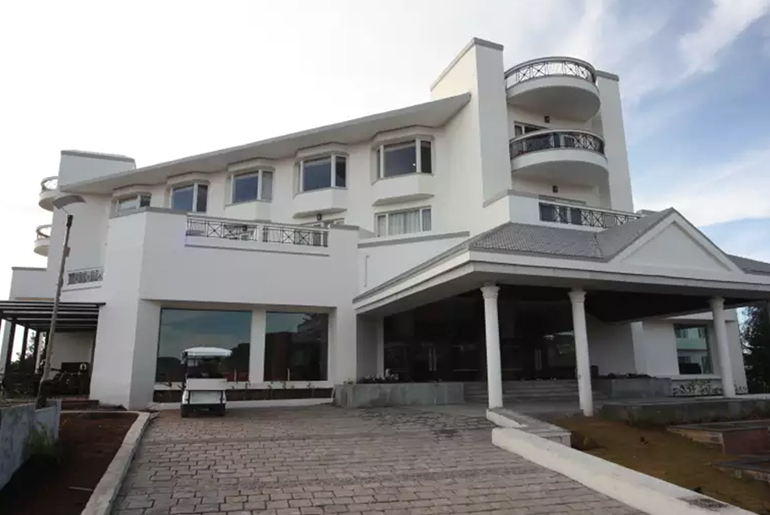 Where: 73, Kundah House Road, Fern Hill, Ooty, Tamil Nadu
Approximate driving time: 6 hours
How Much: ₹7433 per night
LIKE Curly Tales on Facebook | Instagram| Twitter
You can subscribe to our newsletters