The coronavirus has given rise to various travel trends like virtual travel, socially distanced travel, solo road trips and even revenge travel. Even domestic travel gained more momentum than international travel in the post-pandemic world. But now as the states have announced lockdown relaxations, we're seeing a different kind of trend, and that's anti-travel. Owning to the inappropriate behaviour that can lead to the spread of COVID-19, popular tourist destinations are now sending travellers back. This proves that although travelling has resumed to revive economies globally, responsible behaviour of the tourists is of heightened importance as the pandemic isn't gone yet.
We have witnessed many authorities taking measures like imposing fines and quarantining people for flouting COVID norms, but now certain destinations are straightaway sending people back.
Mussoorie And Nainital Sent Back Vehicles Amid Tourist Rush
Uttarakhand has mandated RT-PCR test, registration, and a prior hotel booking for entry to the state. The Uttarakhand police has sent back as many as 8000 vehicles that were en route to Mussoorie and Nainital. The state government has already announced COVID-19 rules to prevent overcrowding in tourist spots. With the easing of restrictions, a large number of people have started rushing to popular hill stations in Uttarakhand like Mussoorie, Nainital and Dhanaulti.
According to a Live Mint report, Uttarakhand Police Headquarters Spokesperson DIG Nilesh Anand Bharane has urged tourists to visit places in Uttarakhand other than Mussoorie and Nainital to avoid overcrowding at one place. The police has also set up additional checkpoints and barricades on roads leading to popular tourist spots.
Also Read: From Contactless Check-In To Digital Menu, These Technologies Will Make Travel Safer
Matheran In Maharashtra Sent Back Tourists
To prevent overcrowding, the popular Matheran hill station had sent back tourists who were enjoying monsoon travel at the Neral-Matheran road. According to a Times of India report dated June 15, 2021, Prashant Kale, API, Matheran, said, "Around 200 people arrived on Sunday and Monday. Police sent back around 50 tourists on Sunday from Dasturi Naka. Entry restrictions are in force in compliance with Covid Protocol."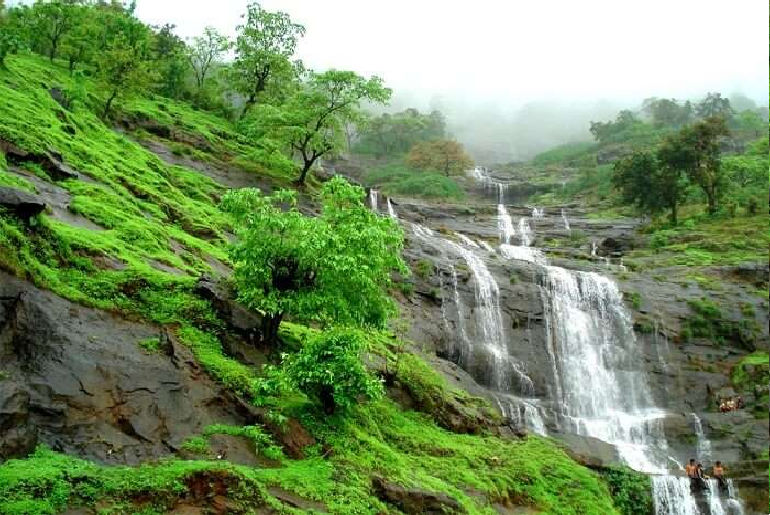 Also Read: Planning A Trip To Alibaug? Here's Where To Eat & Order Your Food
Bali Is Kicking Out Tourists For Defying COVID-19 Norms
Indonesia has recently witnessed a surge in virus cases. So, Bali is sending out foreign tourists who are defying the necessary norms of COVID-19. Bali has now adopted a zero-tolerance policy and has already sent back three visitors from the US, Russia, and Ireland to their home countries for violating the face mask rule. Another woman from Russia was deported after she denied going on self-quarantine on testing COVID-19 positive. The Bali authorities allowed her to stay until she recovered from the infection.
Nandi Hills Visitors Were Sent Back To Check Overcrowding
In the last weekend of June, people who had flocked to the Nandi Hills near Bengaluru were sent back to avoid overcrowding. The step was taken after witnessing a rush of crowds, mainly from Bengaluru, Tumakuru and Chikkaballapura. The Karnataka government has lifted the weekend curfew now, but the Chikkaballapura district administration has prohibited the entry of tourists to Nandi hills from July 16, 6 PM to July 19, 6 AM.
Also Read: Solo Travel On The Rise In India; Workations At Resorts The New Travel Trend
In around October 2020, Dubai had sent back passengers from Bangladesh, India and Pakistan for violating entry rules at the airport. So, if you're planning to travel now, ensure to be extremely well informed to avoid unwanted hassles.