fter nine months of lockdown, travel enthusiasts are getting back on the road. Of course, international travel has been restricted because of sealed borders. But domestic travel is seeing a renewed lust, especially from travellers who like to travel solo. The fact that a lot of companies have moved to work from home, has given a lot of push to the travel sector. 
Also read: Travel Shaming Is The Latest Travel Trend Of 2020 Due To COVID-19 Pandemic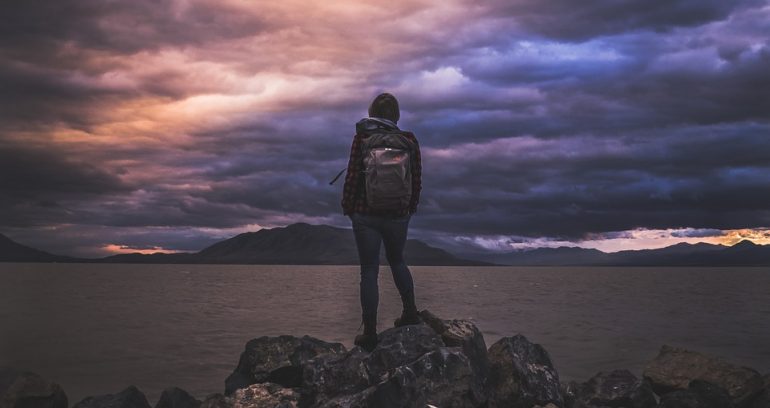 Young Professionals Are Opting For Workations
Needless to say that it is the young professionals who have been going for workations. After being locked up at home for months, young professionals are now booking extended stays at private villas and resorts. An excellent WiFi is, of course, a part of the deal at these properties. The hills and the sea resorts, as well as the wildlife reserves, are getting a lot of love from travellers.
Himachal Homestays Are Offering Month-Long Vacations
In a survey commissioned by Airbnb and published in June 2020, nearly half of the respondents said they would prefer to stay in a place which is within a day's drive. With many homestays in Himachal offering a month-long vacation with WiFi in the hills for as less as ₹25,000, most people have booked their holidays in the last few weeks of the year. Second-City Travelling Is The Latest Travel Trend And You Must Try It Too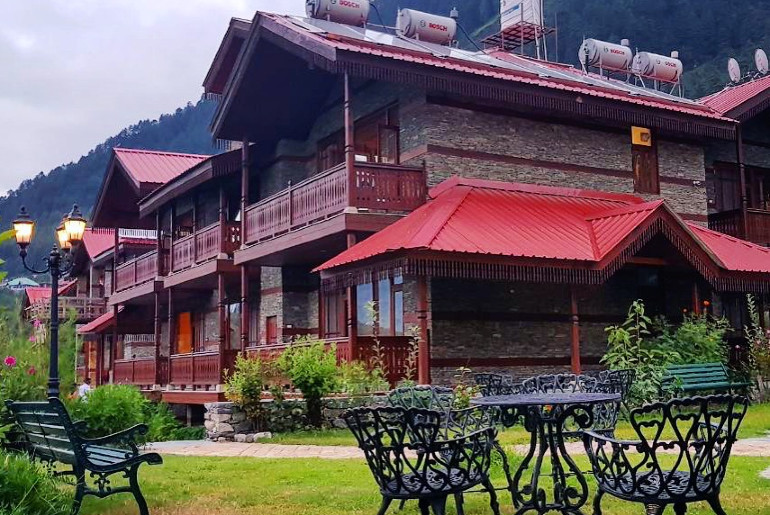 Farm Stays And Campsites Gain Popularity
Properties close to nature have been a hot favourite with tree houses, farm stays, and campsites seeing a lot of visitors. With the festive season around the corner, many are also ready to explore vacations with their kids. However, travellers are still not prepared to take the flight. Here are 5 Must-Have Travel Tech Accessories For That Hassle-Free Trip
Many experts have predicted that travel enthusiasts are likely to work remotely in a room with a view in 2021. "In 2021, travel will be more about living, working and connecting safely away from home.