From body shaming to age shaming, we have seen it all. Over the years, the types of shaming have only evolved, but with corona, shaming has taken a definition. There is virus shaming; people are being shamed for not wearing masks and even contracting the virus. If that was not enough, the latest on the list is travel shaming. The irony is, before the crisis brought in the pandemic, travel featured in the top to-do list for many. While discussions around travel are still on, we are unsure about when and the next 'safe' trip can happen. But again, some chose to travel during the pandemic and are being shamed for the same.
Also read: Revenge Travel Is The Newest Travel Trend Taking Over During The Pandemic
Travel Shaming Is The Most Popular Travel Trend Of 2020
But travelling during a pandemic may not be all that wrong as long as one is mindful of the risks involved and taking the right precautions. While earlier people would go all out to share their travel experiences, they prefer hiding their travel stories now. In the pre-covid days, people would receive praises for their travel posts; all the dynamics seem to have changed now. Travellers travelling during these times are increasingly shamed for putting others at risk. Second-City Travelling Is The Latest Travel Trend And You Must Try It Too.
Shenaz Treasury Shamed For Travelling To Goa
Recently, Shenaz Treasury, who is a Mumbai-based content creator, has been under scrutiny for having escaped to Goa after the state opened its doors to tourism. In her Instagram posts, we see Shehnaz revelling in the freedom she feels after being home-arrested, exclaiming at the emptiness of Goa streets, and justifying her escapade as a way to help the state's tourism industry. Soon after, she started receiving a lot of criticism from the Goan locals for the glorification of tourism during a time when the state was still seeing a surge in the COVID-19 cases. Goa's Popular Beach Shacks Likely To Remain Shut This Year Due To Lack Of Foreign Tourists.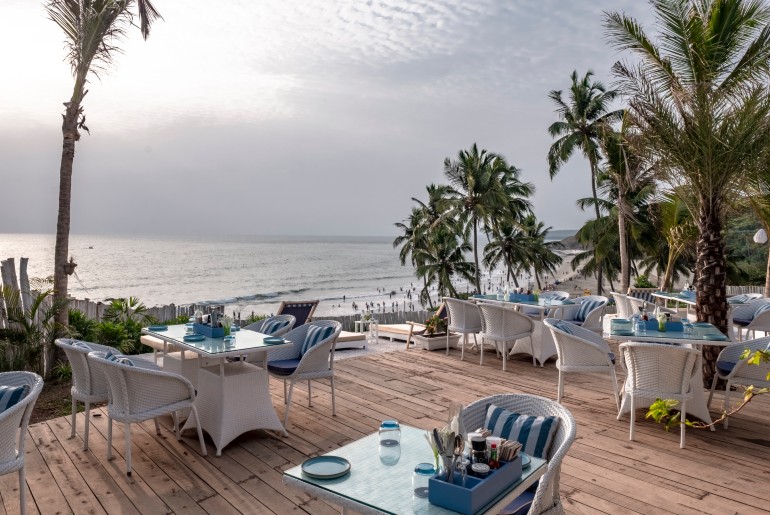 Every Traveller Does Not Make For A Viable Case
While it is essential to be cautious, it is also crucial to understand that every traveller does not make for a viable case. Some people have stayed apart from their families for months because of travel restrictions. This is a major reason why they have jumped at the chance of travelling. Some are doing it for leisure, but they are taking all the necessary precautions and travelling responsibly. Here's How Coronavirus Spreads On A Plane & The Safest Place To Sit.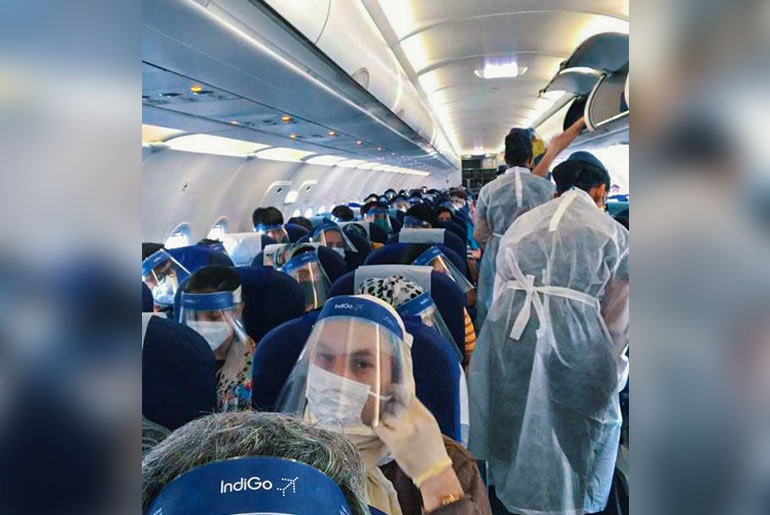 While we travel responsibly, let us not forget that there will always be someone ready to shame others for something or the other. These are unprecedented times and let us keep the positivity going. Be conscientious and keep others safe; do not judge, empathise.