The news of Goa's famous beach shacks remaining shut this year was extremely disappointing. However, now the beach shack owners of Goa are hoping to get their shacks running, by the first week of November as the holiday season is just approaching, might boost their sales. According to reports, the tourism department is already demarcating the beach shacks of North Goa which includes Candoli, Calangute. The exercise of demarcation is expected to be completed in the next two weeks. This comes as a significant relief to the business owners as they were hoping to resume operations soon. However, the South Goa is still waiting for a nod to open the shacks.
Also read: Goa Water Sports & River Cruises Make Comeback With 50% Occupancy & Other Guidelines
Lack Of Foreign Tourists Caused Huge Losses
October was the previously chalked out schedule for the opening of the shacks, but things got delayed because of the pandemic. Beach shack owners reveal that the lack of foreign tourists will be a huge dent in their business. So, opening beach shacks for domestic tourists will make it a profitable venture. Goa is heavily dependent on foreign tourists who spend the entire duration of their stay, even months there. In comparison, domestic tourists on an average spend only 3 to 7 days in Goa. Due to the losses faced this year, to protect their business against further losses beach shacks are finally opening. Only shacks situated by the popular and crowded beaches will reopen. So read on to find out more.
Goa Beach Shacks Might Not Reopen In South Goa
If you're planning to visit South Goa this year, you might no be able to chill at the beach shacks. The absence of foreign tourists will be a huge dent in business. And this will make opening beach shacks an unprofitable venture this year. John Lobo, the General Secretary of Shack Owners Welfare Society stated to the Hindustan Times "Around 79-80% shack owners have told us that they will not be setting up shacks this year. Many have suffered losses last year owing to the truncated season and with numbers expected to be low this year as well, many will opt to give this year a pass. Adding to the uncertainty is the likely absence of foreign tourists who it is very unlikely will choose to travel to India given our numbers so far and the COVID situation."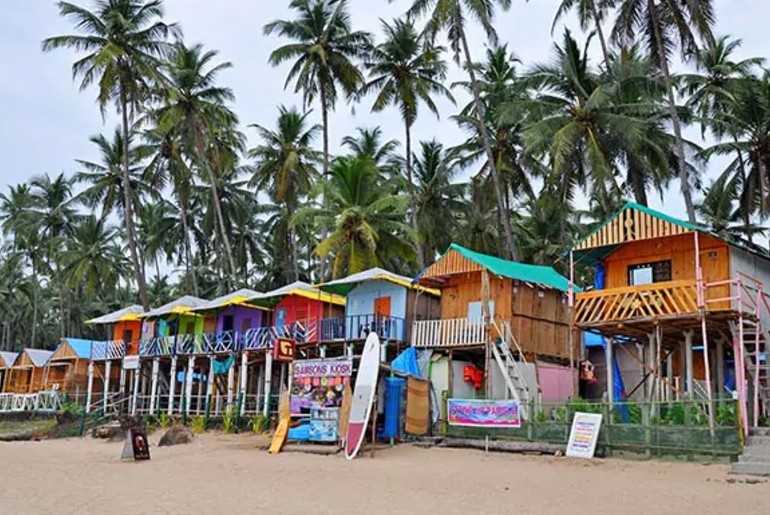 Taj Aguada, GoaAlso Read: Goa Relaxes Travel Guidelines: Here's Why It Is A Bad Idea To Visit Goa Right Now!
Some Shacks Along Popular & Crowded Beaches In Goa Will Reopen
Shack operators depend on foreign tourists as they patronise the shacks for their entire duration of stay. This even lasts a few months. Domestic tourists, on the other hand, spend only an average of 3 to 7 days in Goa. Shack owners set up the beach shacks once the monsoons subside. They are then in place until the following summer. But this season will most likely only witness domestic tourists, who currently face no barriers to visit Goa. Lobo reveals that some shacks along the most famous and crowded beaches of Goa will however reopen.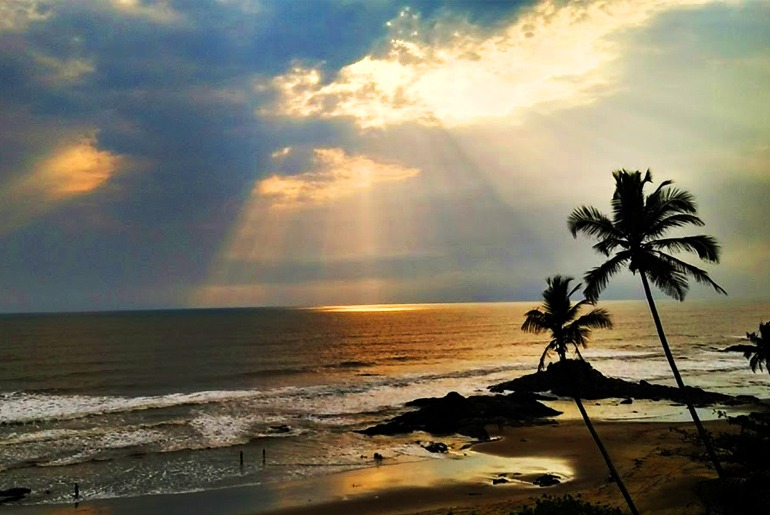 Tourists From Karnataka & Maharashtra Start Visiting Goa
The first weekend of September witnessed tourists from the neighbouring states of Karnataka and Maharashtra. Tourists headed to Goa after it removed restrictions of mandatory COVID-19 tests on arrival and prebooking of hotels. President of the Travel and Tourism Association of Goa, Nilesh Shah stated to the Hindustan Times"The tourists have begun to come in greater numbers and hotel occupancy which was below 5% for most hotels has now marginally increased to 15%. These are encouraging signs and will prompt more businesses to reopen. "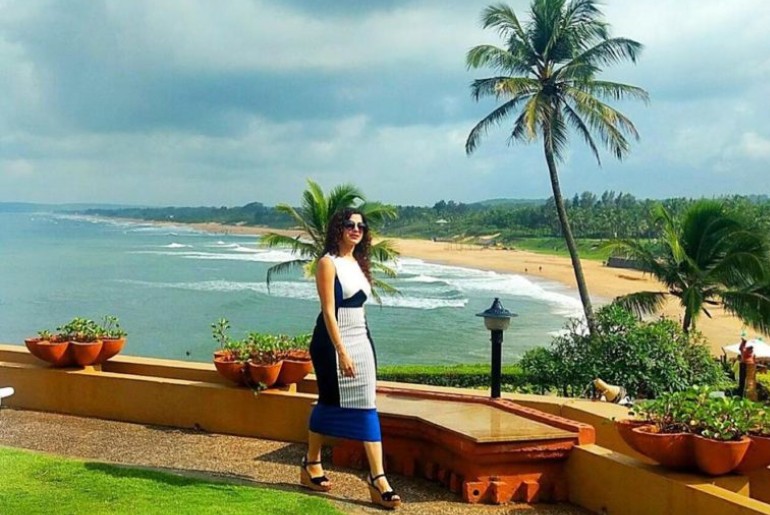 Also Read: 7 Beach-Side Private Villas To Rent Out In Goa Perfect For Social Distancing
Many tourists on long term visas chose to stay back in Goa instead of travelling back to their natives. They also helped to clean the beaches here during the lockdown. Tourism stakeholders also worry that the lack of high spending tourists in the state might give them little opportunities to even break even. While Goa removed its travel restrictions, its always advisable to avoid any unnecessary travel during this time. So until it's safe to travel, enjoy this Goa virtual tour from your home.