Goa had fully opened up for tourists from September 1, without the mandate to produce COVID-19 negative certificates. On October 16, the state government has allowed river cruises and watersports operators in the beach destination to resume operations too. The Tourism Department has also released Standard Operating Procedures ( SOPs) which all the operators need to follow. Boats can operate only with 50 percent capacity, according to the guidelines. Read on to know the details.
SOPs For Reopening Water Sports And River Cruises In Goa
The Travel and Tourism Association of Goa ( TTAG) had submitted a memorandum to the Tourism Department requesting it to allow the resumption of river cruises and watersports activities. The tourism department has approved the request and issued SOPs for the operations of the same, which are as follows:
The operators will allow only asymptomatic passengers on the jetties.
All staff and passengers need to undergo thermal scanning.
Provision of hand sanitizers should be made at entry points and work areas.
The exit of guests should take place in a staggered manner. This will prevent crowding.
Boats can operate with 50 percent of their total capacity.
Seating arrangements must be made, ensuring enough social distancing. Markings should be there on the seats which cannot be occupied.
Operators should accept bookings of tourists having no medical history of the virus in the last 28 days.
There should be arrangements of self-declaration forms seeking information like age, medical history, past COVID-19 test, etc.
The authorities are encouraging cashless transactions only.
Operators must disinfect all jackets, floating devices, etc. before the boarding of the passengers.
Areas susceptible to high human touch like handles, door locks, windows etc. must be disinfected regularly.
The authorities must greet customers with 'Namaste' instead of a handshake.
Also Read: I Drove From Mumbai To Goa; Here's All You Need To Know About This Route
The Activities Can Help In Surging Goa's Tourism Revenue
Goa earns massively from river cruises and watersports. These activities draw tourists to the state from all across the world. Thus, resumption of these activities can help in soaring up the state's tourism revenue after the pandemic. Beach shack operators in Goa are also awaiting permissions to start operations. Also, Goa has recently prohibited tourists from consuming drugs and cooking in public.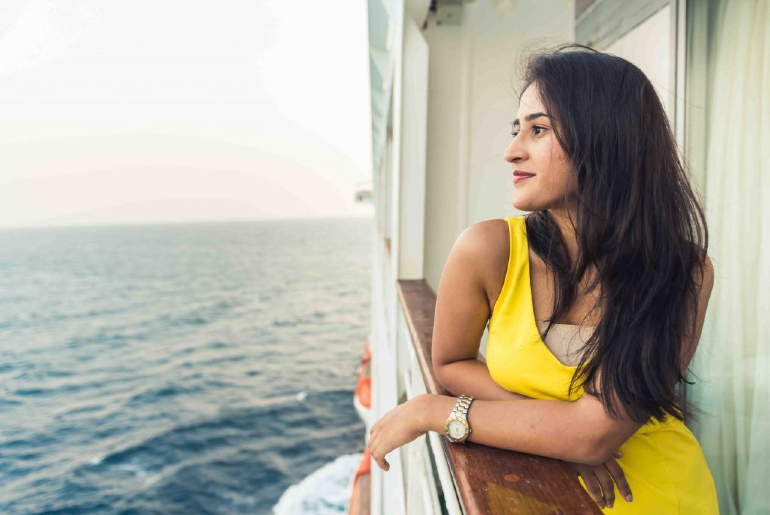 Also Read: I Travelled To Goa During The Pandemic & Here's Everything That Has Changed
After reopening its borders, Goa received a large number of tourists from Pune, Mumbai and other parts of Maharashtra. A leading travel portal also ranked Goa as the 11th best destination in the world. Also, here's a virtual tour of Goa from the comfort of your couch: