Ask anyone about their favourite travel destination in India and they will tell you it is Goa. Be it the unkempt beaches of South Goa, the buzzing bars and restaurants of North Goa or the peaceful old Goan churches, there is something for everyone in Goa. The beach destination is not only popular within Indians but also the rest of the world. The diversity of tourists is evident by the multilingual vendors in the Goan beaches. Well, that's not only what we are saying, but that's what the Trip Advisor is saying. Trip Advisor has announced the winners of the 'Best destinations in the world, and Goa has ranked well and how! Dubai is at no 12.
Also read: This White Sand Beach Just 1 Hour From Mumbai Is The Answer To Your Cancelled Goa Plans
Goa Named As The Most Popular Beach Destination 
Goa has ranked no 11 in the Travelers Choice Awards for 2020. The online travel portal examined the data on the sites and came up with a list accordingly. The info was collated based on reviews, ratings and saves from the travellers across the globe. The sun-soaked state of Goa where Indian culture intertwines with Portuguese have long served as a magnet for serene hedonists. The tourist-centric scene is prevalent mostly in North Goa, with an international flair that is now skewing more hip than hippie. Travel south for stretches of unspoiled sand.
London Topped The List And Paris Came Second 
As per TripAdvisor, Goa's diversity makes it such a hit with international travellers. However, London tops the list as the most popular destination. And why not? When it comes to London, the possibilities are endless. From Shoreditch's swaggering style to the chic Portobello Road, London is many worlds in one. Granddaughter's Tweet Saves Oldest Indian Restaurant In East London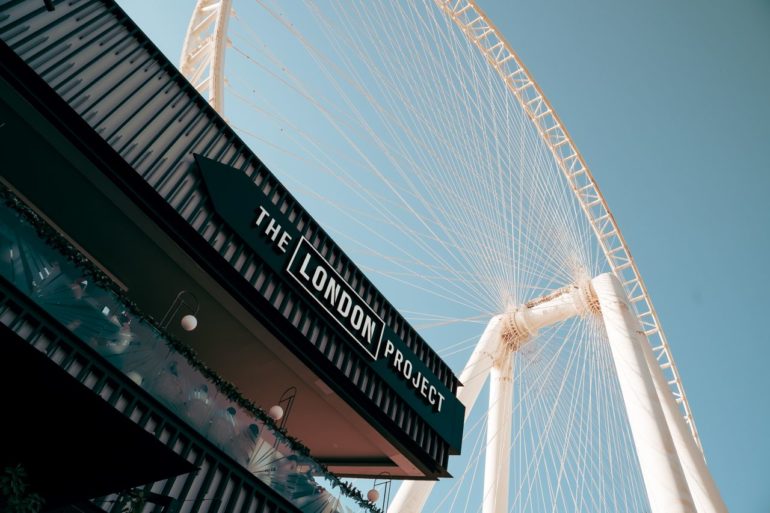 Also read: Bask In The Splendid Views Of This Little-Known Butterfly Beach In South Goa
Now in terms of the 2020s most popular destinations in the world,  Paris is on a second, while Crete, Greece is on the third. Rome is on fourth, Phuket has bagged the fifth spot. Whereas, Sicily is on sixth and Majorca is on seventh. Dubai has made it to the 12th spot.