If you wish to travel to Goa, there's great news for you. The government recently announced that COVID-19 testing will no longer be mandatory for people wishing to enter Goa from September 1. Along with this, the Goa government also informed that bars and restaurants will reopen once again. But they must follow the SOPs and guidelines issued by MHA( Ministry of Home Affairs). Chief Minister Pramod Sawant stated that there shall no longer be restrictions on inter-state movement of people as well as vehicles. So if you wish to travel to Goa at your own risk, you can! You can even fly to Goa in a private plane for ₹70,000 per person. 
Goa Welcome Travellers Once Again, COVID-19 Testing Not Mandatory
Earlier, travellers visiting Goa had to undergo COVID-19 testing and even provide negative test results if they wanted to enter the state. Bars and restaurants also remained closed to prevent the rapid spread of the coronavirus. But now, Goa Chief Minister, Pramod Sawant announced the reopening of bars and restaurants in the beach destination. However, they must follow the guidelines and SOPs issued by MHA. Restrictions on inter-state movement of travellers and vehicles are also removed by Goa. So you don't need an e-pass to drive to Goa. Interestingly, a Curly Tales survey revealed that 52%  chose Goa as the first place to visit post lockdown.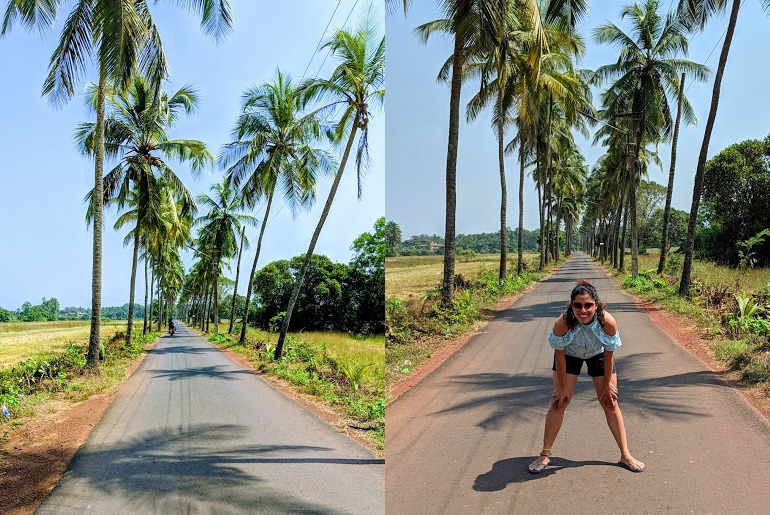 Also Read: 10 Best Spots You Will Find On A Road Trip From Mumbai To Goa
People Visiting Restaurants, Bars & Marketplaces Must Follow Social Distancing Guidelines As Per MHA
More importantly, any person entering the state doesn't have compulsorily undergo COVID-19 testing.  If someone is found symptomatic then that person can get tested in the state. Chief Minister, Pramod Sawant stated ."Unlock 4 has started from September 1. Earlier, testing was compulsory for those willing to enter Goa. But now, it will not be mandatory, if someone is found symptomatic then the person can get tested in the state. There is also no restriction on inter-state movement of people, vehicles." According to health officials, Goa recorded 16,553 confirmed Covid-19 cases. Active cases stand at 3,646.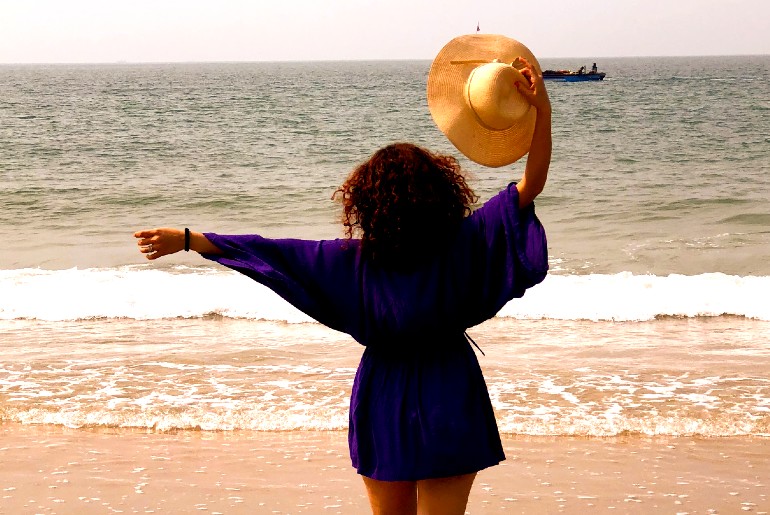 Also Read: 9 Bollywood Movies That Will Remind You Of Goa And Its Beauty
The Chief Minister stressed on the fact that people must maintain social distancing everywhere whether its restaurants or marketplaces. Tourists visiting restaurants, bars and marketplaces must follow social distancing as per the MHA guidelines. He added that only those restrictions imposed by the Centre under Unlock 4 shall remain applicable in Goa. Beach shacks and casinos remain shut till now. It's likely that beach shacks will open after the monsoon in October. So fingers crossed! Until you visit Goa, check out our virtual tour of the state below.