Travelling amid the coronavirus pandemic is definitely a cause of concern for all of us. How can you maintain social distancing when you have to be in a crowded airport and sit in a commercial domestic flight with a capacity of over a hundred people? If you have the same concerns, there is another option for air travel for you. You can now travel anywhere in India in a private plane starting from ₹70,000 per person. Accretion Aviation closely works with private planes and helicopters to help passengers maintain social distancing and commute anywhere in India.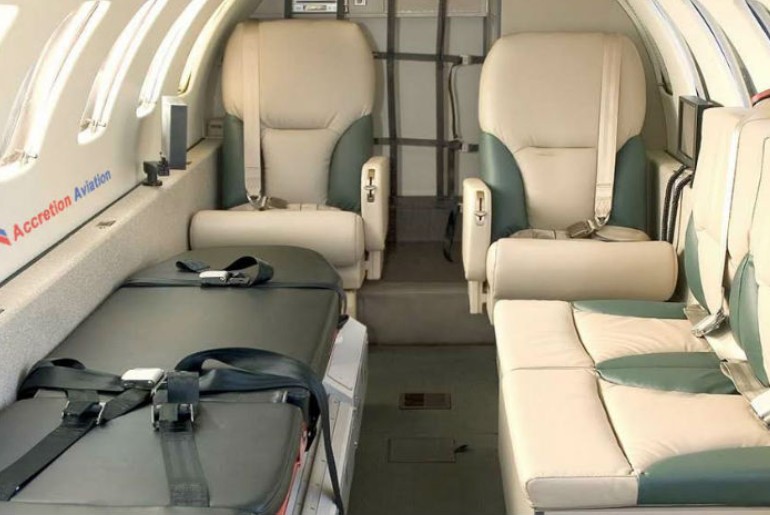 Book A Private Plane To Travel Anywhere In India Through Accretion Aviation
Private charter planes offer alot of benefits over commercial flights. It controls the number of flight companions, thereby reducing the risk of airborne transmission from a fellow traveller. They also have their own private terminals to reduce the risk of exposure from an overcrowded commercial airport lounge. So you can breeze through security quickly without waiting in lengthy lines for either check-in or to board. During times of social distancing, these are becoming a convenient way to travel.
Also Read: Domestic Airlines Are Now Letting You Book Private Planes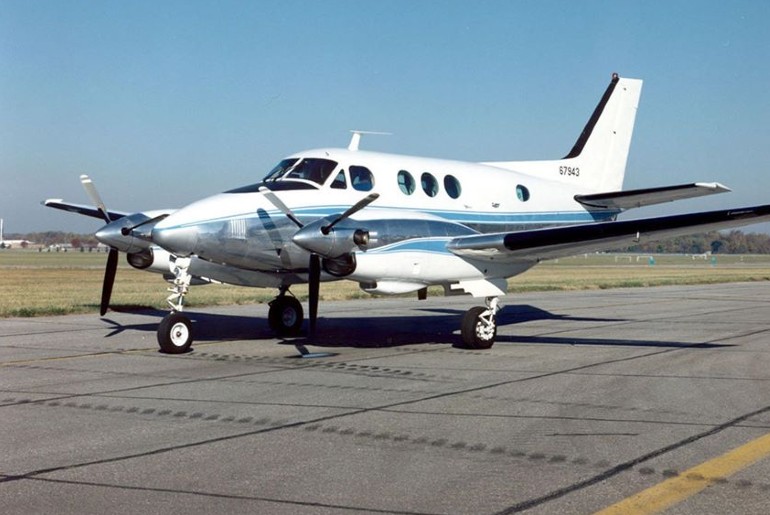 Accretion Aviation works closely with helicopters and charter planes and makes. Aircraft go through intense deep cleaning before use. All crew members are fully briefed in hygiene precautions. passengers must also provide COVID-19 certificates before flying to ensure the safety of passengers. Over and above additional hygiene products are available for each flight. they currently offer private flights every week, from Mumbai to Delhi on Monday and Mumbai to Goa every Friday. Flights need a minimum of 5 people to operate. The flight from Mumbai to Goa, a twin-engine turboprop plane,  costs ₹70,000 ( exclusive of 18 per cent GST) per person. And if you want to book the entire flight it costs ₹3,50,000 ( exclusive of 18 per cent GST) Meanwhile, you can also enjoy a virtual tour of Goa from the comfort of your homes.
Private Plane Is The Safest Mode Of Transport: CEO of Accretion Aviation, Rahul Muchhal
Rahul Muchhal the CEO of Accretion Aviation states that a private plane is the safest way to travel amid the coronavirus pandemic. He further informs that passengers prefer to travel by private planes as they find it a safer mode of travel in comparison to a commercial flight where they come in contact with over 300 people right from check in to the time when they reach their destination. Muchhal reveals that private jets are spacious, accommodate only 6 people, have a separate terminal for private plane flyers and sans waiting time. Seychelles also opened its borders but it only permits travellers arriving in private jets. 
People Prefer Private Planes During For Emergency Purposes
The CEO states that flying by private planes is safer than even road trips. During road trips, people might make alot of stops food and washroom breaks and might come in contact with alot of people. But Accretion Aviation screens customer luggage separately. And directly picks up passengers from outside the airport and takes them to a private terminal for departure. He states that his customers prefer private planes as it ensures their safety and reduces their risk of infection. People with pets, elderly citizens, businessmen, pregnant women and people having emergencies prefer to book and fly by private jets. Here's how Covid-19 impacted the Indian airline industry
For more information click here