Seychelles' international airport is all set to resume commercial operations from next week. The gorgeous island is planning to open its borders for tourists from the beginning of June. However, it shall only allow visitors travelling on private jets and chartered flights going to other island resorts. Commercial flights are not expected to start until July or August.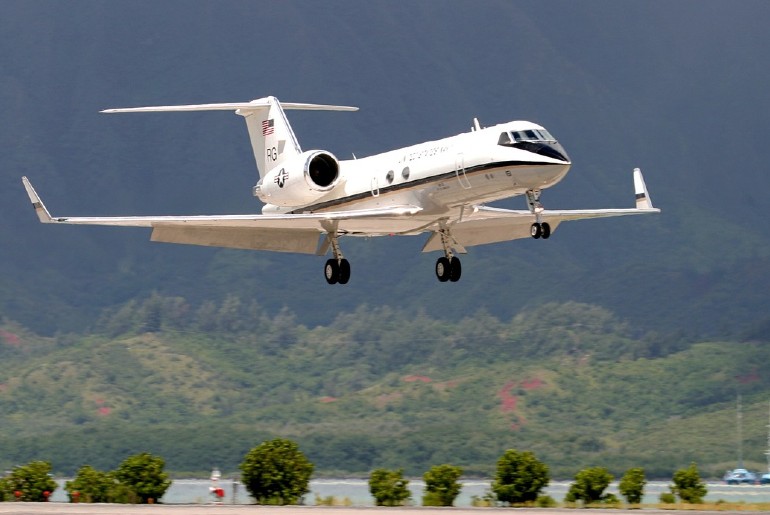 Mandatory COVID-19 Tests Before & After Landing In Seychelles
The Public Health Commissioner Jude Gedeon of Seychelles, states that the health and tourism department will ensure that the place of staying has met all the safety criteria and guidelines. Speaking to a press conference, he informs that tourists won't be permitted to leave their resorts. Furthermore, visitors have to take a COVID-19 test 48 hours before they take a flight to Seychelles.
Visitors must also take another test once they reach the Seychelles airport before commuting to their resorts. A rapid testing system is to be implemented at the airport to facilitate this. The commute to their resorts will then also be in a controlled manner.
Also Read: One Country, 115 Islands – Seychelles The Ultimate Travel Goal
Seychelles Is Coronavirus-Free
Seychelles, a group of 115 islands in the western Indian Ocean, is coronavirus free as all 11 patients who once tested positive have fully recovered. However, 90 people are still in quarantine centres and the chief executive of the Health Care Agency, Danny Louange, states that out of these 80 are at the Berjaya Beau Vallon Bay quarantine centre.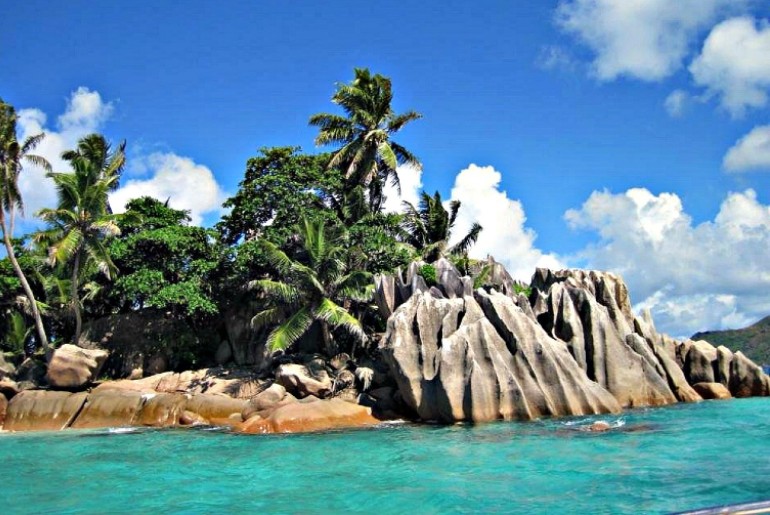 Lounge further adds that The remaining 10 are at the isolation centre at Ile Perseverance. The reason for this is that those are patients who had an operation and cannot use the stairs. He also reveals that all Seychellois patients who were on overseas treatment and stranded in India and Sri Lanka were flown home on Saturday. The tests turned negative, but the patients are under quarantine for 14 days. Did you know Havelock Island In Andaman Is India's Answer To Seychelles?
Seychelles Airport To Install Cameras To Detect High Temperatures
Meanwhile, the Seychelles Civil Aviation Authority (SCAA) installed cameras to detect high temperatures from one metre away. Two of such cameras are already installed inside the international arrival lounge. One is to be placed at the transit lounge and another is to be mounted inside the VIP lounge. Here are 16 Countries That Overcame COVID-19 With Zero Deaths & Are Now Coronavirus Free
The authority's chief executive, Garry Albert, states the purchase of such vital equipment is part of the airport's strategy in line with the public health guidelines to maintain high alert at all times during the Covid-19 pandemic. He also added that "remaining vigilant at the most popular and critical gateway in our country has always been vital, as we cannot compromise the safety of the travelling public, and the health of our nation."