Before the COVID-19 lockdown, when my workplace was in Saket, I had a weird addiction of hopping into PVR Anupam right after office, before heading home. You might be thinking that I used to go there to pick up groceries from 24SEVEN. But that was not the case. What attracted me most about the place were the lively bookstalls, the colourful posters, the wide array of food options and dirt cheap clothes.
I am a big-time street shopper. My office used to get over by 6 PM, and the little joy I derived from the place used to destress me after work. Here are 6 things that I love the most about PVR Anupam Saket:
1. Hogging On Tandoori Gravy Momos, Raj Kachori, Seekh Kebab And More
When in PVR Anupam, I can't miss heading to the momo stalls to try out their spicy, creamy tandoori momos. The fiery red, luscious barbequed momos served with mayonnaise and green chutney make the perfect evening snack. I particularly love the tandoori momos from the little shop that sits opposite to Southy.
View this post on Instagram
Other than momos, you'll also get other street food options at this market like gol gappa, aloo tikki, banta sodas, seekh kebab, shawarma, dahi poori, raj kachori and whatnot. You just name a dish, you'll get it right here.
2. Hoarding Books And Posters At Cheap Prices
PVR Anupam has two to three stalls that sell books of all genres, from thriller, romance and horror to education, health and life hacks. For me, the vibrant piles of books and posters are simply irresistable.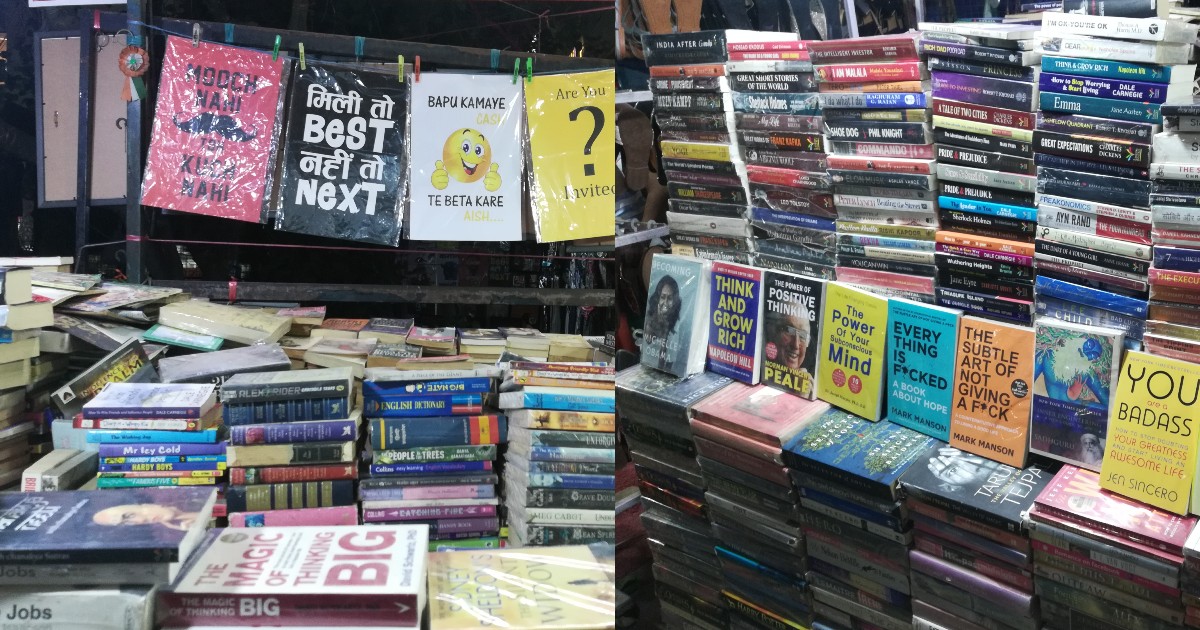 There is even a stall where one can get 5 excellent preowned books by shelling out just ₹100. The fuss-free stall is a little paradise for bookworms. I love poetry and romance and had got myself some good reads on these genres from the market.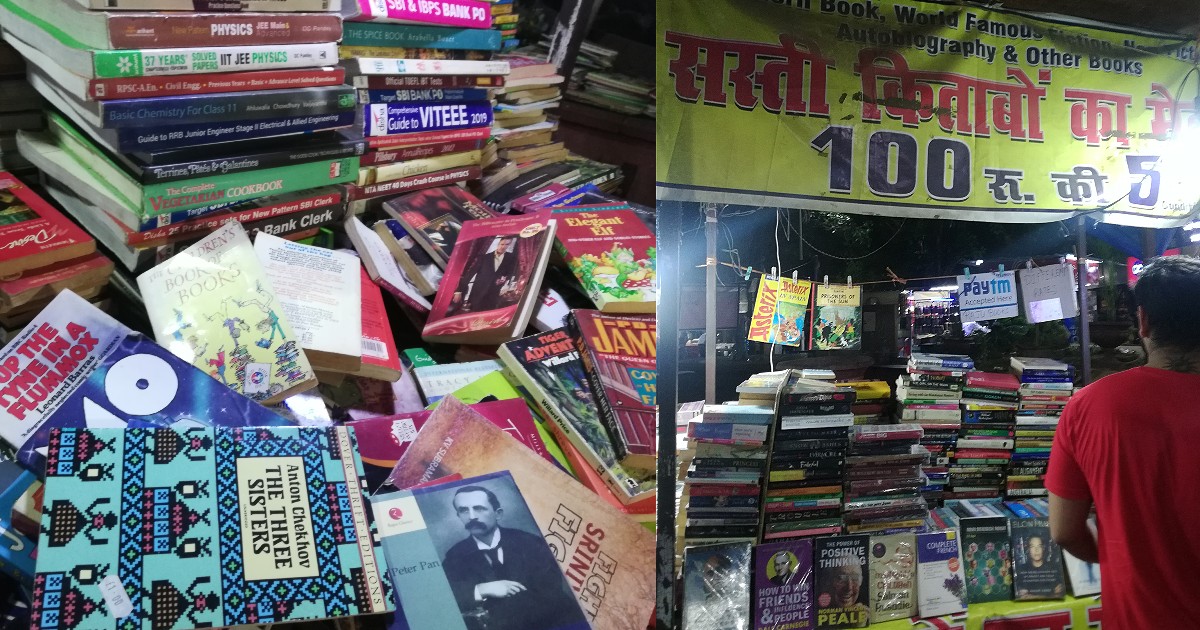 Also, I literally go bonkers over the quirky A-1 sized posters that come at just ₹150. Since I keep changing flats in Delhi, I did not buy many of them. I bought just one, and the shopkeeper framed it for me beautifully at ₹100 extra. A steal deal for sure!
3. Buying Tops And Dresses At ₹100
Sarojini Nagar was far from my rented flat. So, I found my mini Sarojini Nagar at PVR Anupam itself. But yes, not all shops here cut down the prices of the clothes to the extent the shopkeepers at Sarojini do, except the two shops that lie midway between Nukkadwala and McDonald's. These two shops offer almost everything at prices between ₹100 and ₹150. Forget Sarojini Nagar & Head Over To Liberty Village In Champa Gali, Saket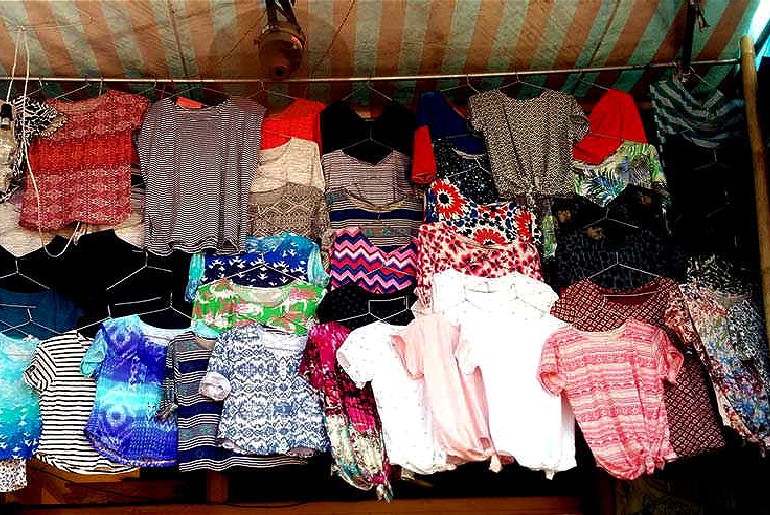 But to snag some great pieces from these shops, you need to have the patience to search them out from a huge attire-heap. Luckily, I have that. They might not always be top-notch in quality, but look stylish enough to give you that edgy look. The shops sell floral tops, skirts, cold shoulder tops, tank tops, crop tops, dresses, straight pants and even sequin tops.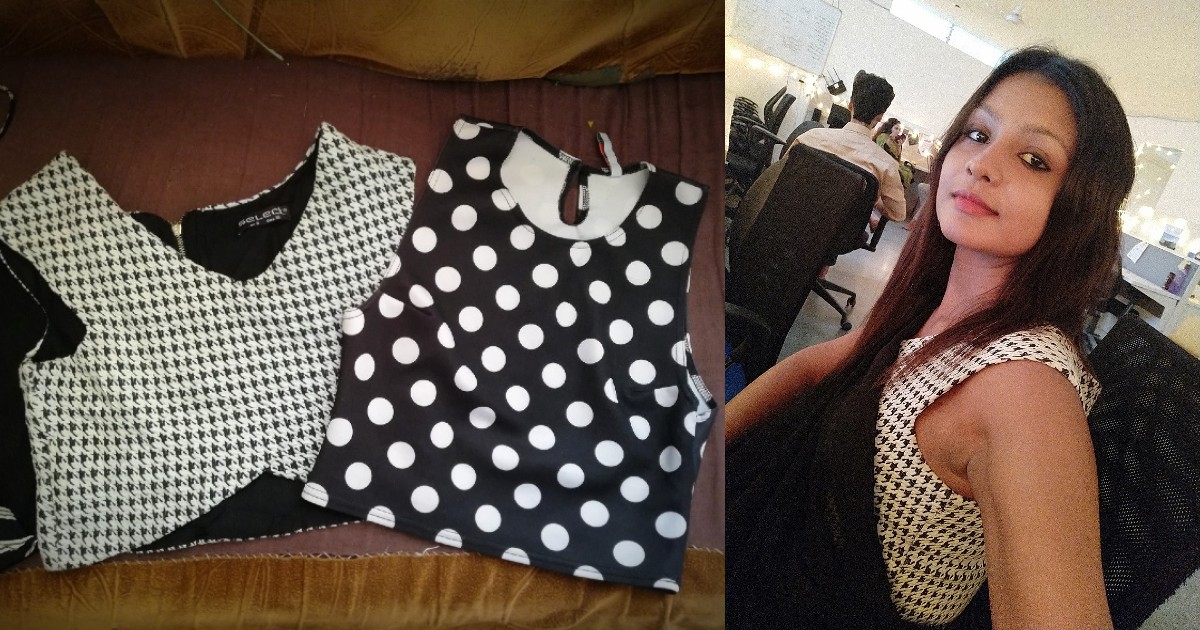 Also Read: 5 Pretty Cafe Clusters In Delhi NCR You Must Visit
4. Sipping Cold Coffee At Depaul's
Depaul's is a coffee brand that dates back to 1952. While its original outlet is in Janpath, the brand has opened shops in several other places across the city, including PVR Anupam. When it comes to cold coffee in Delhi, Depaul's is my favourite. For Delhiites, Depaul's isn't just a coffee shop, it is a piece of nostalgia. As locals say, for around 69 years, the brand has maintained its consistency in taste and quality.
5. Eating Ghee Roast Rava Dosa At Southy
The first time I had ordered this dosa at Southy, my initial reaction was, "Why does it look so fried?" But the moment I had a bite of it, I was driven crazy, hands down. I have had several kinds of dosas at Southy. Honestly, all of them are delicious. But the crispy, aromatic Ghee Roast Rava Dosa is delectable to a different level. I suggest that the next time you visit Southy, do try it for yourself.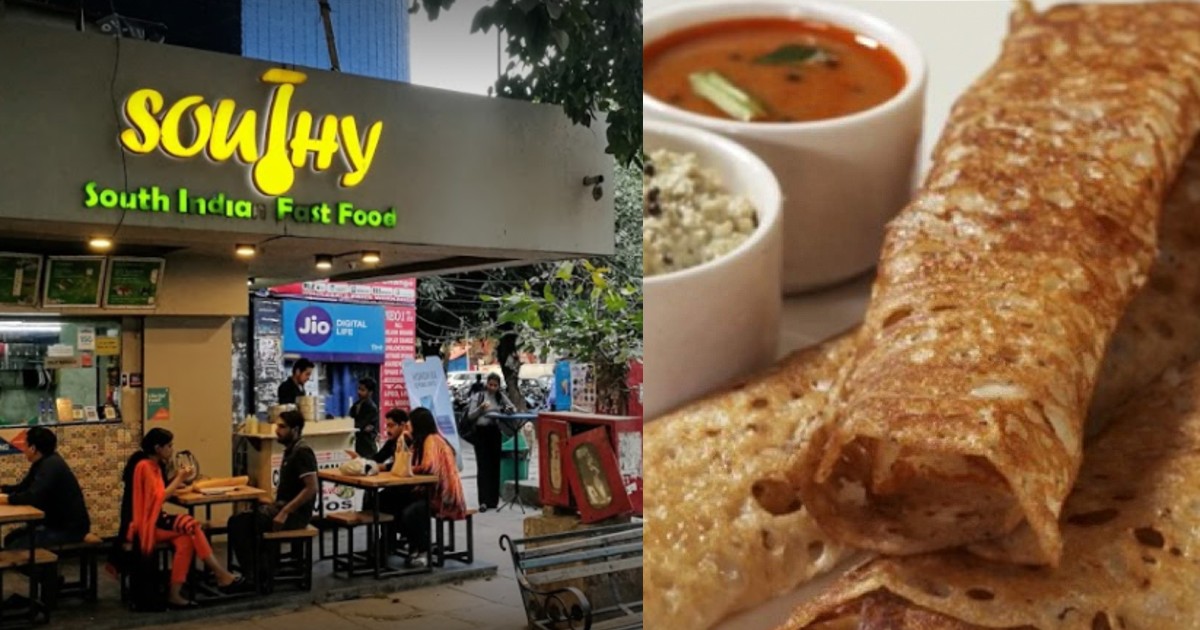 Also Read: 5 Things You Must Try At South Delhi's Champa Gali
6. Going On Dates To Pretty Cafes And Pubs
The best thing about PVR Anupam is that within a small area, it houses street food options as well as some best fancy cafes. So, you can have the happiness of both worlds. Well, let me assure y'all, I went on multiple dates to PVR Anupam, but every time with the same person. And each time, it felt magical. We were never bored of the place. There is something here for every mood. If you want to party, you can head inside Public Headquarter.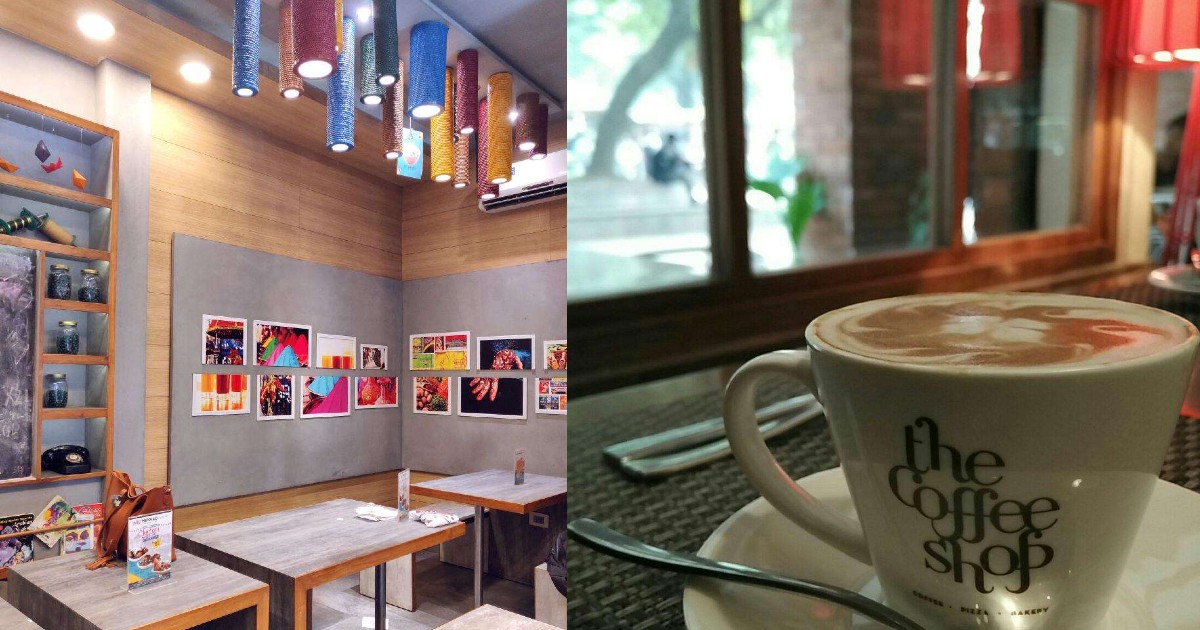 If you want to converse over chai and cheese toast, you can be at Chaayos or Chai Point. Craving Cappucino with Margherita Pizza? The Coffee Shop will be your rescue. If you got burger rushes, you can head straight to Burger King. Or if you prefer a quiet place with a classy ambience to chug some beer, you can be at Locale Cafe & Bar.