There are numerous villages in India but there's one that will almost give you a Tibetan feel. Nestled amidst the scenic mountains of Spiti Valley Himachal Pradesh, Kibber village is the world's highest motorable village in the world. With its serene landscapes, dry splendor, and various Buddhist Monasteries, Kibber is situated at a height of around 4850m. Read on to know more about this fascinating place.
Slow Travelling In Kibber
Kibber Village is less explored but a must-visit if you are in need of escaping the crazy rush of cities. The world's highest motorable village Kibber is also less populated, which makes it an epitome for healing and detoxing. Charming white houses fill up Kibber and its pollution-free atmosphere is the best for sky gazing and camping. And here's a tip. Do enjoy Kibber via foot. Only slow travels throughout the village will let you enjoy the best version of Kibber. Also, the best time to visit the village is in summer, so plan accordingly!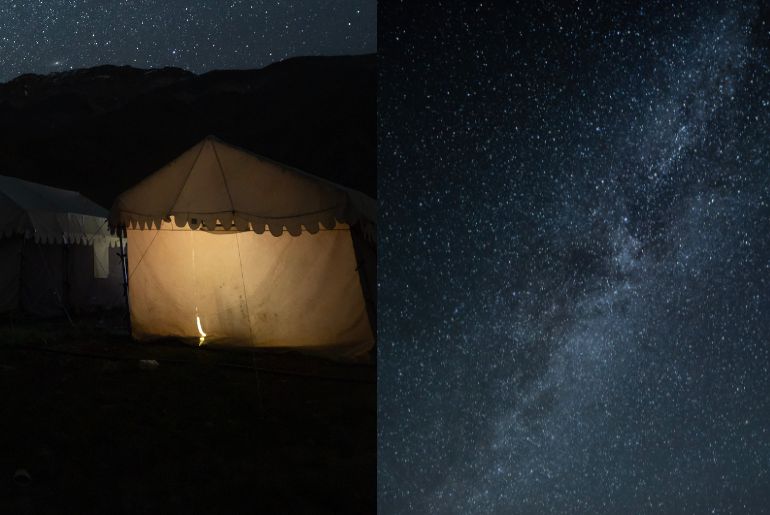 Also read: Spiti Valley Vs Parvati Valley: Which Is More Budget-Friendly?
Enjoy Staying With The Locals In Home-Stays
Whenever we travel, we think of our accommodation and we book different hotels and resorts for the same. Kibber on the other hand is quite unique in that way. If you ever visit the world's highest motorable village, you will be surprised that Kibber hardly consists of some 80 houses. And as a result, you get to stay with locals in homestays and that too is another travel experience you must add to your bucket list. Also, the locals here are very welcoming and believe in leading a simple life. So you don't have to worry about your safety. Kibber is both safe and serene!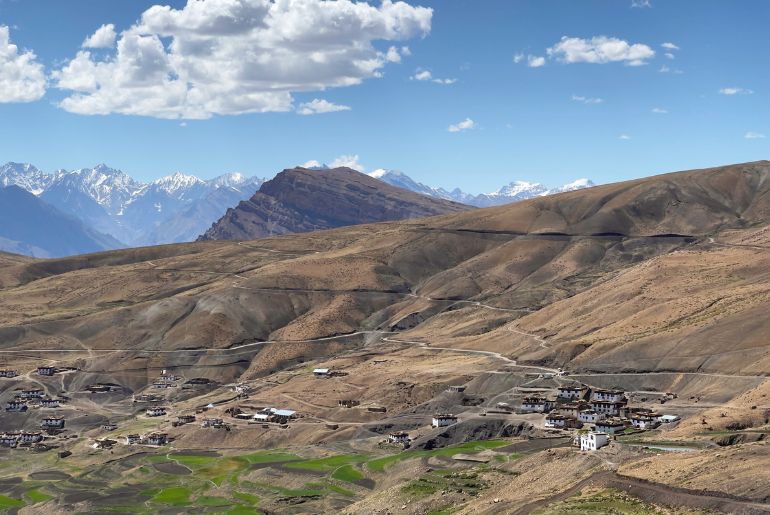 Also read: Mayong Village In Assam Becomes India's Black Magic Capital
The Kibber Culture And Other Attractions
Kibber follows the culture of Tibet and Tibetan Buddhism. One of the most important Buddhist monasteries in Spiti Valley is located in this village Key Monastery is popular for the antique murals, thangkas or paintings on cotton, old manuscripts, and rare wind instruments. Apart from this, India's only wildlife sanctuary in a cold desert is located here too. The Kibber Wildlife Sanctuary is home to rare wildlife such as blue sheep, pika, red fox, Himalayan wolf, Tibetan woolly hare, etc.
The Spiti river is not a sight to miss. And if you feel adventurous and decide to trek, then the Kanamo Peak and Dandmachan Peak are very popular. So this summer, ditch your regular beach destinations and instead visit the world's highest motorable village in Himachal.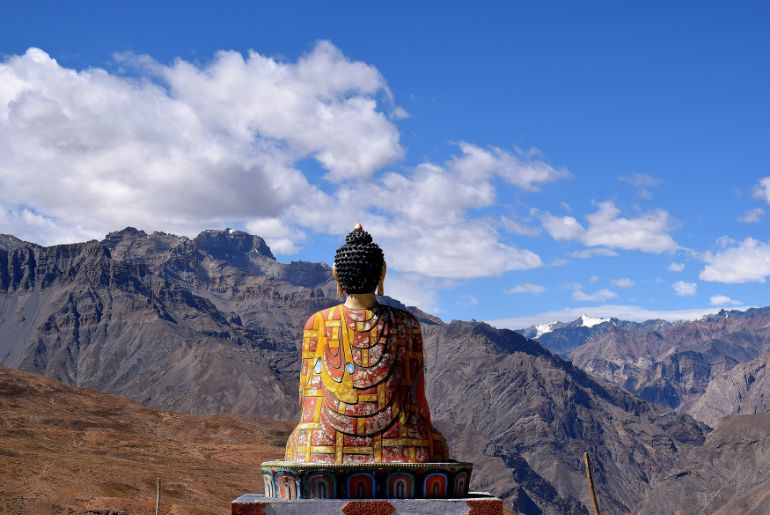 View this post on Instagram