Every day we come across a lot of cute videos of dogs or cats be in on Instagram reels or youtube shorts and they instantly bring a smile to your face. Well, recently a reel went viral on Instagram from Goa that featured a dog which made everyone smile from ear to ear. The video saw this cute dog hitchhiking with a traveller and we cannot get over its cuteness. 
Traveller Took The Dog On Bike
Mayura Gautham is a traveller based in Banglore and was on her trip to Goa. She rented a two-wheeler and decided to explore the city. As she was on her way this fur baby stopped her and was not at all ready to leave. Mayura thought for a while and felt that maybe the dog wants a ride and so she took him on one.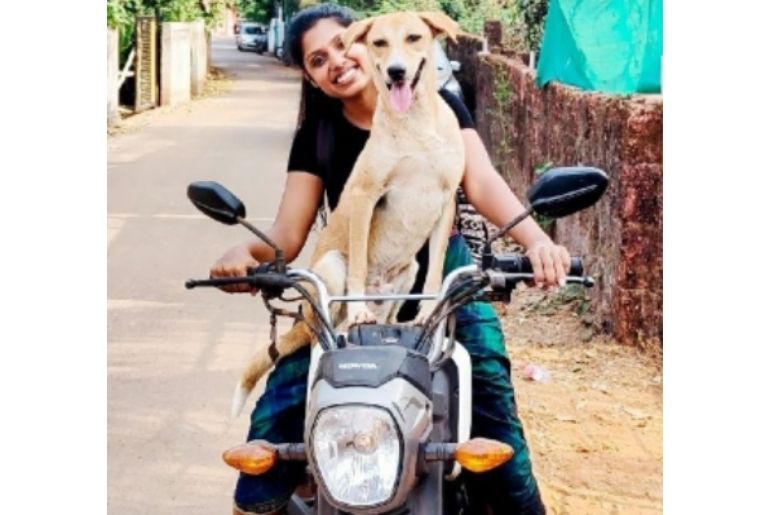 Glimpses Of Sheer Happiness
The video further features glimpses of happiness as the dog is seen enjoying this hitchhike with the traveller. The snippets of the moments spent together by the dog and traveller simply will make you smile. You can see both of them smiling and bonding as they are on a ride together. The traveller then dropped the dog at the market but the dog was not ready to leave so she took him on another ride. 
Video Went Viral On Instagram
Mayura posted this video on her Instagram with the caption, 'Goa's cutest hitch-hiker'. Minutes after she posted this video, it went viral. The comments section was filled with people sending heart emojis. Some also asked about the dog to which she replied that the dog was from Arambol in Goa and that the traveller has herself seen him go on bike rides with people showing he loves bike rides.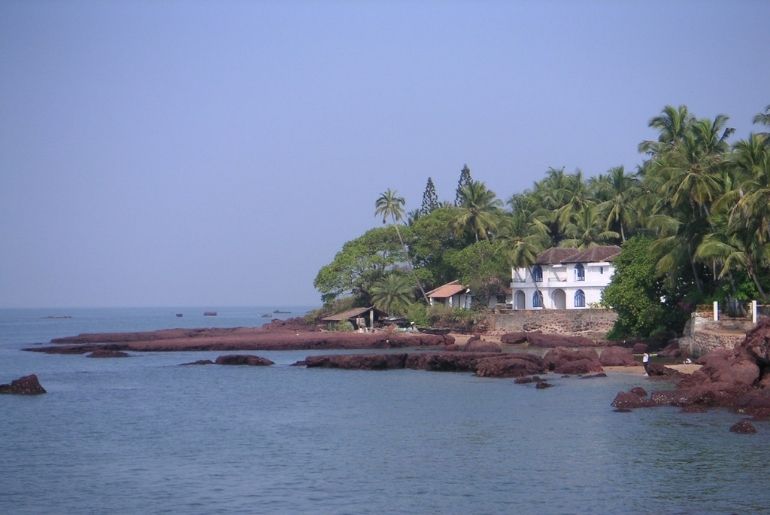 Also Read: 5 Best Honeymoon Resorts In Goa For A Romantic Vacation