At a time when India is battling the deadly second wave of coronavirus, many good samaritans are stepping forward to help the affected families and those in quarantine. To help those in home isolation, many residents and establishments are providing healthy, nutritious food at their doorstep. And while there are many meal services, one of them worth mentioning is the 'Khaana Leia in Ludhiana' that provides healthy food at a nominal rate of ₹10 per thali.
Khaana Lei Delivers Indian Staple Food
'Khaana Leia' is the brainchild of Monaa Chadha, which delivers the normal staple Indian food, including dal, roti, sabzi, raita, and chawal to the doorstep of infected patients. While healthy food is a necessity for a speedy recovery, it can be difficult for the patient to get access to home-cooked meals during this time. This noble initiative is bringing healthy food to those in need.
Also read: These Establishments In Delhi NCR Are Offering Home Meal Services To Infected Patients In Quarantine
Patients Can Also Choose From Exotic Healthy Meals
Apart from Indian vegetarian and non-vegetarian meals, people can also choose from some exotic healthy foods like immunity booster golden latte mix, organic lentils, quinoa salad, quinoa cake, granola bars, masala baked khichri with ginger-garlic chat, homemade fruit chaat masala, grilled fish with sauteed vegetables, lemon butterfish and tomato fish gravy served with roti rice and more. Even freshly baked cakes and sweet dishes are a part of the fare for those quarantined at home.
Also read: These Tiffin Services In Mumbai Are Delivering Home-Style Food To Infected Patients & Quarantined People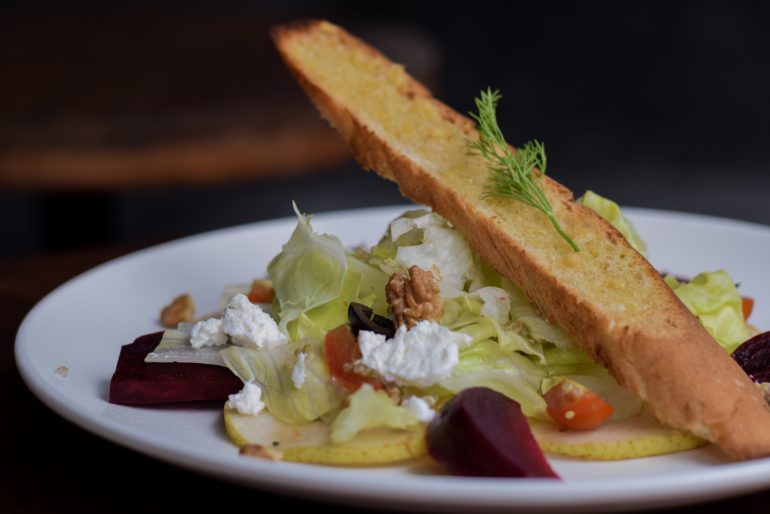 This initiative delivers good and healthy food especially for patients at home. However, patients need to call before 11 am for lunch and before 4 pm for dinner to have the meals delivered at home.