With seemingly endless places to travel in India, it can be tempting to hop on the road, confident that wherever the roads take you, will be an unforgettable destination. Being a Cancerian, you may love to explore new places, but a more secluded and unexplored destination is what the Cancer sign would truly appreciate. So bookmark these destinations in India for your next adventure.
Also read: Best Places To Travel In 2021 According To Your Zodiac Sign
1. Shimoga, Karnataka
This hill station in Karnataka is home to several waterfalls, mountains, scenic beauty and trekking gorge, and wildlife. The place can be a cancerian's utopia. Do not miss out on the sight-seeing spots like the Jog Falls, Ganjur Dam, Thirthalli, Agumbe, Kodachadri mountain, Sharavathi Wild Life Sanctuary and Mandagadde Bird Sanctuary.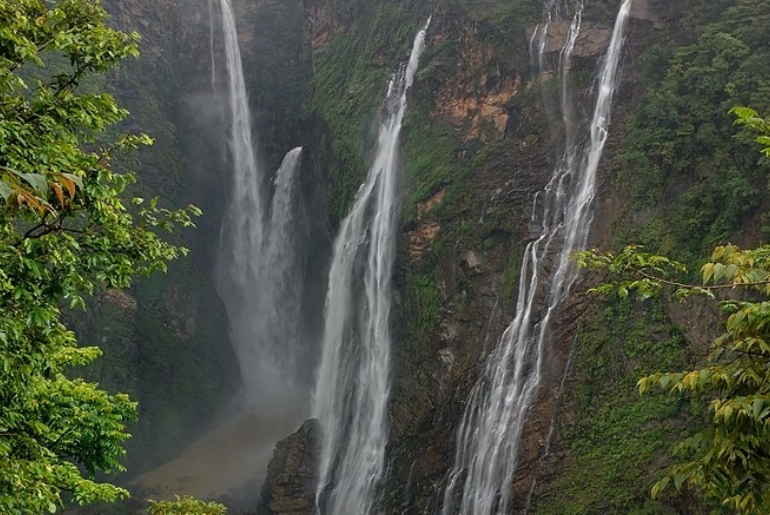 2. Turtuk, Ladakh
The next time you visit Ladakh, make a pit stop at Turtuk, located on the bank of Shyok River. The spot is embellished with barley fields and stone houses and encompassed by the peaks of Karakoram. There is an also small gallery in Turtuk where several relics like an old snow leopard snare and a lapis lazuli encrusted sword from the Yagbo Dynasty of Baltistan province are preserved. India's First Natural Ice Cafe In Ladakh At 14000Ft Is The Coolest Place On Earth.
3. Mainpat, Chattisgarh
You may have visited the gompas of Sikkim, Dharamshala, or Ladakh and even the monasteries of Bylakuppe in Karnataka, but have you heard of the Tibetan settlement in the hills of central India? Mainpat a find! The key attraction is the Thakpo Shedupling Monastery which houses old thangkas, murals, and a solar heater that boils water and cooks rice in flat 30 minutes. When there, head to the scenic viewpoints such as Mehta Point, Tiger Point and Jaljali.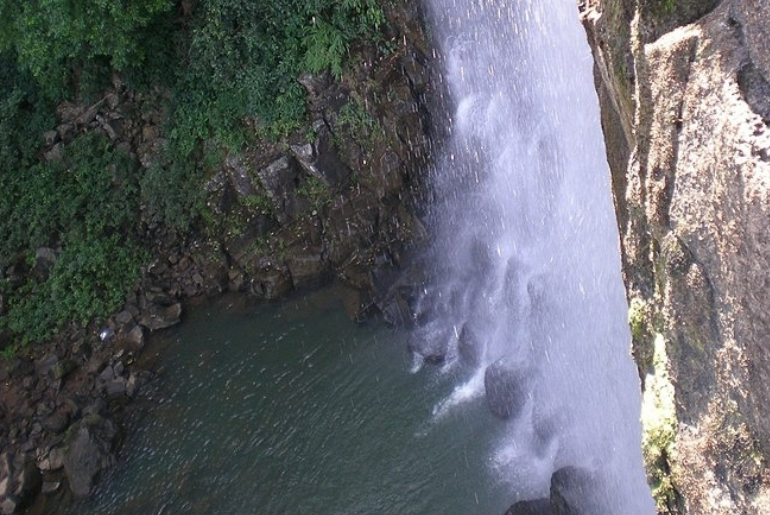 4. Krem Liat Prah, Meghalaya
Skydiving, trekking, paragliding are now passé. It's time to take your expedition to the mysterious underground with caving! Get all the 'Indiana Jones' feels as you go caving in Meghalaya. Yes, under the towering hills lie some of the deepest, darkest, longest caves of India. Situated in the Shnongrim Ridge of the Jaintia Hills, the caves stretch for about 34 kilometres! Inside the dark, dungeon-like caverns you'll find stalactites emerging from the ceilings and stalagmites rising from the ground. Besides crawling to protect yourself from limestone spikes, you'll also have to wade through waters to see the unknown. The manmade Aircraft Hangar inside the caves also makes for a great attraction.
5. Kizhunna Ezhara Beach, Kannur
The twin beaches Kizhunna and Ezhara are collectively called Kizhunna Ezhara. The marvellous crimson beach is about 12 kilometres away from the Kannur town of Kerala. Noteworthy attractions at this stunning rocky shore are the shallow natural coves, suitable for swimming. A line-up of towering coconut trees intersperses the coast. Very few locals visit these twin coasts, and it is almost untouched by foreign tourists. Kerala Reopens Beaches, Parks & Museums After Months; Here's Everything You Must Know.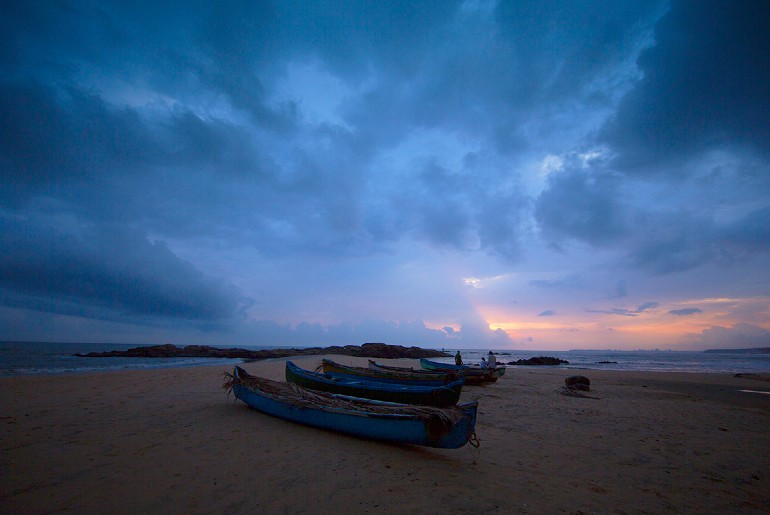 6. Bekal, Kerala
The Bekal beach is located around 400 kms from Bangalore. These are sandy beaches that are located off the shore of the Lakshwadeep Sea. The best part about this particular area that it has multiple terrains. From beaches to backwaters, even a fishing village and a rocky terrain; you can explore all of this in a small stretch. Climb small hillocks, explore the Bekal fort, and end the trip by dipping your feet into the sea. Sounds like the perfect day, right?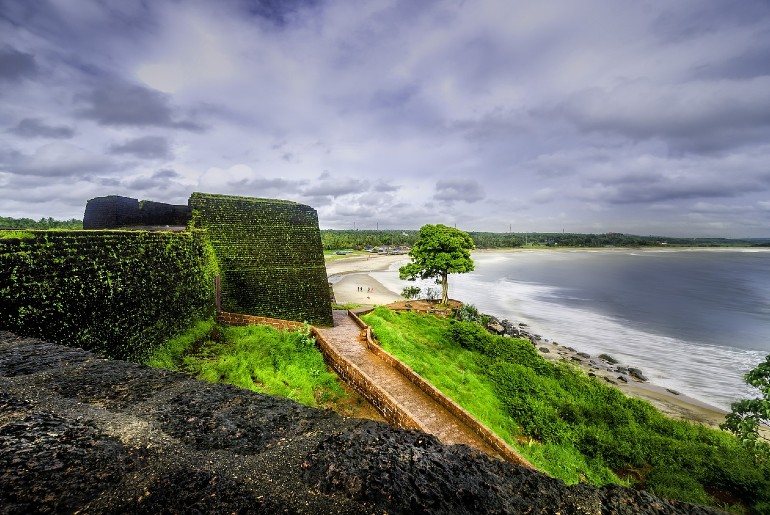 Which of these places are you visiting first?