Veiled in greenery, the small state of Kerala never disappoints if you want to relax in peace. Word is that it's the best place to live after your retire. But you wouldn't know that unless you know what Kerala truly has to offer.
We take you through a trail of the lesser-known places in Kerala, because there's nothing quite like discovering the unknown.
Also watch: Kairali Ayurvedic Healing Village Will Help You Detoxify, Lose Weight & Rejuvenate
1. Ranipuram
A hill station located at the Kasergod district in the Western Ghats region, Ranipuram is breathtakingly beautiful. Filled with monsoon forests, and Shola woods, this place has vast forest areas and definitely the spot if you're looking for something quiet.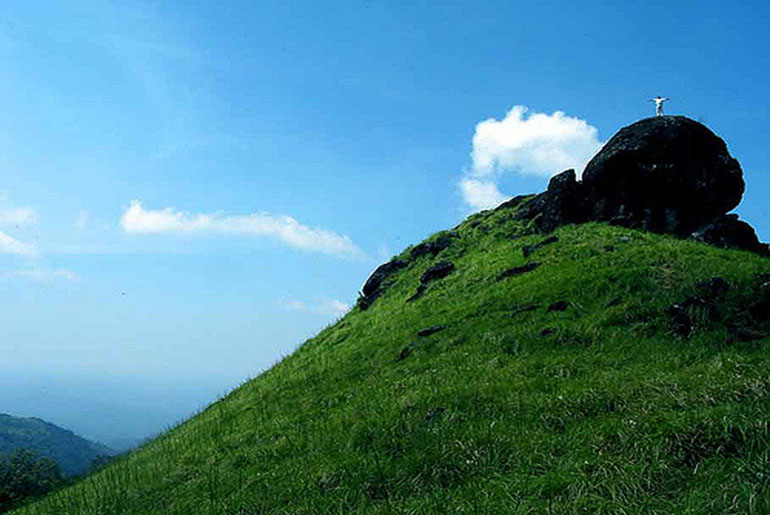 Often called as the 'Ooty of Kerala', this place is also known for its trekking grounds at Manimala. Also, if you're lucky, you may come across elephants, boars and of course, monkeys.
How to get there: Ranipuram is located 123 km from the Bajpe Airport. You can also reach there via trains from Elimala and Payangadi (Kannur, Kerala), and from Mangalore.
Also Read: Most Scenic Train Journeys In India
2. Chembra Peak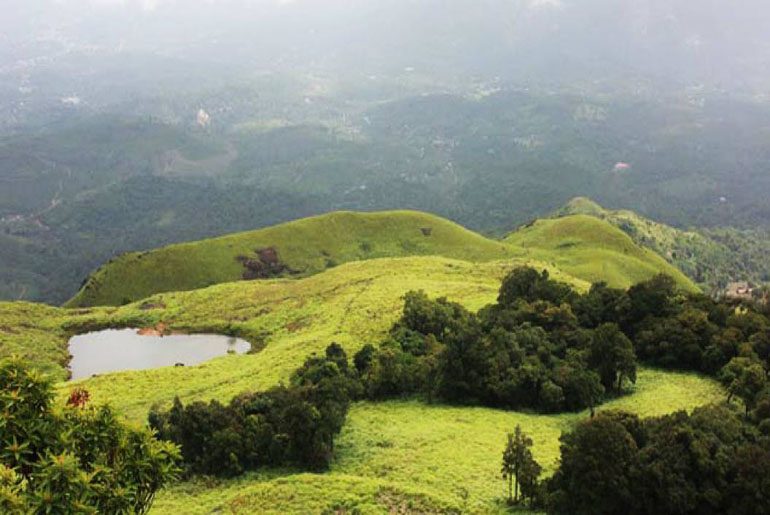 Once a place used by the Britishers to play golf, Chembra Peak is known for its heart shaped lake. Experience love, literally, at the Chembra Peak as this is definitely the sight you shouldn't miss out on. This is one of those places you'll find perfect to propose to your better half.
This peak is also the third highest peak in Kerala and is very often a camping and trekking site for tourists.
How to get there: To reach Chembra Peak, you need to reach Kapetta, a town in Wayanad district, and from there take a bus to Mepaddy. Chembra Peak is located 13 km from Mepaddy.
3. Paniyeli Poru
The ideal escape to a river filled dense forest, Paniyelu Poru is the perfect picnic spot. Visited by few, this spot is quite close to Kochi and will definitely mesmerise you with its beauty.
A home for different animal and marine species, the river Periyar is at its best from November to March. Interesting fact: The name of the place is derived from the word PORU, which means fight in Malayalam.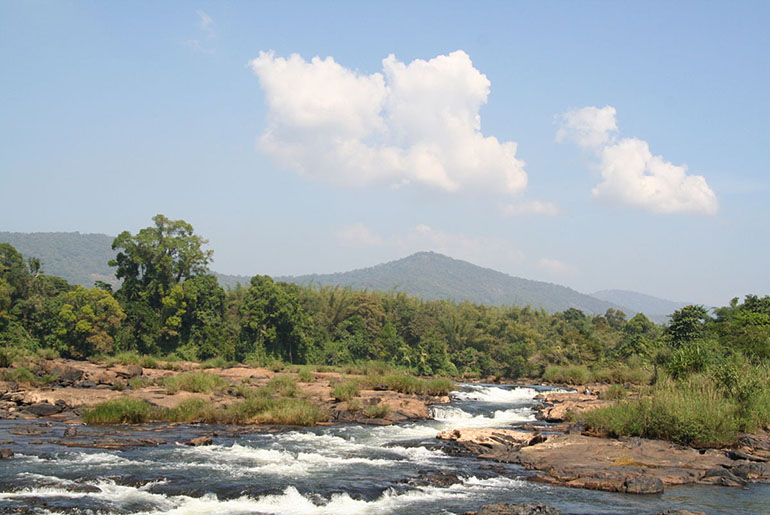 How to get there: 55 km from Cochin, Paniyeli Poru can be reached on road from Perumbavoor (located 30 km from the Cochin International Airport). The closest railway stations are at Aluva and Angamaly (located 35 km from Poru).
Also Read: Explore the Unexplored at Bekal in Kerala
4. Kappil Beach
How can you not visit the beach when you're in Kerala? Well, it's hard to choose the perfect beach because all of them are unique in their own ways.
However, to experience both, the sea and the backwaters, Kappil Beach is one the best. Definitely not commercial, this is the perfect spot to cool off. While you're there, don't forget to witness the extraordinarily beautiful sunrise.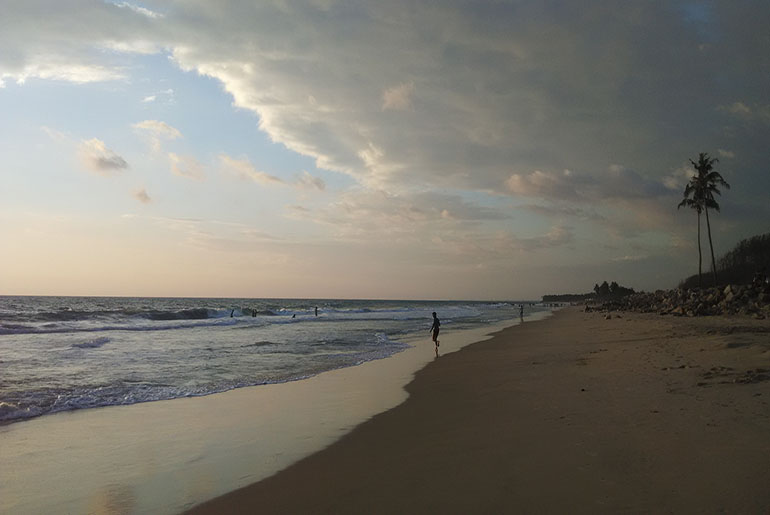 How to get there: Located 53 km from Thiruvananthapuram and 8 km from Varkala, you can reach Kappil Beach via train to Varkala or fly to Thiruvananthapuram.
5. Athirappilly Waterfalls
Commonly known as the 'Niagara of India', Athirappilly Waterfalls has a total height of 82 ft. It is impossible to explain in words of its majestic beauty.
The natural surrounding beauty with its wildlife make the place even more visually stunning. Popular movies like Dil Se, Raavan, and Guru were shot here. You might end up standing in the same place where Shah Rukh Khan once stood!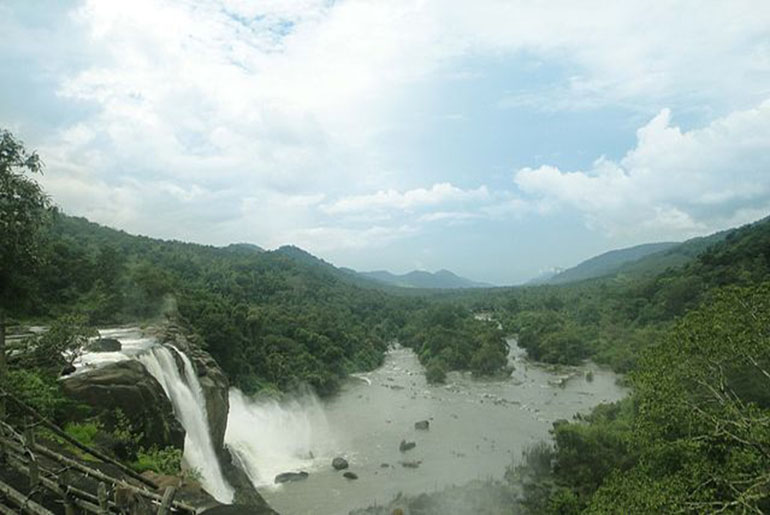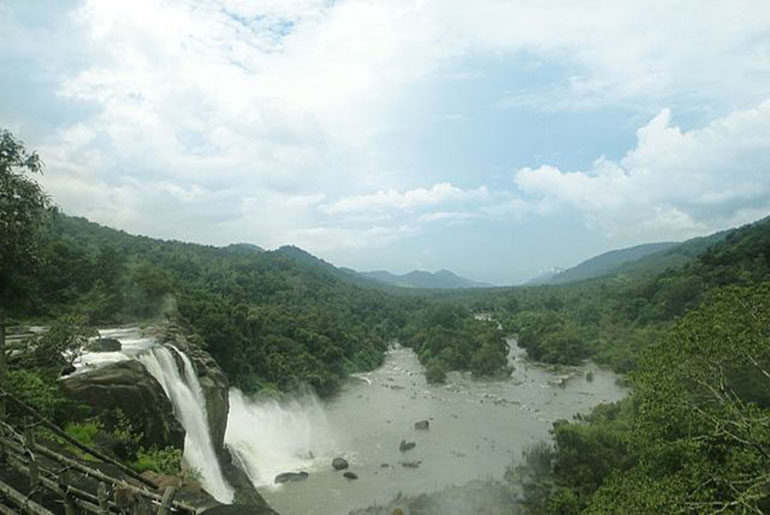 How to get there: Take a train to Chalakudy Railway station (30 km from the falls) or board the bus to Athirapally Bus Station to reach your destination.
Also Read: A Walk Through Kerala's Snake Park On Nag Panchami
6. Anna Kota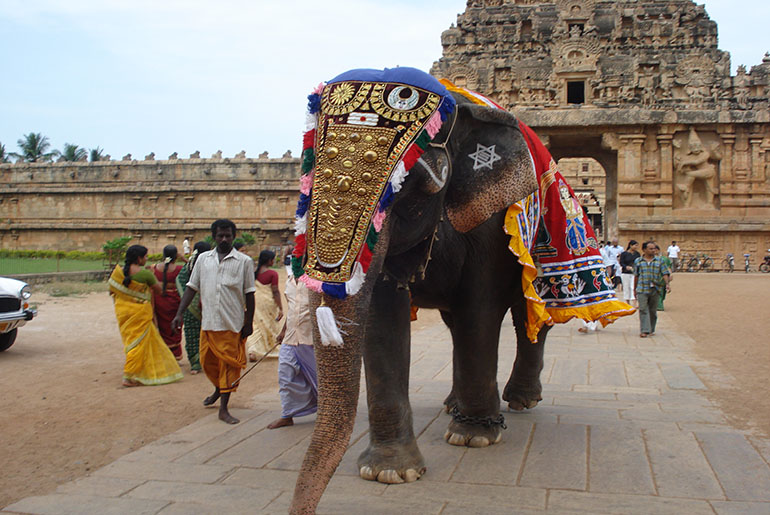 Located in the Guruvayour district of Kerala, Anna Kota is the place to visit if you want to visit the temple elephants. It is the home to many elephants who are very often worshiped. Well, you might even get a chance to touch one of them.
How to get there: Close to 7km from the temple town of Guruvayur, you get to Anna Kota in a rick.
This article first appeared on askmen. For more such stories, visit Askmen
LIKE Curly Tales on Facebook | Instagram | Twitter
You can subscribe to our newsletters