Under 140 Characters
With an aim to celebrate food and creativity, the second edition of Delhi's 'Horn Ok Please' food truck festival is happening on 4th and 5th November at JLN Stadium. 
What Is It?
Earlier in 2017, Delhi saw the goodness of its first food truck festival at the Amphitheater of Ansal Plaza. This time around, Horn Ok Please is geared up to present 40+ of Delhi NCR's famous food trucks that serve a variety of cuisines, cocktails, desserts, beers along with an entertainment packed time. 
These food trucks will consist of Something Saucy, The Lalit Food Truck, Eggjactly, Foodrath, Burnout, and Grubtrotters & Street Junction. Along with that, watch out for some exciting highlights like a 60 ft long BBQ trailer, a BBQ bike, a waffle cart that presents more than 50 varieties of waffles. 
Also read: All You Need To Know About The Unofficial Food Truck Lane In Gurgaon
What's In It? 
Although, the Horn Ok Please food truck festival basically highlights the various food trucks that will be organized to give you a jam packed time, this fest will also showcase a few more things that would make your time exciting.
There will be a Bira 91 beer garden, a cocktail bar, an entertainment stage and a VIP lounge curated by the hospitality parter – The Lalit.
You will find a host of food and desserts carts, a flea market presenting a variety of home-based products and brands selling a big bunch of things like accessories, stationary, clothing items, and even handcrafted goods.
Not just that, your evenings will be lit up by lovely live music. Taking the center stage will be talented performers like Tarkash band, Chizai, Sejal Morris Duo, and Bhavya Raj.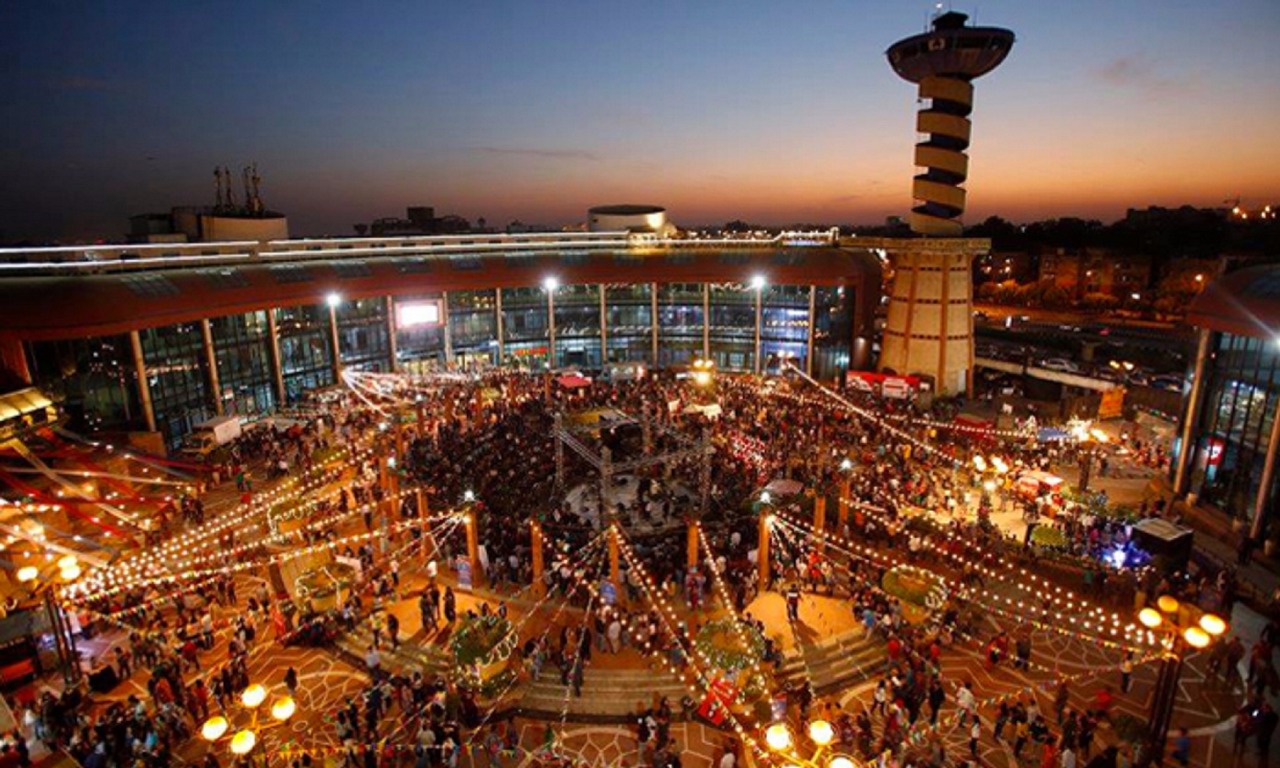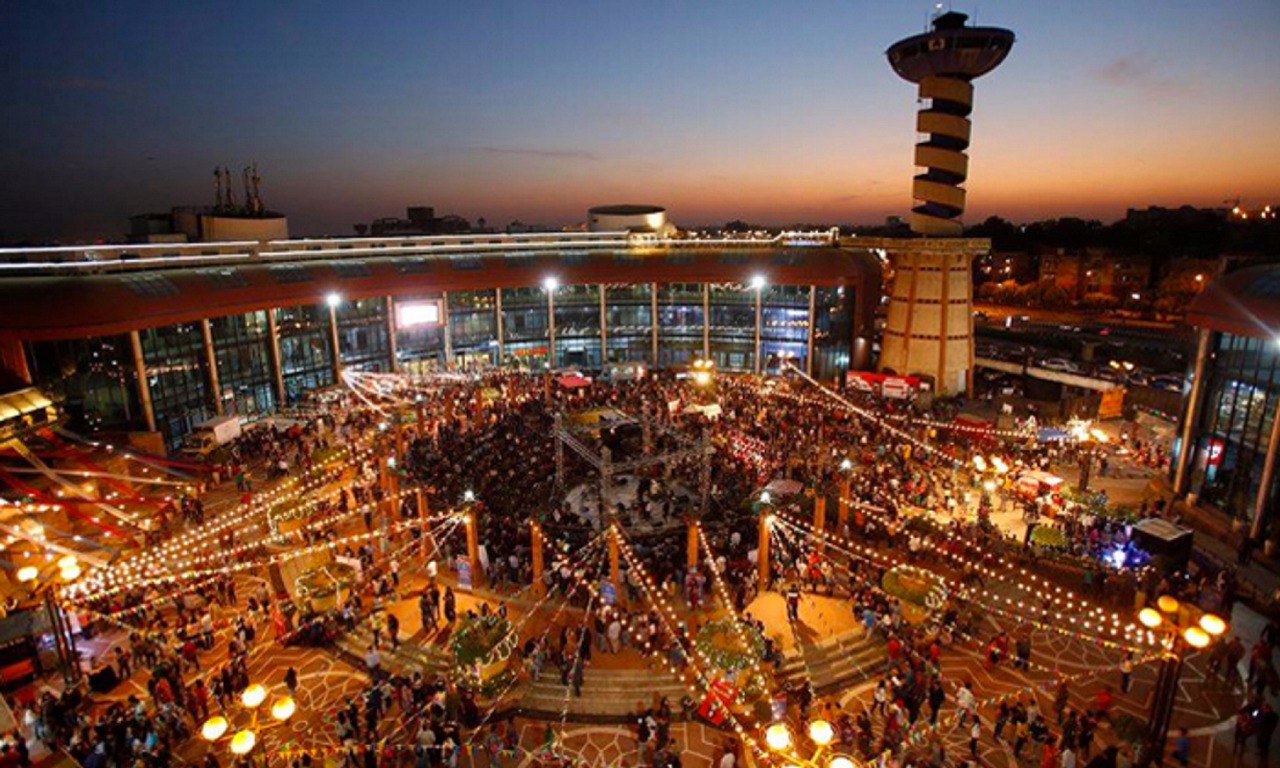 What Else?
Among the ceremonies, the Food Truck Awards will present the top 10 food trucks participating in the Horn Ok Please festival. These awards will be granted on the basis of uniqueness and customer loyalty. 
Also read: Get Ready To Dance To Bollywood Tunes In Delhi With 'Bombay Bar'
Deets
Where: JLN Stadium, New Delhi
When: 4th and 5th November
Approx cost: ₹200 for entry per person
LIKE Curly Tales on Facebook | Instagram| Twitter
You can subscribe to our newsletters