Under 140 Characters 
With 96% of people feeling safe to walk on the UAE roads, the country is now officially ranked the safest in the world, according to a new study. Singapore bagged the first place.
What's It?
And its official! The UAE is now officially the safest country in the world. The grand announcement was made at the 12th International Symposium for Police Best Practices in Dubai last week. 96% of residents felt safe walking outside at wee hours. Singapore bagged the second place, meanwhile.
And that's not all! UAE ranked second in police response time during emergencies, thanks to the GPS equipped police cars and smart phones. New York was rated first in police response.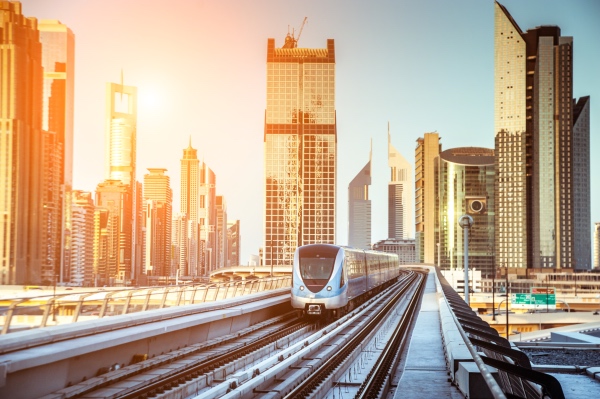 A few days back, another study ranked UAE as the second safest country in the world and we can't be happier. UAE grabbed the spot leaving behind other popular tourist destinations like Spain, Australia and the United States. First on the list was Iceland. UK-Based magazine- Which? Travel, conducted the study across 20 countries, with reference obtained from World Economic Fund (for crime rates), the World Risk Report (for likelihood of major natural disasters), the NHS Fit for Travel website (for health risks), and the Foreign and Commonwealth Office's (FCO) assessment of terrorism risk levels.
Iceland emerged as the safest city, followed by the UAE and Singapore. Of the six popular European holiday destinations, Spain emerged as the safest. Meanwhile, South Africa, Turkey, Thailand, India and Mexico were rate with the worst crime rates.
What Else?
And if you've missed it, a study conducted by Edelman Trust Barometer has ranked the UAE government has been ranked the second most trustworthy government in the world. And if that's not enough, Dubai is ranked the 14th smartest city in the world, in the Smart Cities Index 2019. The survey included 27 other cities.