Under 140 Characters
Dubai ranked the 14th smartest city in the world, in the Smart Cities Index 2019. The survey included 27 other cities.
What's It?
After being crowned the happiest country in the world, Dubai has added yet another feather to its cap! In a report published by the University of Glasgow in the Journal of Urban Technology, Dubai ranked 14th in the Smart Cities Index 2019.
Dubai grabbed the spot, leaving behind other cities in the Middle East and North Africa. The survey included 27 other cities with Dubai ranking ahead of Los Angeles, Stockholm, Melbourne, Tokyo, Vancouver, Shanghai, Copenhagen, Beijing, and Brussels. The ranking was determined based on how the cities addressed social, economic, and environmental challenges, using new technology. Well, if that was the scale, it does not come as much of a surprise that Dubai made it to the list, right?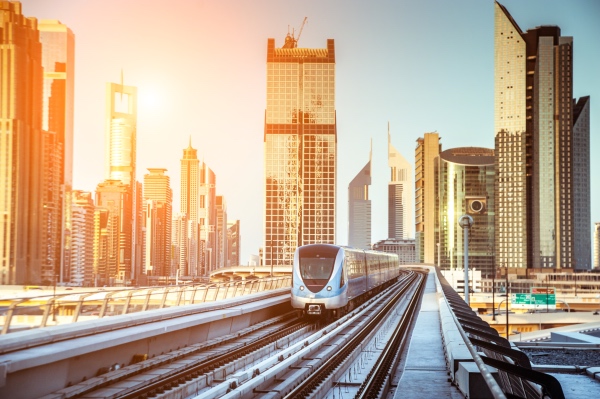 After all, the country is leaving no stone unturned to incorporate new techniques and methodologies to bring in innovation and this year has already been a blockbuster (if we may say so). To begin with, Dubai's Smart Pharmacy is redefining the pharma industry with robots preparing prescriptions and dispatching medicines. The method is currently installed in DHA hospitals across the city.
And if that's not enough, the Dubai International airport now has Smart Gates equipped with thermal cameras. These detect the passenger's body temperature along with other personal details which is then sent to the Health Ministry to help the patient with further treatment. Lastly, we also have the one-second x-ray, the new AI-driven x-ray screening system.
What Else?
As for transportation, Dubai is not too far from witnessing sky pods and flying taxis as the new mode of commute. And the city also on a mission to put humans on mars by 2117.  Need we say anything more?
Hats off Dubai! You make us proud EVERY. SINGLE. DAY!