The UAE government is passing some landmark decisions from quite some time. In another historic decision, the government has announced that male employees in the private-sector can avail a five-day paid leave to take care of their newborns. The UAE is the first Arab country to grant this leave!
Also read: Dubai Students Can Opt For Online Classes When New Term Starts: KHDA
The UAE Becomes The First Arab country to roll out this leave.
Announced on 30 August, the order was issued by the President, His Highness Sheikh Khalifa bin Zayed Al Nahyan. The judgement is iconic in itself since this order makes UAE the first Arab country to give such leave to male and female private sector employees. Speaking about the leaves, the parents can avail this leave from the birth of the baby till he/she is six months old.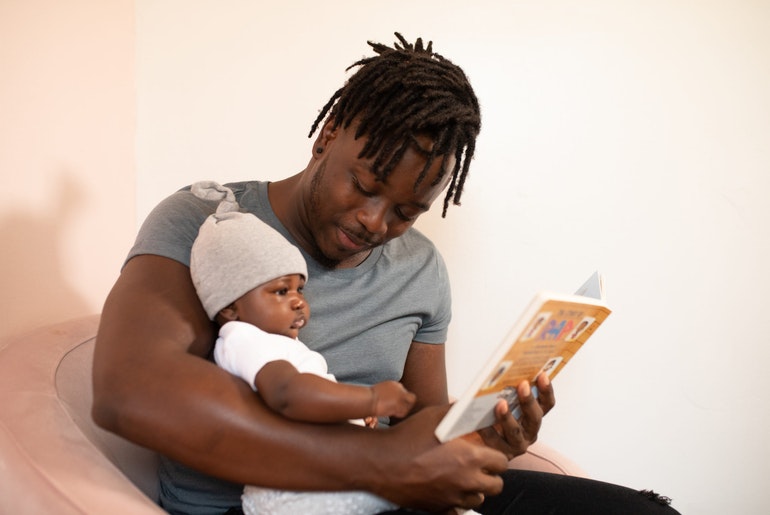 Also read: Dubai Schools Announce New Bus Rules Ahead Of Reopening
Speaking about other historic judgement, the Federal Authority for Government and Human Resources (FAHR) also announced that mothers whose children are in grade six and below or those with children of determination could work from home. This announcement will help the working mothers monitor and take care of their kids during the e-learning classes.  
Also read: 100% E-Learning In Sharjah Schools For First 2 Weeks
Policy To Help Working Mothers Balance Work And Professional Life 
The vital decision was issued based on the UAE Cabinet Resolution No. 27 of 2020. This will help women maintain the right balance between business and families. It will also help them fulfil the requirements of distance education for their children due to the pandemic. And that supports the education drive in line with the directives of the UAE leadership.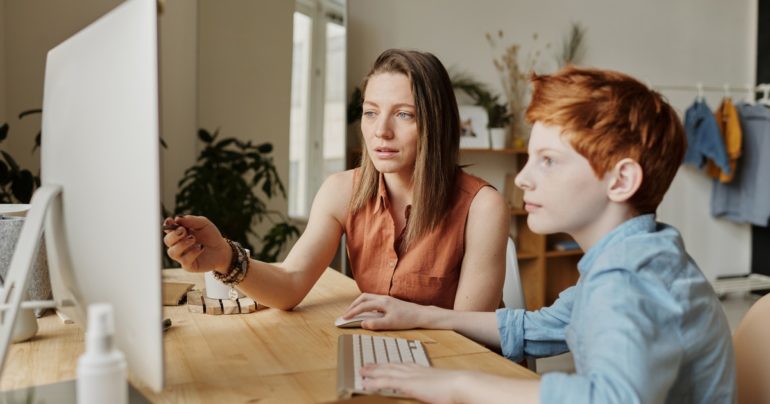 Also read: Dubai Students Can Opt For Online Classes When New Term Starts: KHDA
Earlier this month, a survey carried by the Ministry of Education revealed that 59 per cent of parents choose the online learning option for their children. The parents chose this option for the first term of the academic year 2020/21. And considering the results, the government updated the back-to-school guidelines which state that full online-learning will be available for the entirety of the first term, subject to prior coordination with the school.