UAE-ites, are you already done with the sweltering heat? Does the heat bother you way too much? If yes, then we have some GOOD news for you. This year, UAE will enjoy an early close to the hard summer. Here's everything you must know about it.
Also read: Seychelles, Greece And 8 Other Countries Vaccinated UAE-ites Can travel Quarantine-free This Summer
The Intensive Heat Started From June 7 And Was To Stretch Till September 
As if the summer heat was not enough, UAE was set to witness the hottest period this year. Earlier, it was predicted that not only the UAE- but the entire Middle East will have to bear the wrath of heat this year. The country will experience intensive heat, hot and dry winds from June 7, which will go up till September. However, as per recent predictions, the UAE summer will end early this year.
According to Ibrahim Al-Jarwan, member of the Arab Union for Astronomy and Space Sciences, the rise of the Suhail star is expected in the second half of August. The Suhail star will be seen starting 24 August. Suhail is the second brightest star in the sky after Sirius and is approximately 313 light years away from Earth. Well, this also means, the end of the hot season.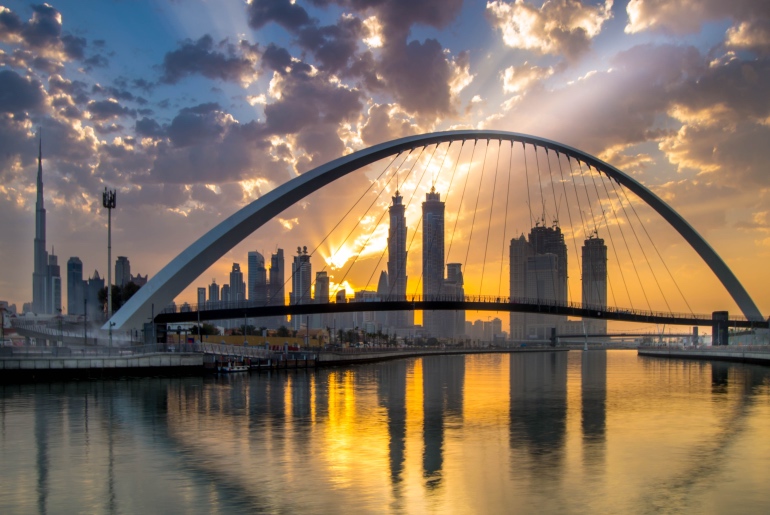 Also read: 5 Summer Deals At UAE Waterparks To Beat The Heat