The best part about student life has always been living with your friends. We found a perfect place for boys who are looking to pursue further studies in Pune, especially, Symbiosis Institute Of Technology.  Unique Hostel at Viman Nagar is a perfect place to set your base as you create a home away from home with their fabulous stay options for boys, right at the heart of the city.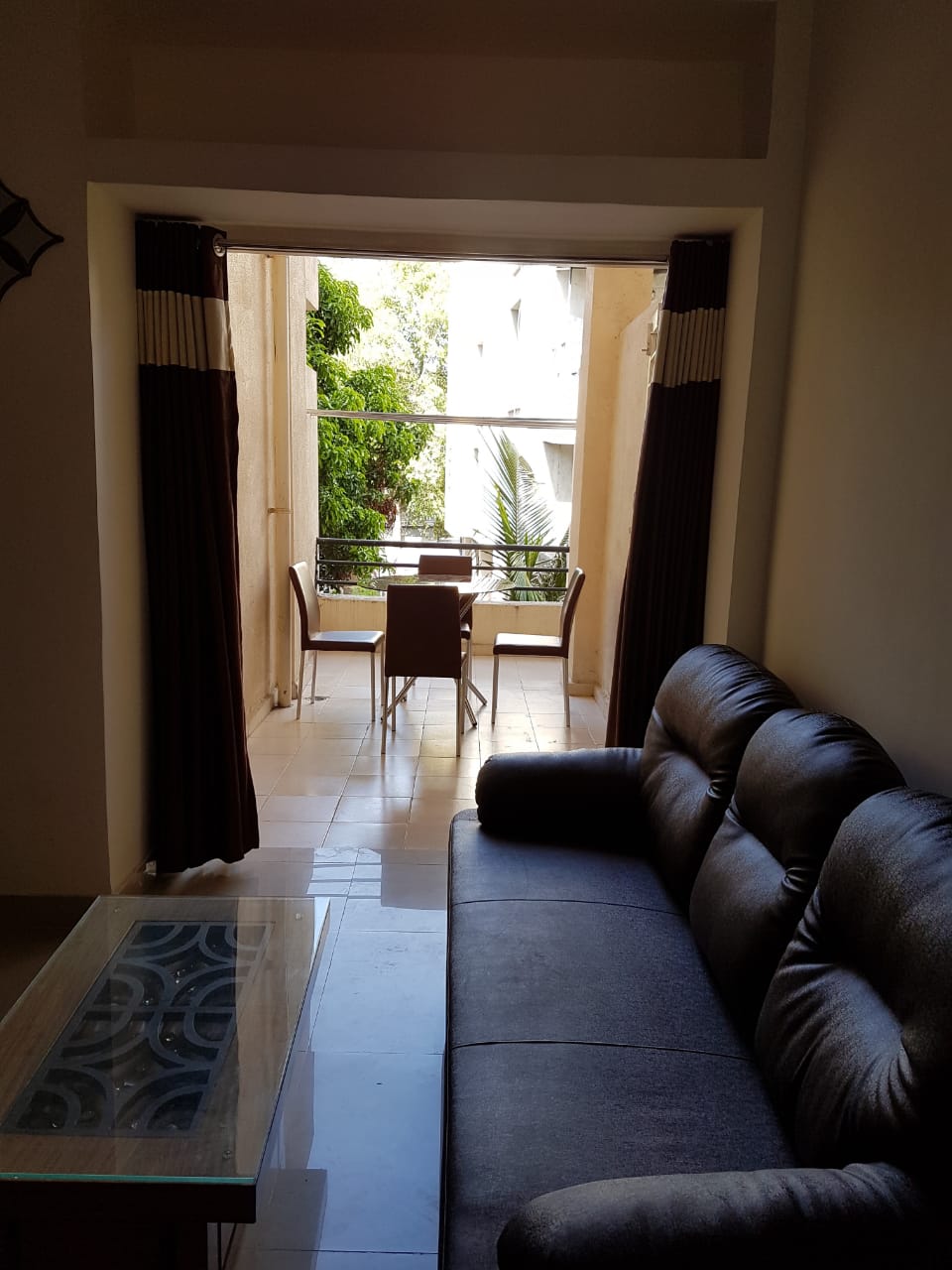 What Is It?
When someone says hostel, I almost think of drab interiors, poor service & something kids are sent to as punishment. So imagine my surprise when my cousin brother got admission to Symbiosis and found this hostel to stay in. The pictures made it look like something you book on a holiday and definitely not the kind of luxury you expect when you're out to study! Unique Luxury Hostel offers luxurious service apartments that include amenities like a soft bed, a kitchen, storage, water purifier, TV, gym, a pool table, CCTV security, a mess and a lot more! PHEW… To be honest, this seems like a boutique hotel more than a hostel.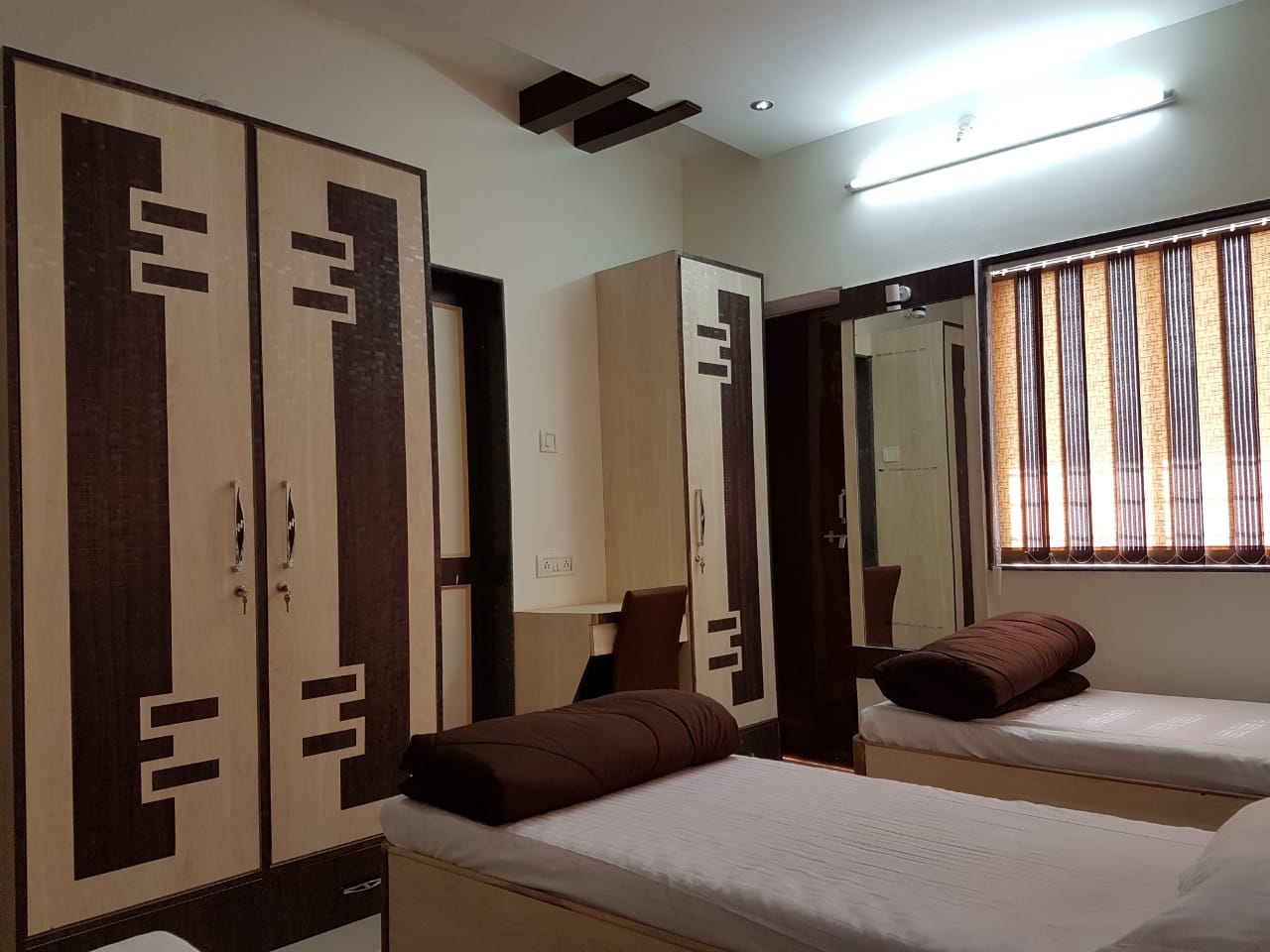 Stay Options
Unique Luxury Hostel has a range of stay options to choose from, depending on your budget and your flexibility. There are both air-conditioned and non air-conditioned options.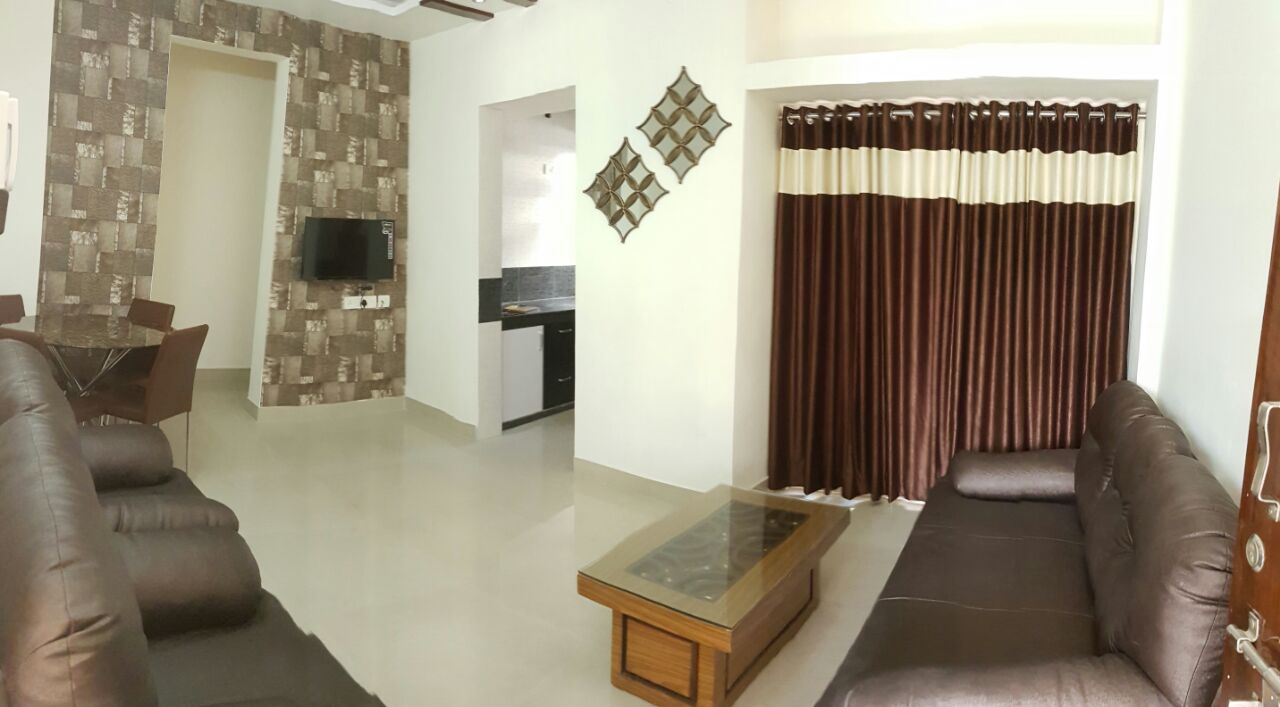 Optimal Location
The best part about Unique Luxury Hostel has to be the location because let's face it. College-wollege toh theek hai but it really does help if there are restaurants and pubs around. Here are some fun options of things to eat & do in Viman Nagar. With a multitude of restaurants, bars, pubs, malls, coffee shops – there's definitely a lot to do. Here's some recommendations from Curly Tales.
This deluxe luxury hostel is located just 1 km from the airport and 7 kms from the railway station. The hostel's location also provides convenient access to the new business centers of Viman Nagar, Magarpatta, Yerwada and Kharadi & shopping and Tourist centres like Koregaon Park, Kalyani Nagar in close proximity within a radius of 4 Kms.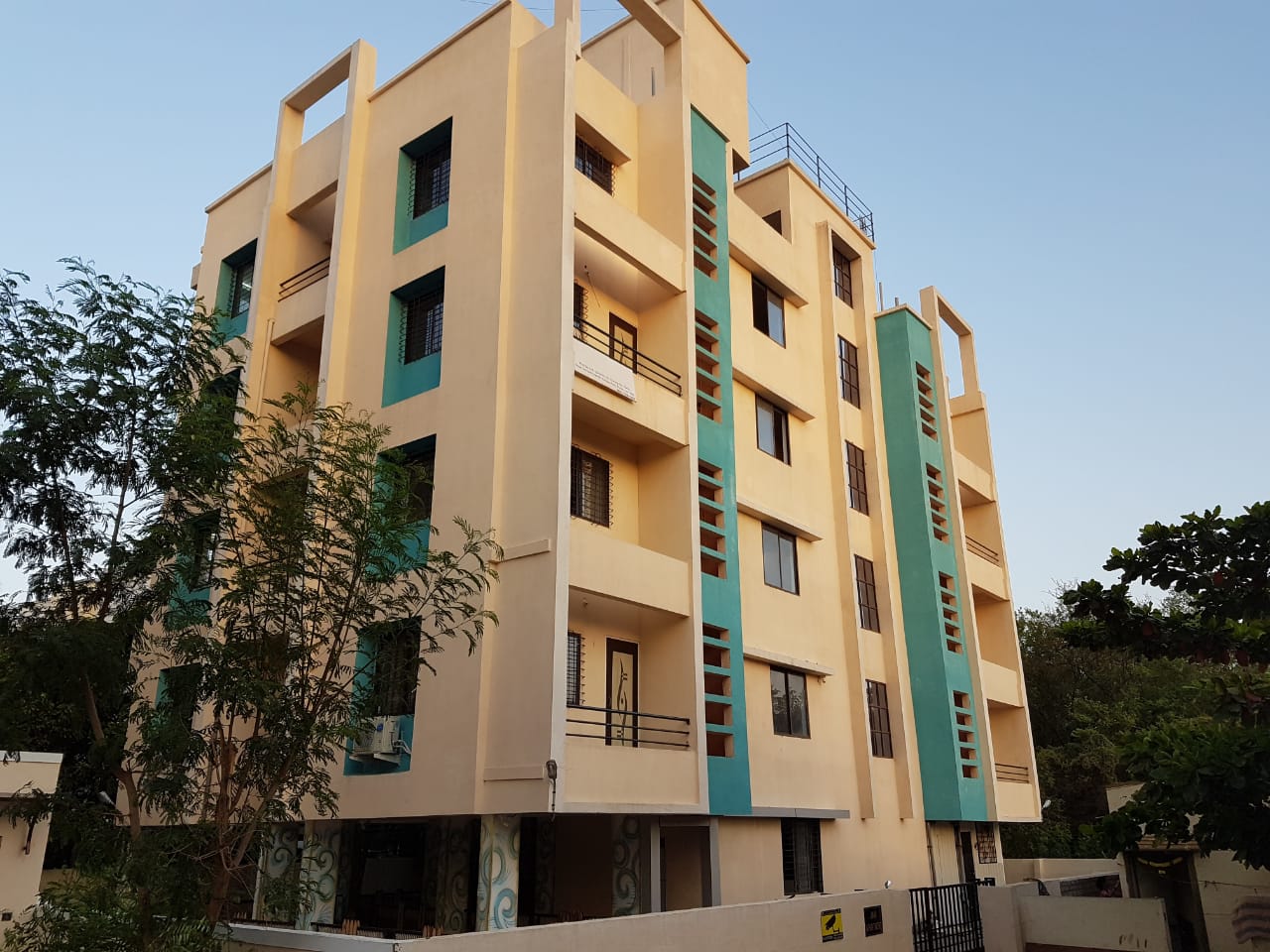 Pricing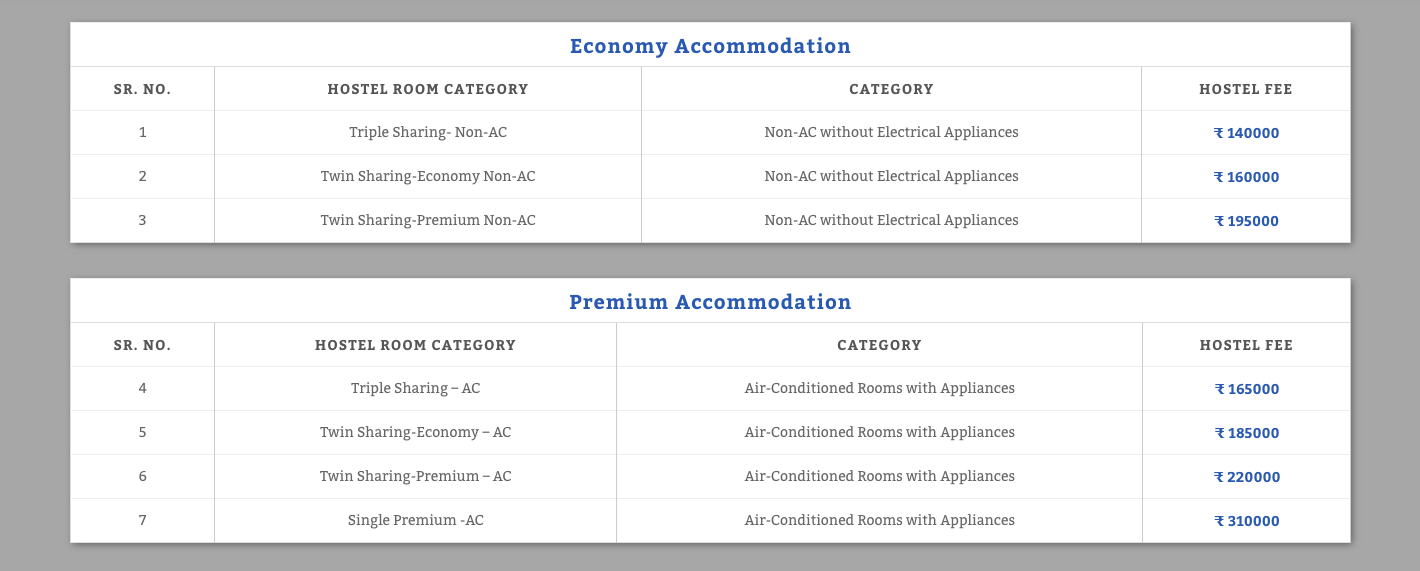 I think the best part about this hostel is that it gives you a feel of home and its cosy, safe & a great start to what could possibly be your first time away from home. You get to personalise your space, create memories & start off what could be the best time of your life at Unique Luxury Hostel.
Price & Deets:
All Inclusive Package Starts From Rs. 140000/-
Contact: 8691033924 &
Website: www.uniquehostel.in