The coronavirus pandemic has battered the tourism industry in India. With multiple Covid induced lockdowns, a tragic Covid second wave, the tourism sector scrambles to survive. The Chief Minister of Uttarakhand, Pushkar Singh Dhami has announced a ₹200 crore relief package for people involved in the tourism sector, including Char Dham Yatra-related activities. This relief package will benefit 1.63 lakh families in the hilly destination. Read on to know more.
Uttarakhand ₹200 Crore Relief Package To Help 1.63 Lakh Families In Tourism Sector
Uttarakhand Chief Minister, Pushkar Singh Dhami took to Twitter to post an announcement about the ₹200 crore relief package for everyone associated with the tourism sector in the state. This news comes after the Uttrakhand High Court put a stay on the state government's decision to permit Char Dham Yatra from July 1 in Uttarkashi, Rudraprayag and Chamoli districts. The state government argued that the Char Dham Yatra must happen to sustain the livelihood of those associated with Uttarakhand's tourism industry.  But the high court suspended the yatra due to concerns of a third covid wave.
Also Read: Uttarakhand Witness 50% Decline In Tourists After Government Implements Strict COVID-19 Rules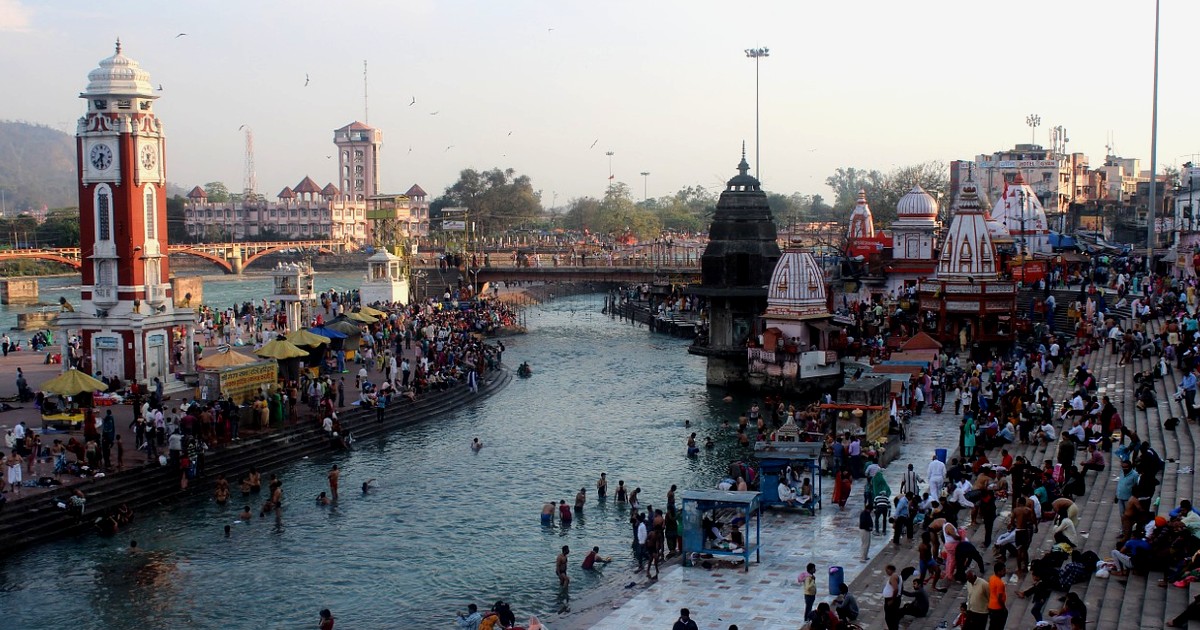 Also Read: This Natural Swimming Pool In Uttarakhand Has Made It To Anand Mahindra's Bucket List
Concessions To Be Offered On License Fees For Starting Activities
The pandemic brought a halt to tourism activities and Char Dham yatra. Unfortunately, tour operators, hotels and porters who are directly connected with the Char Dham Yatra have been badly hit. This relief package will benefit them and other 1.63 lakh families who are directly earning their bread and butter through Uttarakhand's tourism sector. The Chief Minister announced that the money will be directly transferred to the bank accounts of people in this sector. Moreover, concessions will be provided on license fees for commencing different activities. Well, we hope other states also follow suit to help the tourism industry of India survive and thrive. Meanwhile, take a virtual tour of Uttarakhand's famous Jim Corbett National Park.