While India gears up for Christmas and New Year celebrations, many states have put out COVID-19 regulations to contain the spread of the virus during the festive season. Bangalore banned public  New Year celebrations at Church street. And now, both Tamil Nadu and Uttarakhand governments banned hotels and pubs from hosting new year events and parties. Infact Tamil Nadu government banned people from having New Year's Eve parties at beaches, hotels, clubs and even resorts. Uttarakhand has done the same. Read on to know more.
New Year Celebrations Banned In Uttarakhand & Tamil Nadu
Due to the increasing cases of coronavirus, both Tamil Nadu and Uttarakhand banned hotels, pubs, resorts and bars from holding New Year's eve parties, public gatherings and events. The News Minute reports that midnight revelries in Tamil Nadu won't be permitted in restaurants, beaches, hotels, clubs and even beach resorts. The release states"The government has been taking concerted measures to contain the spread of the infection and is slowly relaxing the restrictions after a stringent lockdown period of nearly eight months. People should cooperate with the government in containing the virus spread."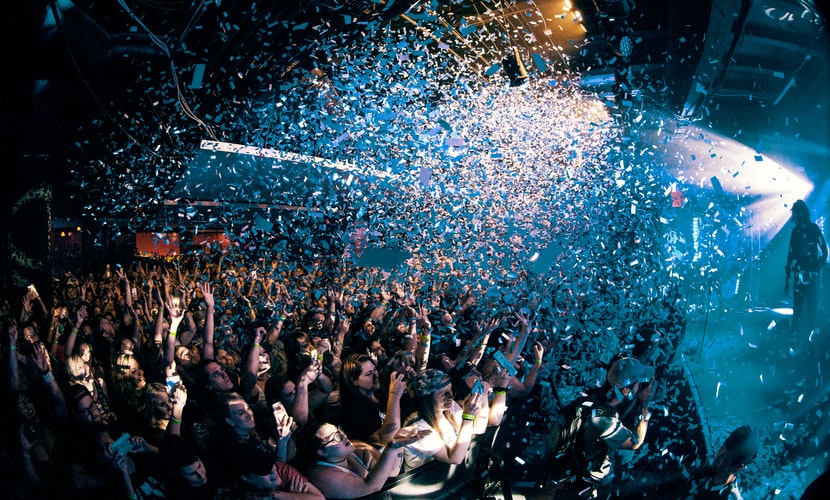 Also Read: Mizoram To Ban Firecrackers For Christmas &New Year To Curb Air Pollution Amid COVID
Uttarakhand Also Bans Public Christmas Celebration
If you're planning to celebrate a happy, frivolous Christmas and New Year in Uttarakhand, you might have to rethink your decision. The Uttarakhand government announced that public places, hotels, bars won't be allowed to hold any party, programme or gatherings on both Christmas, New Year's Eve and January 1, 2021. Earlier, Uttarakhand Chief Minister Trivendra Singh Rawat tested positive for COVID-19. After this, he appealed to everyone who came in contact with him to isolate themselves and get tested. Meanwhile, Uttarakhand witnesses 85,269 coronavirus cases since December 18. So it's advisable to maintain social distancing and avoid public gatherings during festive seasons. Tourists can virtually visit Uttarakhand though this video below.