Are you travelleing to Vietnam in just a couple of days? If yes, you are in for an absolute treat. The country's Phu Tho Province is all set to host its Culture, Sports, and Tourism festival. The Ministry of Culture, Sports and Tourism, and the Phu Tho Provincial People's Committee are organising the festival, according to a report by Nhan Dan. There is a lot in the store to enjoy and experience. So make sure to check out what this festival is coming up with.
All You Need To Know About The Culture, Sports, And Tourism Festival In Phu Tho Province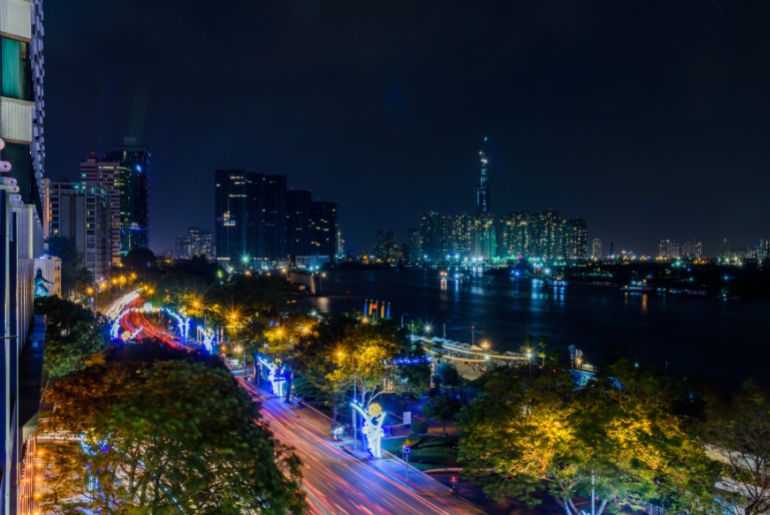 The theme of the event in 2022 is the Cultural colors of Ethnic groups in the northwestern region. The goal of this festival is to celebrate together with participants coming from various localities, places, sectors, troupes, and more. All the organisers are expecting people to come from places such as Dien Bien, Hoa Binh, Lai Chau, Lao Cai, Phu Tho, Son La, and Yen Bai. With so many diverse people and cultural activities, the festival in Vietnam is bound to become a super successful one.
Also read: Netflix's The Sandman Features A Picturesque Bridge Inspired By Vietnam's Golden Bridge
The venue of the opening ceremony of the stunning culture, sports and tourism festival is Viet Tri City's "Hung Vuong Square". Viet Tri City is in Phu Tho Province of Vietnam. To enjoy the opening ceremony, you need to be there on 2 December. Also, the Hung Kings Temple relic site will host an incense-offering ceremony as well.
What Is The Aim Of This Festival?
It is expected that all the activities and events of this festival will be a massive delight. With folk activities, following rituals and traditions, exhibiting local tourism products, and conducting local events, this Vietnam festival will take people a step closer to their culture. With all these, the festival will also emphasise presenting the stunning natural beauty of Vietnam and also presenting the development and success of the localities. Also, it will focus on working on how to grow the culture, sports, and tourism. 
Also read: Mumbaikars & Delhiites Can Board Direct Flights To Vietnam's Da Nang City  
It will surely be a fascinating unique experience for the visitors to witness something so different. The festival is indeed a must-visit!
Cover Image Courtesy: Media Library