There's a shortcut to everything these days, even cooking pasta. Take note of the emerging viral trend of cooking pasta without boiling it. Bloggers have come up with a bizarre trend of giving up the vital process of boiling pasta. So, how can you even cook pasta without boiling it? Well, read on to know more.
Cooking Pasta Without Boiling It
Viral videos on social media who the bizarre technique of cooking pasta directly in butter, milk or cream. It just involves adding the ingredients to a bowl and tossing it in the oven. However, it isn't clear if the pasta is entirely and evenly cooked. Twitterati @whitest_injera took to social media to criticize this way of cooking pasta, saying this bizarre cooking method would be the end of humanity.
Also Read: Here's Why You Should NEVER Order A Pasta On A Flight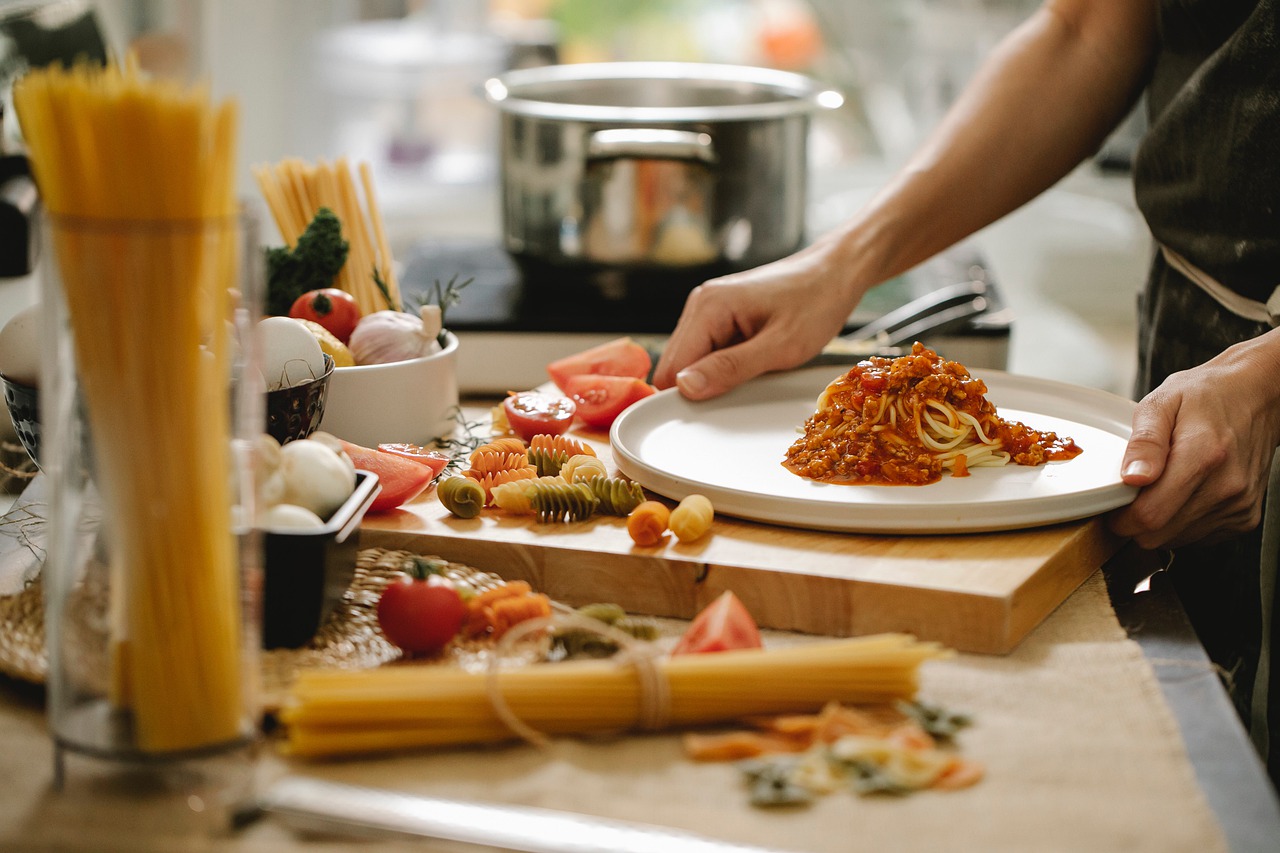 Also Read: Janhvi Kapoor Cooks Pasta For Bianca From Curly Tales
Netizens Unimpressed With No-Cook Pasta Trend
Many chefs and home cooks have also shared their reactions to the viral no-cook pasta trend. While some commented that boiling pasta in water would hardly take a few minutes, others questioned how people couldn't even cook a bowl of pasta, which was the easiest. Some even called the no-cook pasta trend a crime. Well, we'd need the Italians to weigh in on their opinion as well.